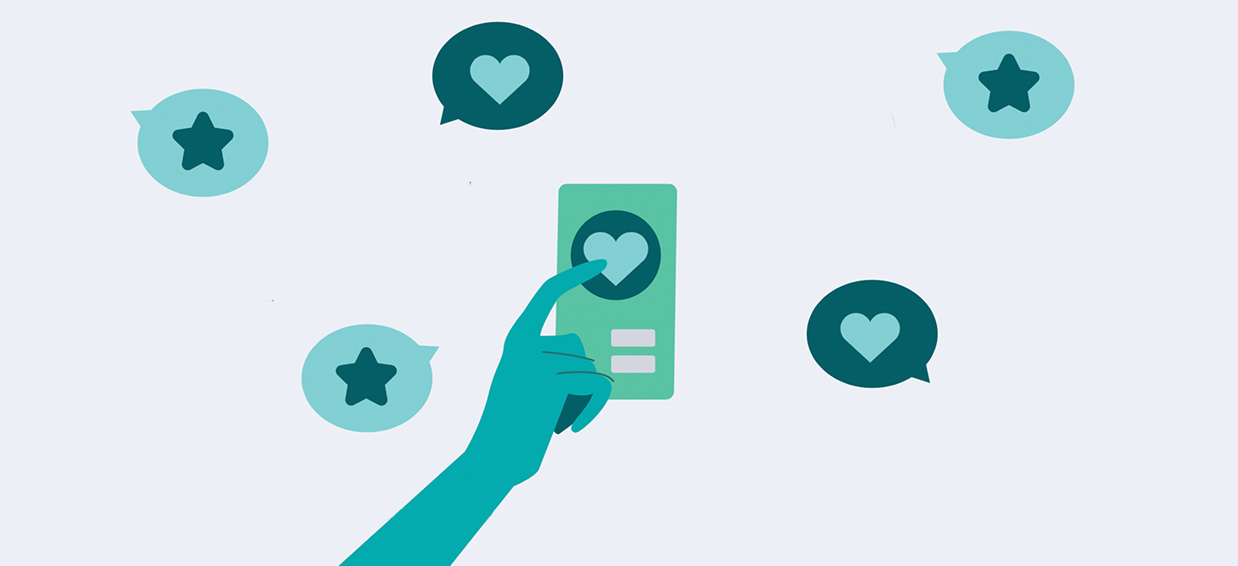 3 Key Conference and Corporate Event Promotion Trends
You know as well as anyone, a solid event promotion strategy is vital to your conference or corporate event's success. But increased competition, limited budgets, and constrained resources have caused event creators to rethink their promotion strategies.
In a recent industry survey, 40% of respondents said they'll spend more on marketing and promotion in 2018 — focusing on their most effective promotion tactics. Read on to find out which conference and corporate event promotion strategies are most effective and learn how to implement them today.
1. Targeted email marketing
According to a 2018 Eventbrite survey of over 800 conference and corporate event creators, email is the most used and most effective marketing tactic to reach attendees. Why?
[Tweet "86% of survey respondents say email is their most effective event promotion tactic."]
Compared to most promotional tools, email is the least expensive and most cost-effective. According to Campaign Monitor, for every $1 spent on email marketing, the average return on investment is $38.
However, events see the most success when they avoid sending generic communications.
"One-size-fits-all emails don't address your recipient's needs and interests. So they're more likely to get deleted or marked as spam," says Eventbrite's Head of North American Sales Chloe Stewart. "But with attendee insight from your registration technology, you can send targeted, more relevant emails."
Email segmentation is an important opportunity for large, more complex conferences and corporate events. Let's say your event attracts sales professionals from a wide variety of industries. Segment your email list, and you can tell those in finance about a panel led by Charles Schwab, while highlighting a policy-makers discussion for those in healthcare.
Why go through the trouble? Research shows that relevant emails drive 18x more revenue than broadcast emails.
2. Social media contests
Social media has become a valuable tool for event promotion. After all, 25% of traffic to ticketing and registration pages come from social media.
But out of the countless social media engagement strategies to choose from, which of them drive the most registrations? According to the survey, social media contests are the most used and most effective.
What makes social media contests so effective? "Social media algorithms surface only the most relevant content for their users," explains Eventbrite Senior Social Media Manager Christy Huggins. "And contests can incentivise likes and other engagement."
"Contests are also a cost-effective strategy to break through the noise on social media," she adds. "You can give away free registrations, VIP upgrades, or sponsors' products to incentivise engagement at little or no cost."
3. SEO
Search engine optimisation (SEO) is a big opportunity for conferences and corporate events. More than half of survey respondents said they didn't optimise their website or online content for search. And only 41% think this tactic is effective. Yet 93% of online experiences begin with a search engine and there are 201,000 searches a month for "conferences" alone.
One way to improve the chances of your event showing up in search results is by partnering with a registration provider with a high domain authority and a proven SEO strategy.
Don't let the future sneak up on you
Promoting a conference or corporate event is just one challenge events like yours will face in 2018. Read The State of Conferences and Corporate Events in 2018: Challenges and Trends to learn more trends that will help your event remain relevant this year and beyond.