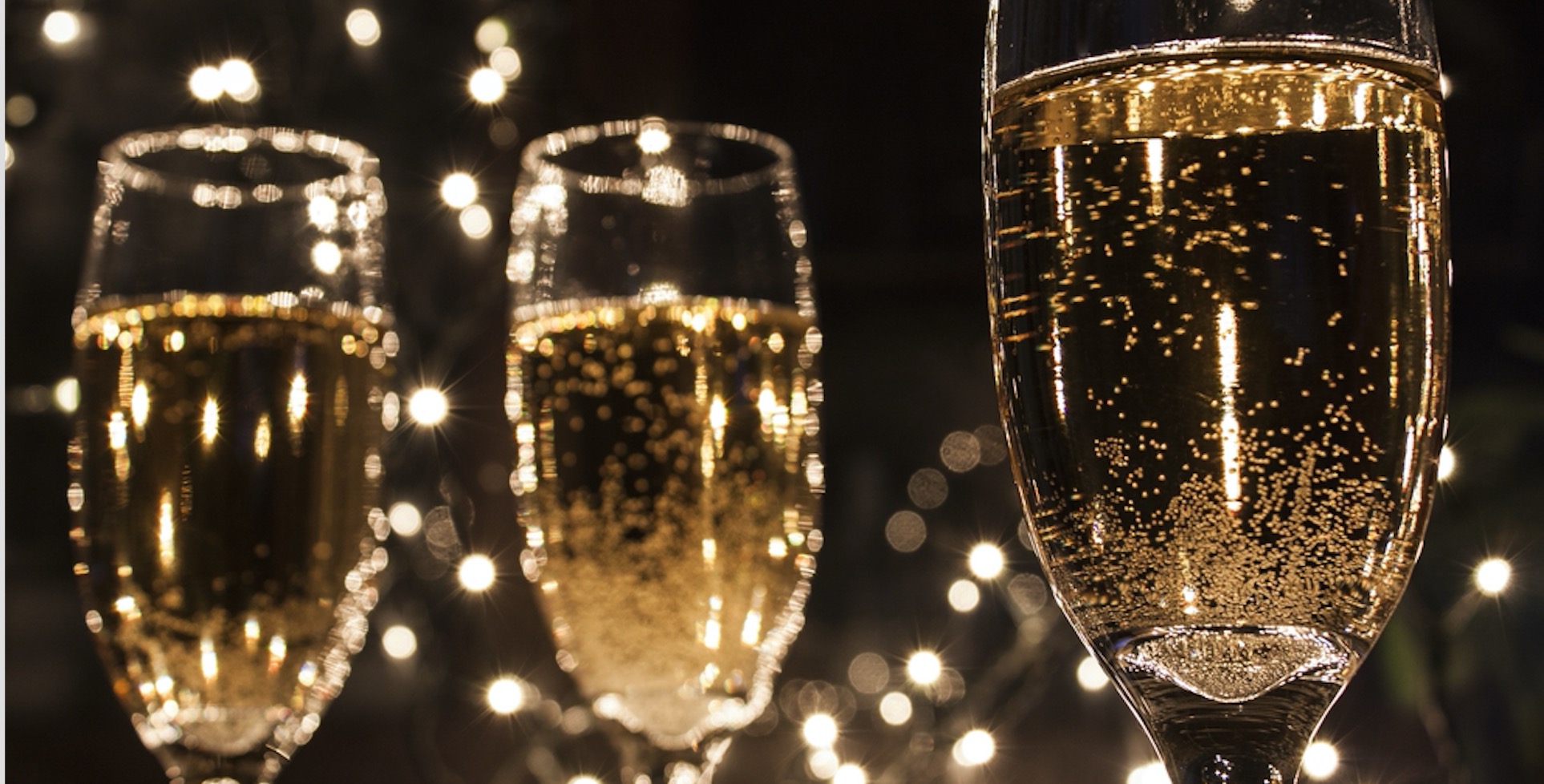 10 Ways to Double Your Ticket Sales in 2018
If increasing ticket sales is front and centre of your list of goals for the year, it's time to get serious about making your goal a reality. We've put together 10 proven tactics to double your ticket sales in 2018, along with downloadable guides to help you and your team make it happen. 
1. Double your target and break it down
To double your revenue, start by setting your overall target in real numbers. Next, you can work back to create a series of smaller, incremental targets.
For example: if your event currently brings in $12K and you'd like to make $24K in 2018, that's a monthly goal of $2K. And if you host an event every week, you could set a target for $500 per event. This kind of granular roadmap to success has proven effective in focusing your mind.
2. Double down on your most successful channel
Review the numbers and analytics for your last event. How many tickets have you sold through each of your campaigns? Which marketing efforts have driven the most ticket sales in the past? Once you've identified your top performing promotional channel, it's time to think creatively. Are you using that channel to its fullest potential? Can you increase the frequency or conduct A/B testing to drive performance?
Another important question to consider is whether the traffic you're driving to your website is converting to sales. Simple tweaks to your website and checkout design could drive further revenue without the need to increase your marketing budget, by converting more sales from the visitors already on your site. 
3. Increase prices
Nobody loves price increases, but inflation is a fact of life. Most loyal fans will understand and want to support the event.
Don't rely solely on this method — a 100% price increase is hard to swallow — but a 25% increase might not dampen demand. Spend some of your new revenue on marketing and the event itself, and make it a premium experience worth the extra cost.
4. Add a higher-value ticket tier
If you're uncomfortable with a general price increase, then why not add an additional ticket option for higher value target customers?
Eventbrite research has shown that events including premium tickets in their pricing strategy often drive higher revenues than those without. Can you offer a VIP experience, early access, or free swag or drinks? You may be surprised by how many buyers opt for the more expensive ticket.
5. Create a lower pricing tier
You can also take the opposite approach: increase ticket sales by adding a lower-tier ticket option.
This could look like a half-day ticket rather than a full day, a digital stream of the event, or restricted access. Your usual attendees and fans may still pay for the full experience, but the cheaper option will attract people who were on the fence.
6. Expand your audience
A classic way to double ticket sales is to find a way of appealing to a new — but related — audience.
It's easy to do this without alienating your core audience. Many beer festivals, for example, have successfully incorporated bars with cider and wine. If your conference is typically limited to members of an organisation, considering allowing non-members to attend.
Copywriting and the language you use to market your event could also have a big impact on who is drawn to attend. For example, if a cooking class typically attracts bachelorette parties, try marketing it as a "date night."
7. Sell tickets everywhere
Why stop at selling tickets on your website — your event should be on the sites event-goers rely on to make plans,  such as Facebook or Spotify. This is known as 'event distribution' or 'distributed commerce'.  Event distribution is one of the most effective — and most overlooked — ways to boost ticket sales.
Eventbrite organisers who make tickets available directly on Facebook drive 2X more sales and free registrations, on average, than those who redirect to their ticketing page.
8. Try street marketing
It may not be the shiny new technology on the block, but street activations can be a surprisingly effective way to sell tickets. Spend an afternoon posting flyers in local coffee shops or stores near the event. If you're using Eventbrite, you can narrow down the locations of your attendees to find the best spots to target.
9. Involve partners and sponsors
Find partners who are willing to promote your event with you. Whether they're your sponsors motivated by exposure to your audience, or independent partners who you can offer free tickets, this is a great way to expand your network. 
10. Ask for (and incentivise) referrals
Focus on mobilising your existing fan base. After all, each attendee's post about your event drives serious revenue.
For fans who need an extra push to share, you can offer incentives. For example, anyone who refers five friends could receive a free VIP upgrade or drink vouchers.
It may take some work to figure out what reward makes sense for your price point and audience, but the payoff can be immense. This strategy has been Uber's key to growth: by offering a free ride to anyone who refers a friend, they used the network effect to gain popularity across the country. Think about it: if each attendee brought just one more person to your event, you would very quickly double your ticket sales.
A simple way to implement this at your event immediately could be to offer group pricing for your event, with an upfront discount when purchasing multiple tickets.
Start increasing your ticket sales today
Not every tactic is right for every event, and it would be a serious time management feat to try them all at once. Even if you try even just a few of these methods for increasing ticket sales, and test what works, you'll be on track to double your event revenues in 2018. For more tips on creating a knock-out sales strategy, download our free guide: 10 Best Ways to Sell Out Your Event