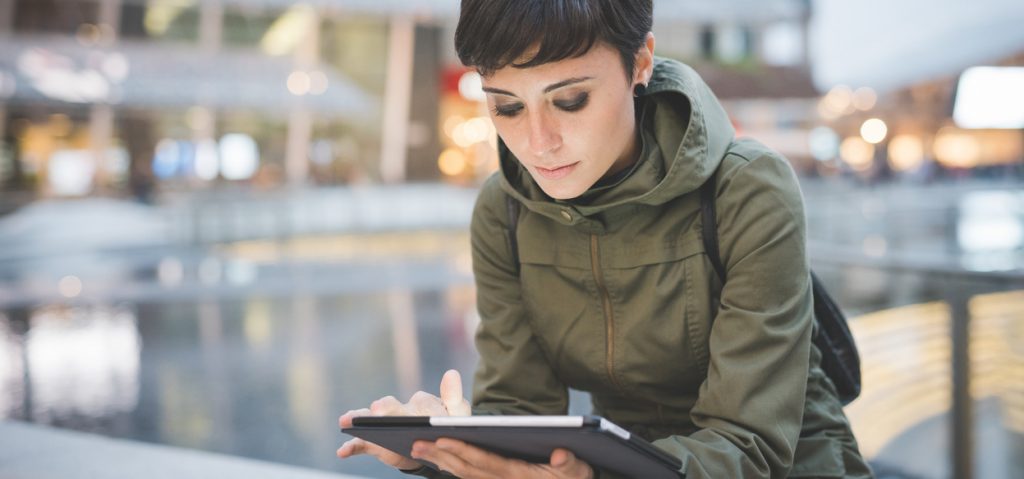 Introducing the Eventbrite App Marketplace: Essential Apps for Event Creators
The Eventbrite App Marketplace, formerly called Spectrum, is a collection of powerful and trusted apps built for event creators like you. Discover more about your audience, sell more tickets in more places, and save time with apps that work seamlessly with Eventbrite.
Every event is unique, and that's why today we're excited to launch the new Eventbrite App Marketplace so that you can connect Eventbrite to the tools you use every day and grow your event your way. From email and social media marketing to badge printing, discover 100+ apps that help you grow your events like a pro.
Popular apps to get you started
Facebook
Start selling tickets directly on your Facebook business page in just two minutes with our Add to Facebook app. Once you've published your event to Facebook, attendees can buy tickets, register or reserve seats without ever leaving Facebook. A simpler checkout means more people at your events.
"Eventbrite's integration with Facebook has increased our pre-sales by an average of 20-30% per show. It's a frictionless transaction process; less clicks = more sales. This is money in the bank for our venues. It's been a game-changer."
Nicholas Jones, Director of Cult Leader (Cherry Bar, Yah Yahs)
HubSpot
Get attendee info in HubSpot automatically and capture leads for your business. When registrations are placed for your event, contacts are created or updated in HubSpot so that you can nurture leads, measure the ROI of your event, and turn attendees into paying customers for your business.
Mailchimp
The Mailchimp app makes it simple to seamlessly sync event attendees to an audience in your Mailchimp account. Once contacts are added to an audience, you can set up personalised email campaigns, send automated messages, or reminders to your attendees just before your event takes place.
"The App Marketplace extensions integrate into everything we use  and makes life so much easier in a small team like ours. We export everything from Eventbrite to MailChimp, then use SurveyMonkey to gather feedback from our attendees. These are core tools for gathering data and they all integrate seamlessly."
Marty Keetels, Event Director and Founder of Beer InCider
This is just the beginning
We have some exciting apps to announce soon with partners that are improving the way creators like you organise, discover, and experience events, and we'll continue to add to the Eventbrite App Marketplace as new apps become available.
If you have suggestions for apps that you'd like to use or you can't find what you're looking for, we'd love to hear from you: Join the conversation here.