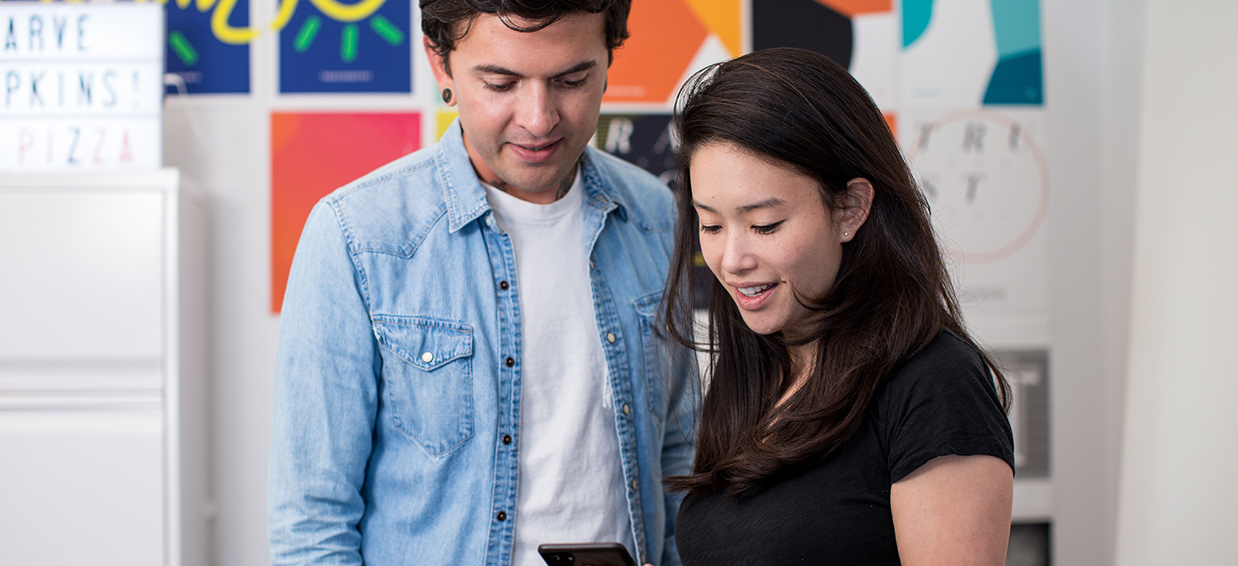 Exhibition Booth Ideas: 3 Steps to Drive More Attendee Engagement
There's nothing worse than seeing a key sponsor's exhibit booths devoid of attendee traffic. After all, exhibitors are likely to place the blame for poor foot traffic on your event — and if your sponsors aren't happy, they won't renew for next year.
So how can you encourage attendees to engage with the booths across your conference or tradeshow floor?
As an event creator, you have the power to provide exhibitors with surefire exhibition booth ideas to increase attendee traffic.
[Tweet "There's nothing worse than seeing a key sponsors' exhibit booths devoid of attendee traffic."]
To help your exhibitors get the most bang for their buck, follow these three steps.
Step #1: Start with your sponsor's goals and objectives
Long before the day of your event, exhibitors should be clear on their goals and objectives. What is the purpose of their presence on your conference or tradeshow floor? Is it to rack up new email signups, hit a certain amount in sales, or create awareness around their company?
Once they've established the why, then they can focus on the how. Defining success will not only help your exhibitors prepare for the event, it will keep them focused on the day-of, too.
Step #2: Align with your attendees' interests
With so much to see and limited time to see it in, conference attendees tend to pick and choose the booths they visit. That's why your goal should be to encourage sponsors to make their booths eye-catching, interactive, and unique.
Here are five exhibition booth ideas that will help sponsors attract valuable leads:
Declutter the design. Design experts say that white space is a very effective way to help graphics and logos pop. Scaling back images and reducing the number of screens can be more inviting to passersby than a loud, cluttered booth design.
Incorporate a cool offer or freebie. Whether it's a charging station, free Wi-Fi, or a unique piece of swag, incentivising people to walk over to a booth can make a real impact on the amount of foot traffic received.
Add engaging activities. Want to help an exhibitor stand out in a sea of business card exchanges? Photo booths, contests, social media walls, or even a game can help attract attendees and provide a memorable experience worth sharing with their colleagues.
Provide a quiet place to recharge. Amidst the hustle and bustle of a tradeshow floor, calm moments are rare. That's why a booth that provides a comfortable workspace (branded, of course) can be a big draw for busy professionals looking to do some work.
Give away free samples. Another way to incentivise people to stop by a booth is by giving away free samples of the sponsor's product. But the sample has to be worth their time — and the exhibitor needs to promote the offer in the lead up to the event!
Step #3:

Measure the success of exhibition booths

After exhibitors establish their why and how, it's time to determine the ways they're going to measure success. Depending on their goals, a variety of metrics could work — including leads collected, social media mentions, or white papers shared.

Exhibitors need to prove the return on investment (ROI) on tradeshow or conference floor presence. If you want to build and maintain healthy relationships with your sponsors that keep them coming back year after year, you need to give them the right tools to measure their success.

The Eventbrite Onsite Experience Suite powered by Entegy can arm you with all the tools you need to drive and measure ROI for exhibitors. From lead capture and attendance tracking to event apps, you can turn any device into a powerful platform for your expo. Learn more about it here.
How technology can boost results for you and you exhibitors
Looking to create a flawless event that exhibitors can't resist? Download our free guide, The Secret to a Successful Expo: How Technology Can Drive Results for You and Your Exhibitors. Even if your event is a sell-out every year, this guide can show you how to stay ahead of the competition and deliver a more profitable event for you and your partner businesses.