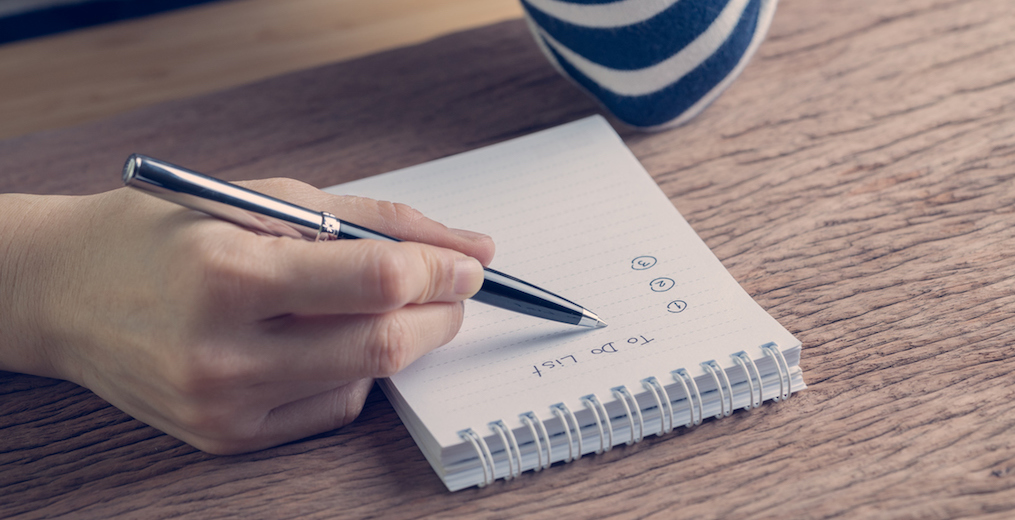 Reduce Stress With This Ultimate Expo Event Planning Checklist
You're expecting hundreds (or even thousands) of attendees at your expo. You still need to train your onsite volunteers. And you also have to give your sponsors and vendors attention. When you get pulled in multiple directions — or if the unexpected happens on event day — can you keep cool under the pressure?
Stay organised and reduce stress by following this expo event planning checklist.
Create a timeline
Have a schedule of when everything is supposed to happen. Include things like when vendors are supposed to arrive, what time you will begin letting attendees in, and what time you need to break down and pack up. Stay on top of this schedule hour by hour to ensure that nothing gets overlooked.
Start paperwork as early as possible

Plan the entry process

and calculate lane needs

Identify signage needs
Delegate in advance
You don't have to do everything yourself just because you're an expo owner. Choose point people to manage the various details of the event, even if it's a simple task like making sure there is ample seating. You can't be in more than one place at a time, but knowing reliable people are on top of things can ease your burden.
Get your

staff

and volunteers in place

Choose

technology

to keep your team in sync

Assign a primary entrance manager
Check in with your sponsors and vendors
Make sure your expo partners have everything they need so you won't be bombarded with an overload of issues at once. Provide clear instructions about how they can set up, where to go for help, and a time schedule so their questions are answered before they ask them.
Secure permits and finalise dates

Schedule regular

check-ins

Monitor your

activation strategy
Prepare for emergencies
Smart expo organisers are prepared and send out reminders to their team about things they might need. Also, have some spare gear and "emergency" items on hand like phone chargers, printed contact lists and schedules, over-the-counter medicines and first-aid kits, and even snacks and waters to refuel and stay hydrated.
Outline a

proactive communication plan

Address attendees and their concerns before, during, and after your event

Build your

site map
Rest up
You won't be any good to anyone on expo day if you exhaust yourself in the days and weeks leading up to it. That's why it's important to build in ample time to rest and have plenty of support so you don't overwork yourself. When you get home at night, try to disconnect, and take a few breaks on those longer pre-event work days.
Arrive early to spot potential problems
Doing a walk-through at your venue the night before or the morning of the event can help you identify any potential problems. You might need to move the registration table to a bigger area, or realise that you should add a coffee station on both sides to limit crowds. Seeing the setup can inspire small tweaks that can save a lot of stress.
Meet with your

onsite logistics consultant

Do a walk through before attendees arrive

Provide tech

training

to staff and volunteers
Make time to enjoy your expo
Once you've done all the hard work, you don't want to totally miss the expo because you're running around. You and all of your team members should build in a small block of time on expo day to go "on break" and explore the event. Plus, seeing the expo with an attendee's eyes can help you see what's working and what could be better for next time.
Stop by the food and drink area

Take pictures of you and your team

Post on

social media
Celebrate and regroup
Once the expo is over, it's time to toast your accomplishments with your team, and then schedule a day off to rejuvenate. When it's time to go back to work, have a post-mortem about the event so you can share thoughts about the experience and make improvements going forward.
Send a post-event survey

Debrief with your core event planning team

Follow up with your sponsors
Looking to drive more results from your expo? Exhibitors that recognise your event as high value are more likely to return and invest more in their event presence — resulting in a more profitable event for you. To learn more, read The Secret to a Successful Expo: How Technology Can Drive Results for You and Your Exhibitors.