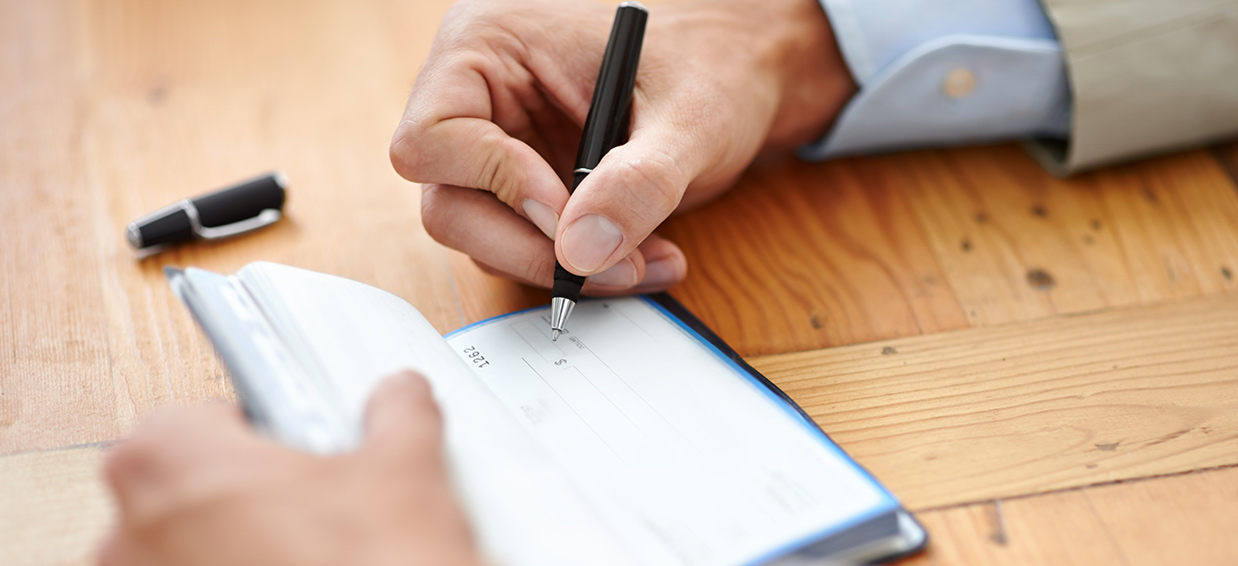 How to Find the Perfect Sponsor for Your Nonprofit Event
Your nonprofit event relies on sponsors to survive. But no matter how good the cause, it can be challenging to find the right partners.
In fact, it's a common roadblock for many event professionals seeking sponsorship. Clients often need my help finding sponsors at Selfish Giving, and a recent survey found that majority of events stated it as their greatest challenge with event sponsorship.
It doesn't help that many nonprofit events start cold calling potential sponsors when there are warmer prospects right under their nose.
Here's how you can identify those warm prospects, and warm up even cold potential sponsors.
Targeting warm prospects
Sponsors are not so much discovered as they are identified. For instance, there are businesses already engaged with your organization and event in some way — they just need to be converted into sponsors.
[Tweet ""Sponsors are not so much discovered as they are identified" — @joewaters"]
Since these prospects are already invested in your cause, put them them at the top of your list for outreach.
Let's say, for example, you and a vendor have a great long-standing relationship. Start by asking them more about their business goals and objectives, then listen. If your attendees are their customers, there's likely to be an opportunity for sponsorship.
After asking your close partners whether they're interested in becoming event sponsors, the next step is to leverage their networks. A major donor or even a board member from your organization might know someone who'd be the perfect sponsor for your nonprofit event. I once landed a new sponsor because a board member introduced me to her neighbor – the founder of a large retail chain.
Rounding up potential suspects
Once you've exhausted the warm connections in your network, the next place you'll look for potential sponsors is beyond your network. I call these potential sponsors "suspects," because they're companies you have no relationship with — you don't know them, and they don't know you.
Searching for potential event sponsors in the wild can be challenging, but there are strategic ways you can identify partners who would be a good fit.
Brittany Hill is a pro at warming up cold leads as the co-founder of Catalist, a matchmaking platform that connects nonprofits and businesses for win-win partnerships.
"Start with the free and basic tools, like Google or LinkedIn," Hill suggests. "Look for business and philanthropic challenges a partnership with your organization could solve."
Let's say, for example, a human resource professional association has a few sessions about hosting effective team offsites. This could be a valuable opportunity for a venue marketplace or party supply store to sponsor.
Another place Hill suggests to identify potential sponsors is your email and attendee lists. Once a week, review email subscribers and new members or attendees and look for company emails (e.g., name@company.com). These make for great leads because they've already expressed interest in your organization.
Of course, you can also look at companies sponsoring other nonprofit events. These leads are better than most, simply because they already understand the value of sponsoring nonprofit events like yours.
The fact that they are supporting another nonprofit shouldn't dissuade you from targeting them. Most businesses work with more than one nonprofit partner.
After identifying companies for sponsorship, look for influential employees and decision makers on Twitter. Follow them and start retweeting their posts and interacting with them. As your relationship with them warms up, ask for a meeting to discuss a sponsorship opportunity.
Securing sponsors for your nonprofit event
Now that you have a variety of tactics to help you identify potential sponsors, your next task is to win their partnership. For expert advice on how to unlock more opportunity and build great relationships with your sponsors, check out the 2017 Guide to Event Sponsorship.