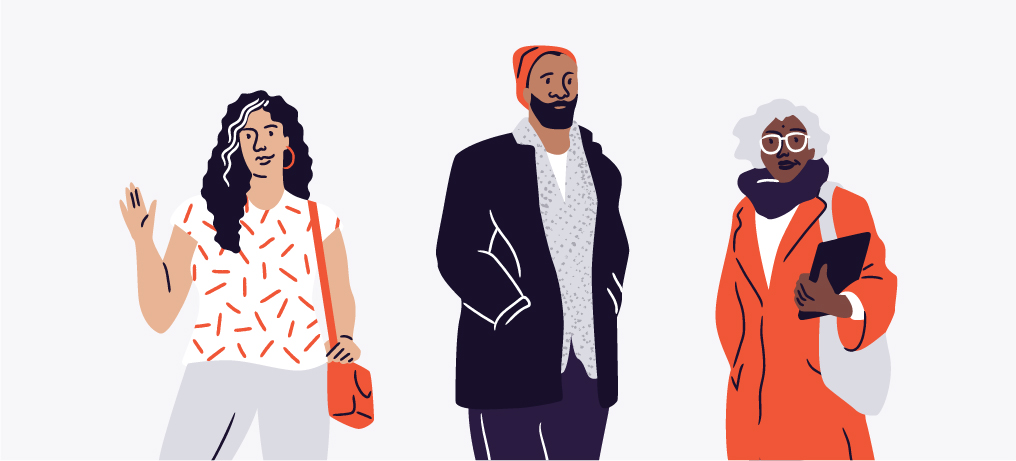 How to Keep Your Audience Engaged After Postponing Your Event
Your event might not be able to happen right now, but that doesn't mean your job as an event organiser is on hold. Your guests would have been excited about attending your event, and your role now is to keep that momentum going. This will make it less likely that people will cancel their tickets, and it gives them something to look forward to.
Engage with your attendees on social media
Over the coming weeks, social media platforms like Facebook, Instagram and TikTok will likely be the main gathering places, so make sure you have a strong presence there. As well as engaging with people in a friendly way and building a relationship with your brand, it's a great place to keep them informed about any upcoming changes to your event.
Share content from past events
One of the best ways to keep the momentum going is to remind your attendees of what they're looking forward to. If you have videos from past events, now is the time to put them on social media. Post them regularly – once a day if possible – to keep people checking back for more. It's fine to re-share videos that you've already uploaded to YouTube or Vimeo, but now is the perfect opportunity to upload exclusive content that's been sitting on your computer.
See how the GABS festival engages beer lovers all year round on social media.
Keep them updated
It's best to be as open and honest as possible. If you've decided to wait before booking a new venue, inform your guests. Once you have a tentative time and location, tell them so that they can add it into their calendar. Regular updates will let them know that you're you're doing everything in your power to make it happen.
Give attendees a place to chat
Create a private Facebook Group for event attendees. As well as being a handy hub for updates, it also gives them a place to chat with like-minded people. Pop in every day and ask a question related to your event – for example, if you're hosting a conference for accounting professionals, invite guests to share their favourite tools for processing invoices. If it's a food festival, set up threads where attendees can post dishes they've cooked. Everyone will be looking to get that community feel over the next few weeks, especially those who live alone, so take this opportunity to foster relationships.
Offer webinars or online events in the meantime
While everyone is waiting for the live event to happen, keep them entertained with webinars and online mingling sessions. These can be tasters of what's in store – it doesn't have to be a massive production, just something to keep your attendees engaged and hungry for the real thing. For example, if you had speakers lined up, see if they're available for a brief interview that you can broadcast on Facebook Live, or you could set up a webinar using Zoom. Our Online Event page integration makes it easy to link your virtual event to your Eventbrite ticket sales page.
Continue your event promotion efforts
You put a lot of effort into your marketing plan, now it's time to stretch it out a little further. Sit down and work out a way to keep people interested and how best to promote new information like date and venue changes. If your confirmed guests are no longer available, you might need to promote your new line-up. This actually gives you more opportunities – you can reach out to new fan-bases, and maybe capture some potential attendees that your first round of marketing missed.
Community is more important than ever
Times are hard, and it would be easy to lose contact with attendees while everything is up in the air. Instead of throwing away all the good marketing work you've done, see it as an opportunity to foster community.
As an event organiser, we bet you're passionate about bringing people together, and with so many great online tools, it's easier than ever to get together remotely. Remember to push the message that the event will take place once this is all over – and with a few extra weeks of planning and getting to know each other, it will be better than ever.
Stay on top of your event planning and communications with Eventbrite.