Countless moving pieces, one powerful platform.
Unparalleled flexibility, real-time analytics, 99.9% uptime,
and access to millions of active ticket buyers.
Eventbrite powers more than
two million events each year.
Join hundreds of thousands of event organisers using Eventbrite:
Grow your event
Sell more tickets to Eventbrite's nearly 50 million active ticket buyers.
Simplify your planning
Promote, manage and analyse your event from any device.
Impress attendees
Delight with ease of purchase, convenient ticket access, and speedier entry.
Grow sales every year
Boost ticket sales with industry-leading conversion and a 100% mobile-optimised experience.
Reach new audiences by tapping the nearly 50 million active ticket buyers who use Eventbrite each year.
Rest assured during busy onsales with 99.99% site uptime.
Extend your marketing with targeted event promotion, social sharing, and industry-leading SEO.
Simplify your planning
Own and understand your data with 24/7 access to more than 15 different reports and chart views.
Get paid fast with payouts on your schedule.
Get started quickly with customised onboarding and 24/7
in-house customer support.
Eliminate manual tasks with 130+ tools, like CRM and email systems, seamlessly integrating with Eventbrite.
Take control of your ticket sales with access to real-time data on mobile and desktop.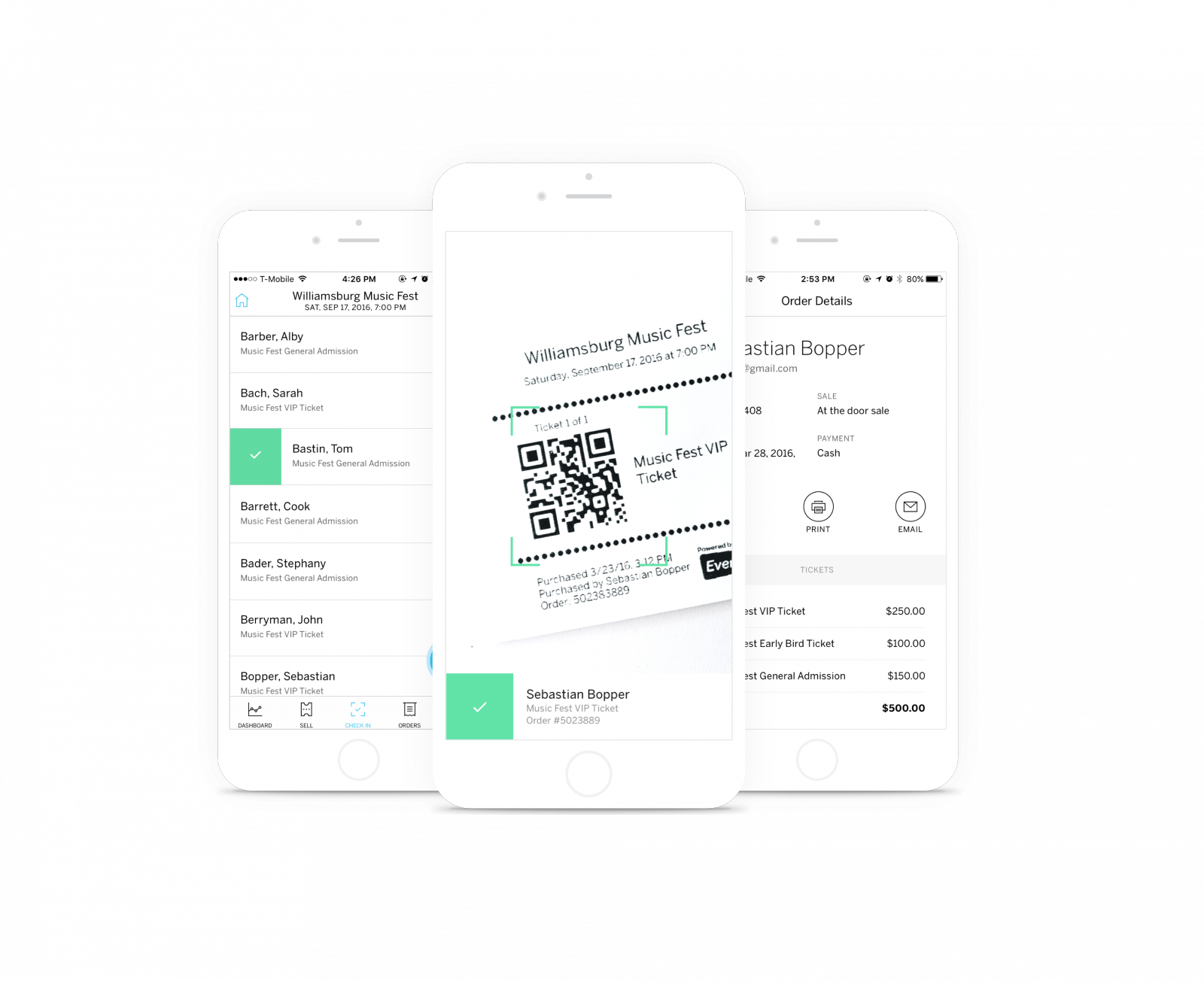 Give attendees a flawless experience
Make ticket purchase easy with a seamless checkout experience on any device.
Get attendees in fast with the reliable Eventbrite Organiser mobile app to scan tickets and track entry in real time.
Enable ticket access from anywhere — online, in the Eventbrite app, through Apple Wallet, or on your watch.
Impress attendees with Eventbrite's cutting-edge event management technology and RFID solution.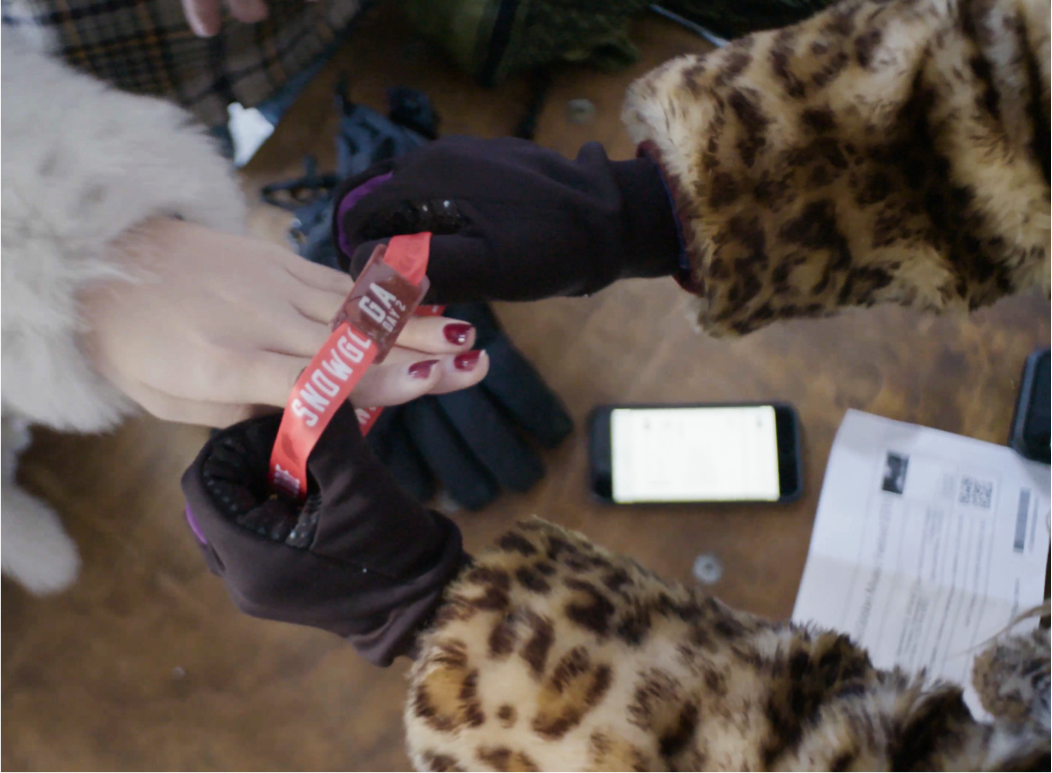 Inspired events start here.
&copy 2022 Eventbrite. All Rights Reserved.