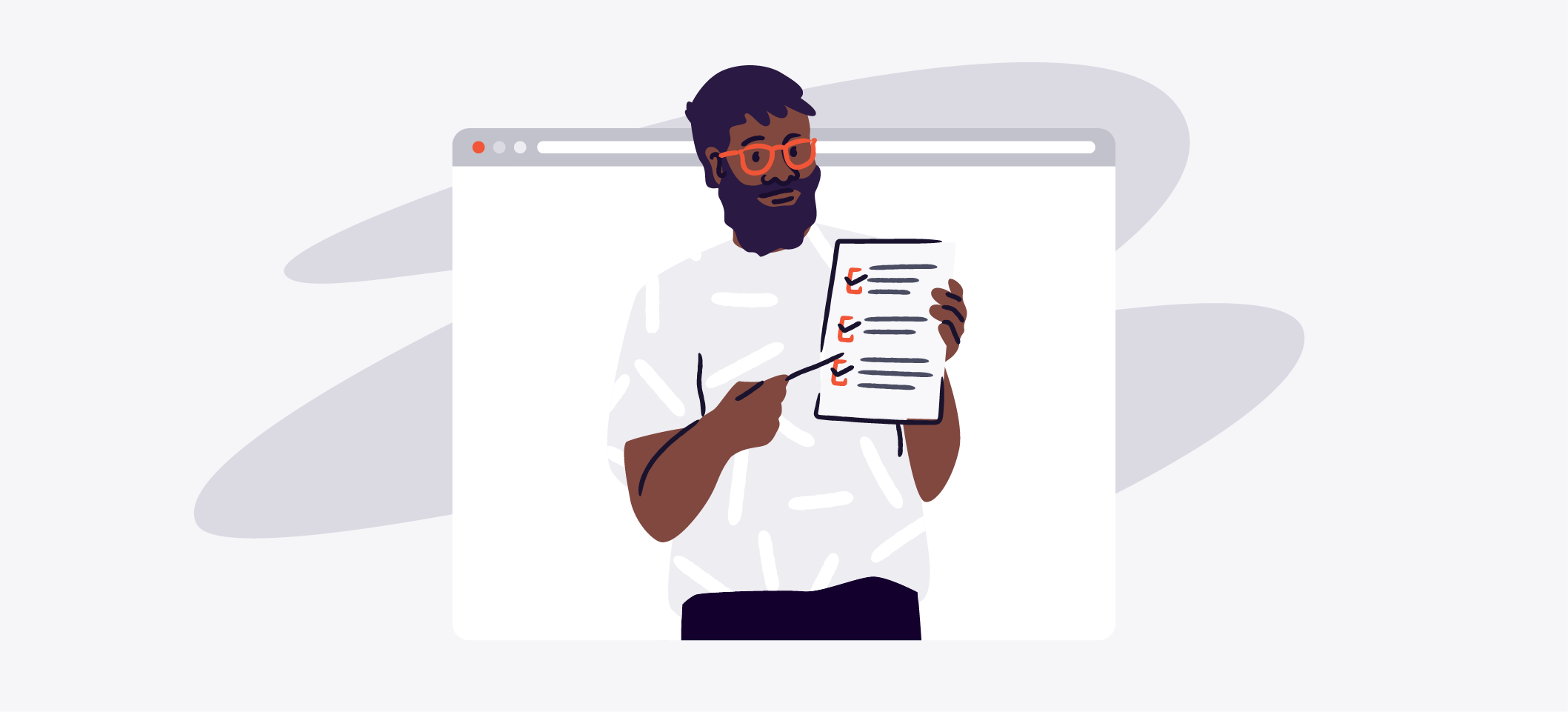 Safety Considerations for Online Events
COVID-19 has made online events more popular than ever — from a health perspective, it's the safest way to gather while COVID-19 transmission remains a risk. But there are still risks associated with an online event that warrant consideration. Be aware of those risks and consider the following when planning your next online event:
 Control who can access the event:
Require registration to control who attends the event.

Only share the link to the online event once an attendee is registered.

Consider adding a password or other authentication requirement for attendees to access the event.
Deter and manage disruptive activity:
Select a webinar/virtual meeting platform that includes security features.

Make sure that the settings for whatever platform you use are adjusted to account for security.

Depending on your event, consider disabling features that allow attendees to present their desktops or interject without being called upon. This can greatly reduce the ability of an inadvertent or malicious disruption.

The nature, subject matter, publicity, and size of your event may increase these risks. For example, a well-publicised political event might attract negative attention or nefarious actors intent on sabotaging your event.
Set expectations for how attendees should act:
Share guidelines for behaviours attendees are expected to demonstrate.

Consider and communicate your policy on un-registered attendees, video recording, and disruption.

Articulate each attendee's responsibility for ensuring the safety and security of the event.
Protect your personnel:
Use caution and avoid sharing sensitive personal information on the individuals hosting the event and where the broadcast is being held, unless necessary.

Carefully consider the subject matter of your event, how it is advertised, and where you will be "broadcasting" from. Limit personally identifiable information or other items that might embolden someone to try to disrupt your event during a live broadcast.
While such incidents are rare, these are some of the risks that event creators should consider before their event as virtual events continue to grow in popularity.  Check out Zoom's event safety guide and Microsoft's event safety guide for more resources.