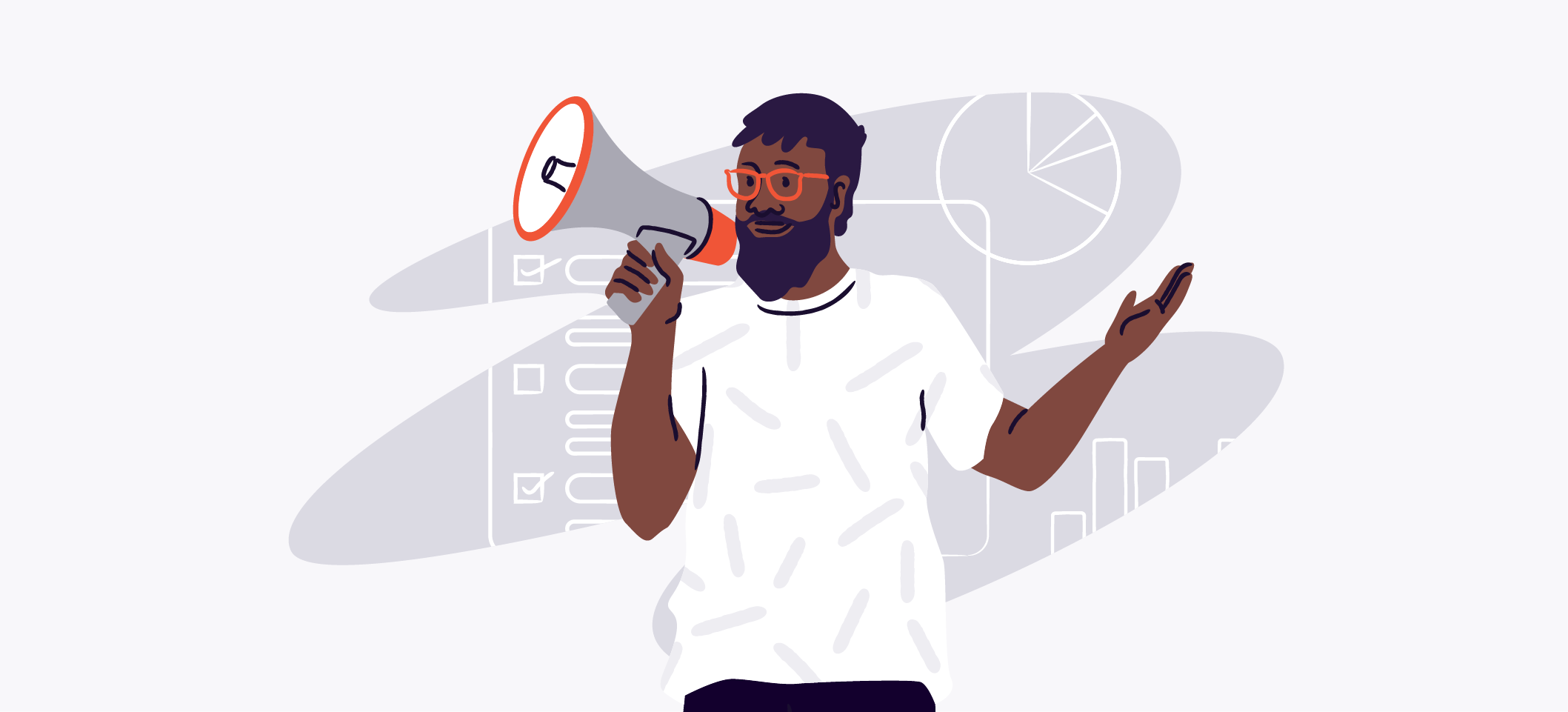 Template: How to Communicate the COVID-19 Safety Steps You've Taken to Attendees in Your Event Listing
Safety is at the top of attendees' minds right now, so it's more important than ever to clearly communicate the safety steps you've taken before holding an event. A good place to share this information is in your event listing. After you read and complete the exercises in Eventbrite's COVID-19 Safety Playbook for Events, you'll be able to identify the safety measures you can take at your event and inform your attendees. Here's a template that you can use in your listing to share the steps you have taken to mitigate the risk of COVID-19 transmission at your event.
TEMPLATE:
Like always, we are taking safety at our event seriously. After careful consideration and outside consultation [Insert text with more details on your decision-making process], we have implemented the following measures to promote the health and wellbeing of attendees and staff:
New policies and procedures:
[Insert text explaining what you're doing to manage the risk of COVID-19 transmission]
How these were determined:
[Insert text explaining what factors were considered, and with whom you consulted in making your decisions]
What's expected of attendees:
[Insert text explaining actions attendees must follow, and consequences should they choose not to]
As the situation evolves, so will our approach to keeping you safe. We thank you for your patience and flexibility as we manage this and ask that you check back here for updates.
Learn more about how to address safety at your event with Eventbrite's COVID-19 Safety Playbook