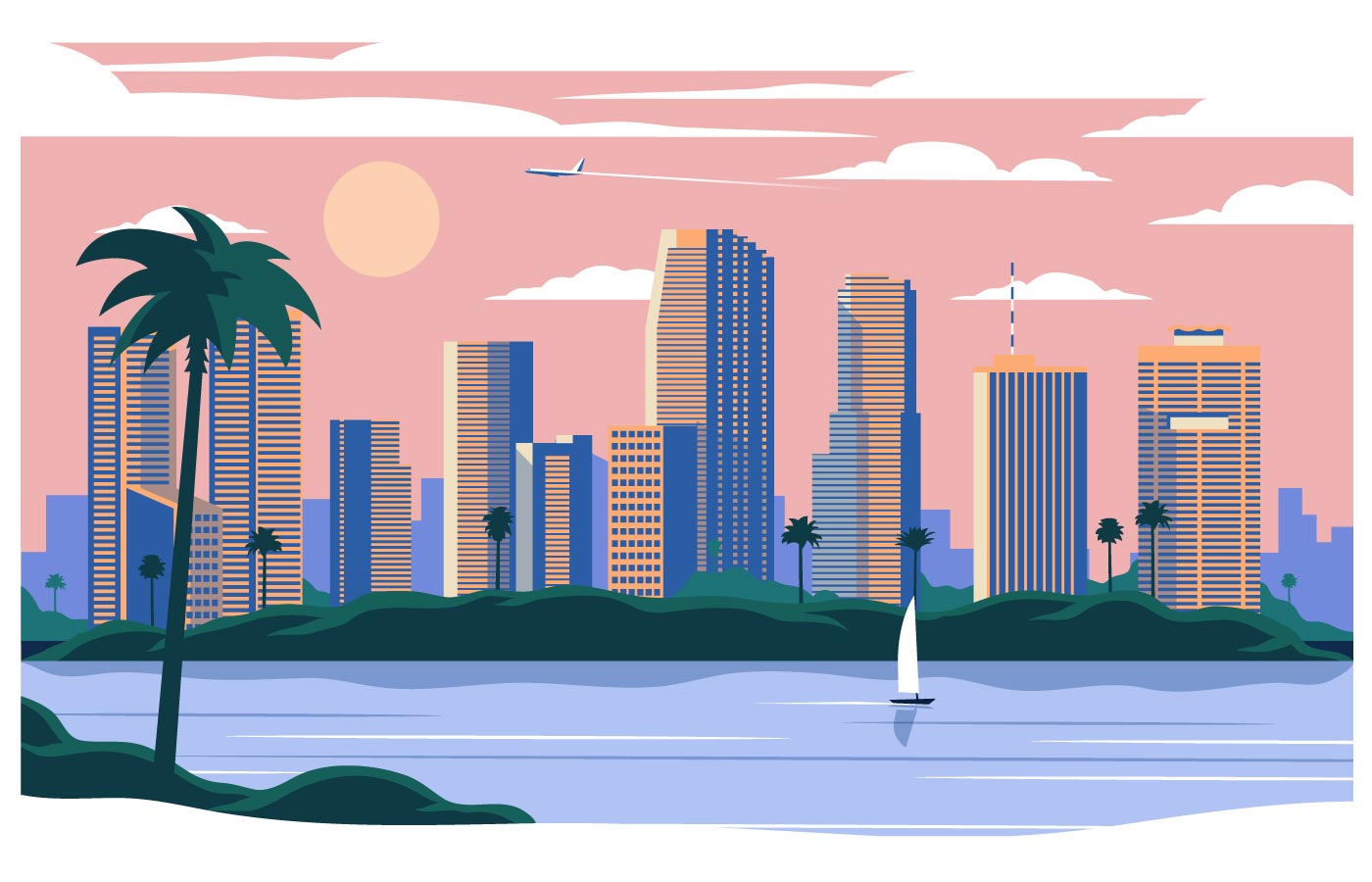 Things to do in
Miami
Miami is nonstop divertido. Get a cafecito and stroll the gardens at Vizcaya. See the art at Wynwood Walls. Don't miss The Frost Science Museum and Aquarium. Browse vinyl at Sweat Records. Enjoy the food trucks, craft beer and music at North Beach Bandshell. Bike, walk and swim at Bill Baggs. And for events, see below.
These eight getaways are the perfect way to unwind, relax, and recharge in the post-holiday season.
Nicole Schnitzler

• 8 Jan
Who knew dry January could be so tasty?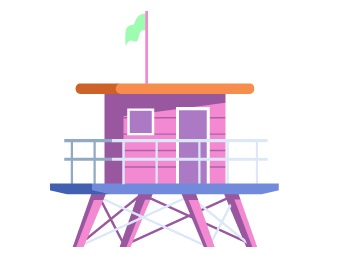 Popular Miami events
Mana Wynwood Convention Center, Miami, FL
Miami Dade College - Wolfson Campus, Miami, FL
Adrienne Arsht Center for Performing Arts, Miami, FL
James L. Knight Center | Riverfront Hall, Miami, FL
Event Locations in Description, Miami, FL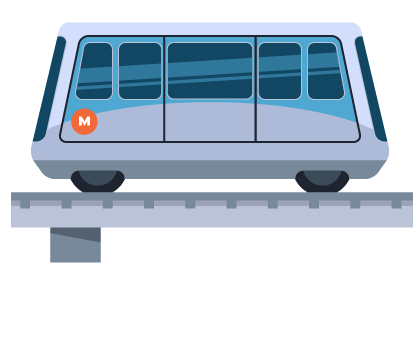 Magic City Casino, Miami, FL
Starts at $20.00 • on Eventbrite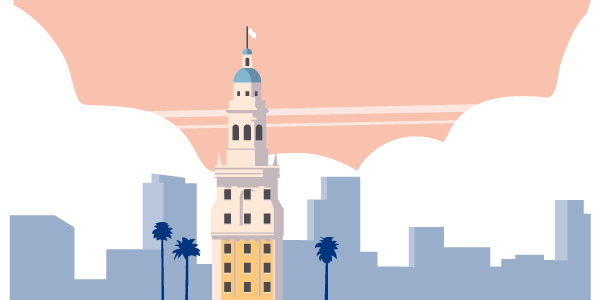 Latest articles
Let's get those New Year's resolutions in check.
Everything you need to keep your New Year's resolutions intact.
Garden Food & Bar, Miami, FL
EAST, Miami, 788 Brickell Plaza, Miami, FL
Starts at $60.00 • on Eventbrite
Grapeland Heights Park Community Center, Miami, FL
Adrienne Arsht Center for the Performing Arts, Miami, FL
Starts at $60.00 • on Eventbrite
Little Haiti Cultural Center Marketplace, Miami, FL
Barrio Mojito Bar & Lounge, Miami, FL
Soho Studios, Miami, FL
Starts at $100.00 • on Eventbrite
University of Miami, Miami, FL
Workshops 360, Miami, FL
Starts at $111.00 • on Eventbrite
Miami Marriott Biscayne Bay, Miami, FL
Starts at $325.00 • on Eventbrite
Unity On the Bay, Miami, FL
Starts at $25.00 • on Eventbrite
The Light Box at Goldman Warehouse, Miami, FL
Starts at $10.00 • on Eventbrite
Miami Hispanic Cultural Arts Center, Miami, FL
Starts at $66.22 • on Eventbrite
Magic City Casino, Miami, FL
Starts at $20.00 • on Eventbrite
Historic Virginia Key Beach Park, Key Biscayne, FL