Join us for the Velocity $100k Challenge Grand Finals. Find out which start-ups will walk away with the top prizes!
About this event
Velocity is the University of Auckland's world-renowned entrepreneurship development programme. Join us for the biggest celebration of the Velocity year - the $100k Challenge Grand Finals. Come along to see which start-ups will walk away with the top prizes, meet the entrepreneurs of the future, and hear from Sir Ian Taylor (Ngāti Kahungunu), founder of Animation Research Ltd, 2019 New Zealand Innovator of the Year, and 2020 Deloitte 200 Visionary Leader of the Year.
Keynote speaker: Sir Ian Taylor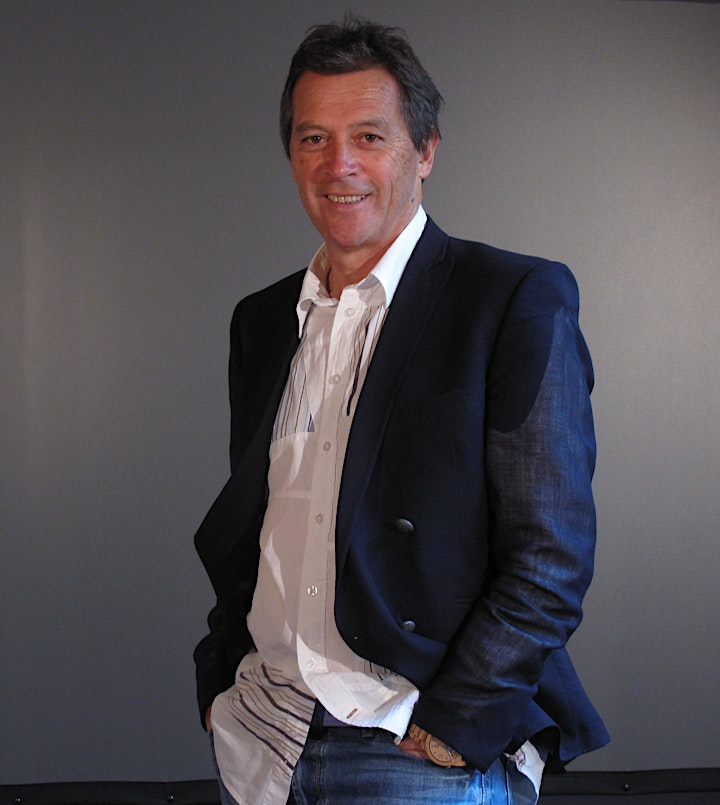 Sir Ian Taylor grew up in Raupunga, a small town in the Hawkes Bay region, without access to electricity until the age of 8. When he was 18, he started his public life as a lead singer of the band Kal-Q-Lated Risk before being called to complete compulsory military training. He went on to complete a law degree at University of Otago and instead of accepting a job as a lawyer, he decided to work at TVNZ as a presenter for a children's tv show. Over the next twelve years, he worked as a presenter, director, writer, and producer in television, including Play School, Spot On, and New Zealand's Funniest Home Videos.
In 1989, Sir Ian Taylor founded Taylormade Media, a television production company. In 1990, he established Animation Research Limited, which quickly became one of the top computer animation companies in New Zealand and is known internationally for its television advertising and sports graphics. In 2014, ARL won a prestigious Sports Emmy for "Outstanding New Approaches to Sports Coverage," and has been recognised by the New Zealand Hi Tech Trust with a special "Lifetime Achievement Award."
Sir Ian was inducted into the New Zealand Technology Hall of Fame in 2009. In 2012, he was appointed a Companion of the New Zealand Order of Merit for services to television and business. In 2019, he was named Innovator of the Year at the annual New Zealander of the Year Awards and in 2020, was awarded the Deloitte 200 Visionary Leader of the Year.
Velocity $100k Challenge prize-giving
Clean water monitoring, music education apps, native berry harvesting, friend-finding platforms, protein powders that focus on how you feel, and spreadsheet modeling software are just some of the 15 venture ideas that have made the finals of this year's Velocity $100k Challenge. Hear the team's rapid-fire pitches and find out who gets what share of the $100,000 prize pool!
Learn more about this year's finalists.
Free event - Everyone is welcome. Invite your friends and family to also register for this inspirational event. We look forward to celebrating with you!