This event aims to provide businesses and organisations guidance on how to empower women in the workplace, marketplace and community.
About this Event
Building Gender Equality into the 2021 Workplace
Our expert panel will be providing insights into the first three United Nations Women's Empowerment Principles (UN WEPs).
This event aims to provide businesses and organisations guidance on how to empower women in the workplace, marketplace and community. We will be discussing relevant, up-to-date examples and suggested actions businesses and organisations can take to implement the first three of the UN WEPs.
We are fortunate to welcome Carolyn Savage, who will be our expert moderator.
We will be hearing from the winner of the WEPs annual White Camellia Awards Supreme winner 2019, AIA Chief Customer Officer, Sharron Botica.
The New Zealand Defence Force (NZDF) has recently made a commitment to the WEPs and will be sharing with us the research they have undertaken to position themselves for moving forward with their gender equity work. The NZDF has made history as the first military of any country to incorporate the WEPs. What an achievement!
In addition to being our gracious host, KPMG will also be sending a lineup of expert speakers.
Now that we are finally able to catch up face-to-face it will be great to see you all there.
The first three UN WEPs:
PRINCIPLE 1
Corporate leadership is a key and integral part of making gender equality and women's empowerment a top strategic priority. It publicly signals the CEO's and the executive team's goals and targets for implementing the WEPs and how the seven Principles will become part of the corporate sustainability strategy, day-to-day operations and organizational culture.
PRINCIPLE 2
Treating all women and men fairly at work aligns with international human rights principles. It also translates to better talent acquisition, higher employee retention and satisfaction, increased productivity and better decision making. Removing all forms of discrimination in corporate policies, strategies, culture and practices is a solid step forward in a company's WEPs journey. 
PRINCIPLE 3
Employers play a key role in preserving and promoting the physical and emotional health, safety and wellbeing of their women and men employees. Sexual harassment and violence signify high costs to women in terms of lost earnings, missed promotions and overall wellbeing. Companies are impacted in form of employee absenteeism and productivity losses.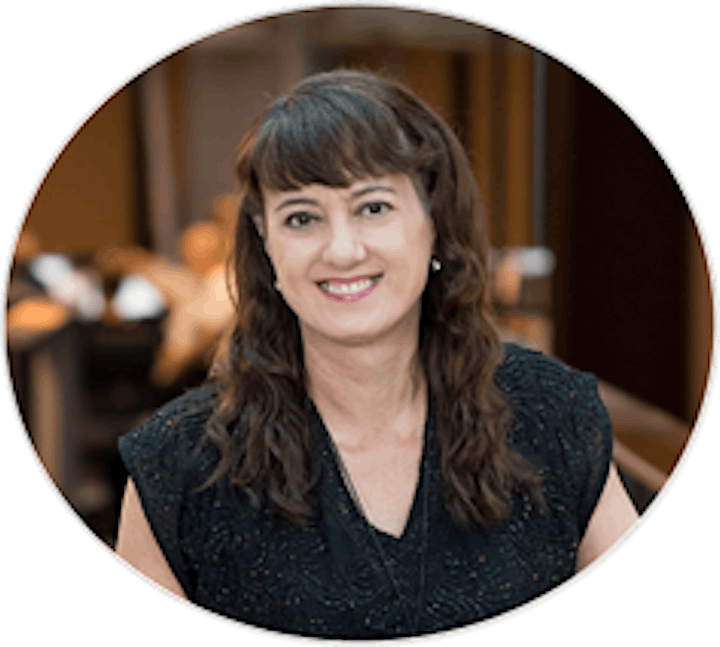 Sharron-Moana Botica – Chief Customer Officer
As Chief Customer Officer, Sharron leads the end to end Customer Operations, Marketing and Digital strategies for AIA (NZ). She the Digital lead for the organisation and driving digital engagement and use of technologies.
Sharron provides vision and strategic focus to her team, ensuring the customer is at the heart of all operations and actions, ensuring AIA delivers on its dream to Champion New Zealand to be the healthiest and most protected nation in the world.
She is responsible for ensuring staff understand and are engaged in the company's dream, spirit and beliefs.
Sharron is a senior associate of the Australia & New Zealand Institute of Insurance and Finance. Of Maori-Pakeha descent, Sharron's iwi is Maniapoto and Te Ati Awa