Leonie is a Taranaki old school Rockstar going through a tough battle with a terminal illness. Let's help her out Taranaki - its what we do!
About this event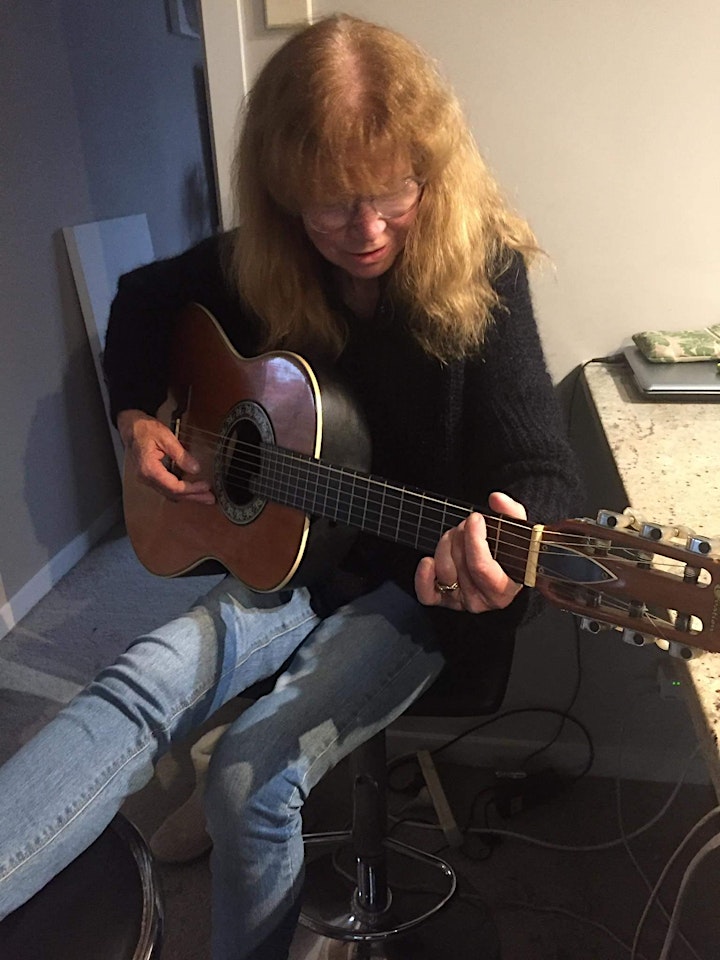 CONFRIMED BANDS TO PLAY:
++ Reo
++ Faultline
++ Avalanche
++ Rob and Carol - Quadraphonic
Jallal produced a CD many moons ago, that will bring us some epic interlude music.
Hear Leonie shredding !
Thanks to The Healing Hutt for the use of their Eventbrite ticketing system to help make ticket sales streamlined :)
All proceeds go to MATTHEW STURGESS account