A beverage, a brush, canvas and paint. No artistic experience required
About this event
You don't have to be an artist, just want to have some fun!
Take a brush, have a bevy and create a painting. Take on the basics of painting, where an expert artist will teach you step-by-step the technique to complete a painting, but still leave plenty of room to embellish with your own personal touches. Bring your bestie, have a little beverage, and have a lot of fun!
$55 per person (plus ticketing fees)
Covers all materials, and light finger food. Beverages sold separately
Tickets available from Eventbrite and Te Takeretanga o Kura-hau-pō
(Limited tickets available)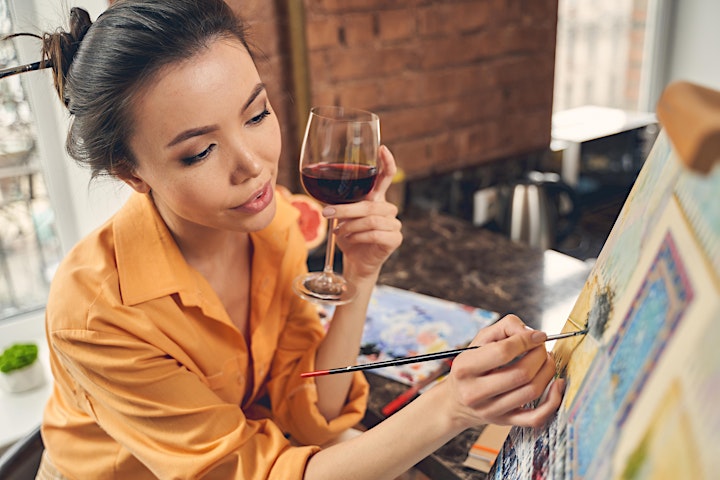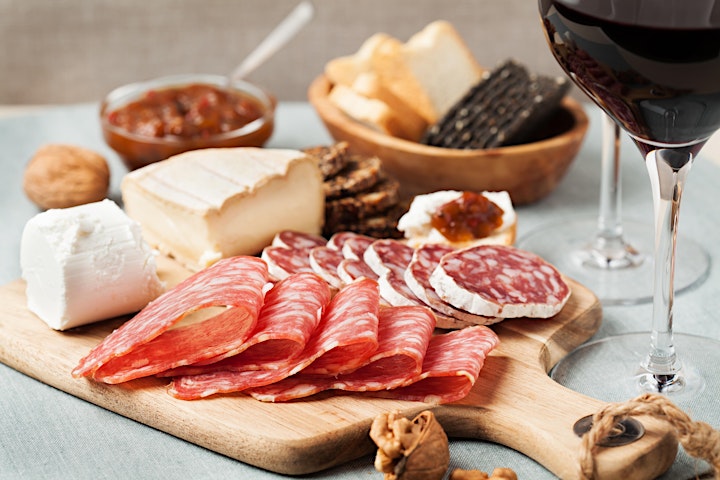 Organiser of A Masterpiece and Mingle
Horowhenua District Council is part of a vibrant region with beautiful scenery, fantastic community spaces and events covering all full spectrum from community, to sports, and business.
Te Takeretanga o Kura-hau-po is Levin's Cultural and Community Centre. A buzzing little vibrant space where people from all aspects of the community can come.  A fanstatic array of facilities for locals and visitors, and access to a variety of service and resources for everyone to enjoy.
Te Awahou Nieuwe Stroom offers you museums and exhibitions dedicated to the stories of this place, Te Awahou–Foxton, and the people who have connections here. It's also home to our community library, a resource for all to enjoy. Partering with local iwi Māori and the national Dutch community, Te Awahou Nieuwe Stroom combines our local library and Council services with galleries dedicated to the three partners. It brings together Foxton residents and visitors in a facility and attraction that will deliver sustainable value for our community.
Shannon Library is a smaller branch which runs a variety of council services and different programmes. One of the main routes between Manawatu and Horowhenua it is a lovely little place to stop for travelers.  One of NZ's smallest power stations is located there - Mangahoe Power Station.