Multiple Dates
19th Latin America & Spain Film Festival Nelson 2021 [Opening Ceremony]
Annual non-profit event which brings films from Latin America and Spain to eleven different cities throughout New Zealand.
About this event
Come and join us in Nelson for the 19th Latin America and Spain Film Festival!
Bienvenidos, for the 2nd time in NELSON, to Latin America and Spain Film Festival.
The Latin America & Spain Film Festival (LASFF) is a cultural event dedicated to contemporary cinematographic productions from Latin America and Spain. It is also a non-profit event which aims to bring together Latin America, Spain and other New Zealand communities through the big screen.
The Festival is run by all the Latin American and Spanish Embassies resident in Wellington along with other Latin American Embassies based in Canberra, Australia. The Festival has become very popular and during the past editions, approximately 6,000+ spectators enjoyed the films.
Be part of the Opening Ceremony on Fri 10th Sep. with the Peruvian Ambassador and his representatives as hosts of this beautiful event. We will screen the film from Peru as a Premier session:
Pacificum, Return to the Ocean - "Pacificum, el Retorno al Océano "
Trailer and more info: https://www.lasffnz.co.nz/movie/pacificum-return-to-the-ocean/
Dress code: formal or smart casual
👍 If you wish to get involved in this event as SPONSOR, please email nelsonson.dance@gmail.com or txt Pablo 020 4158 3420. If you feel like volunteering in a cool event like this one, please fill in this form: https://bit.ly/volunteerLASFF2021
Please find the program below. All films include English subtitles.
GRACIAS, y disfrute de la pelicula!
...........................................................................
TIMETABLE - LASFF NELSON 2021
https://www.lasffnz.co.nz/cities-venues/#nelson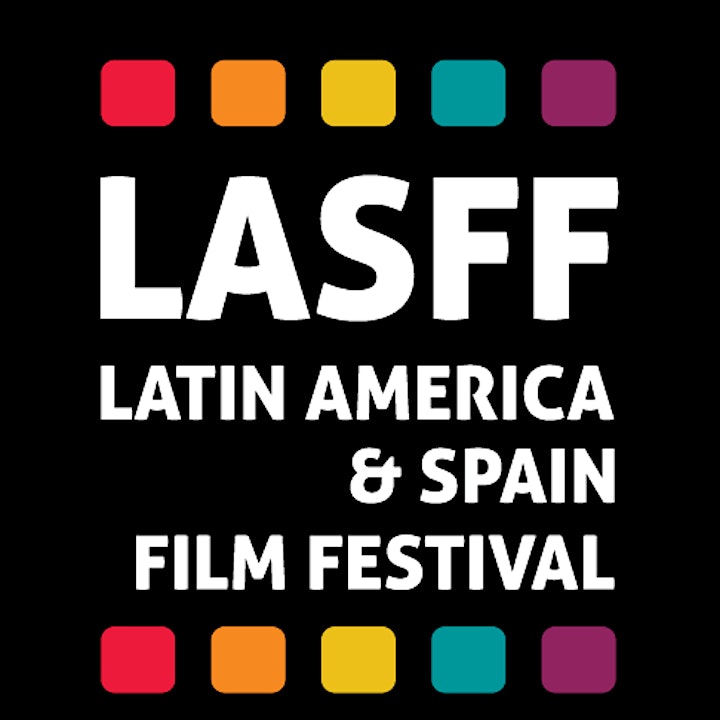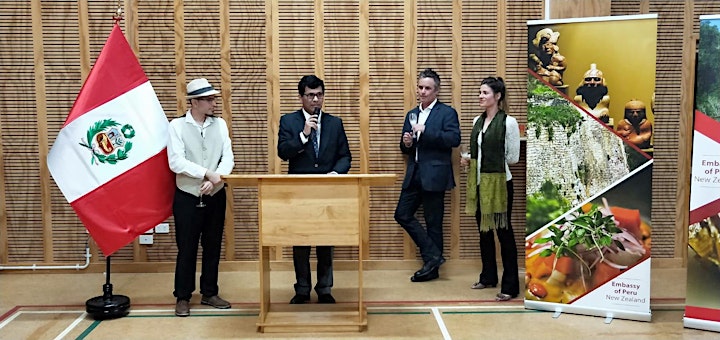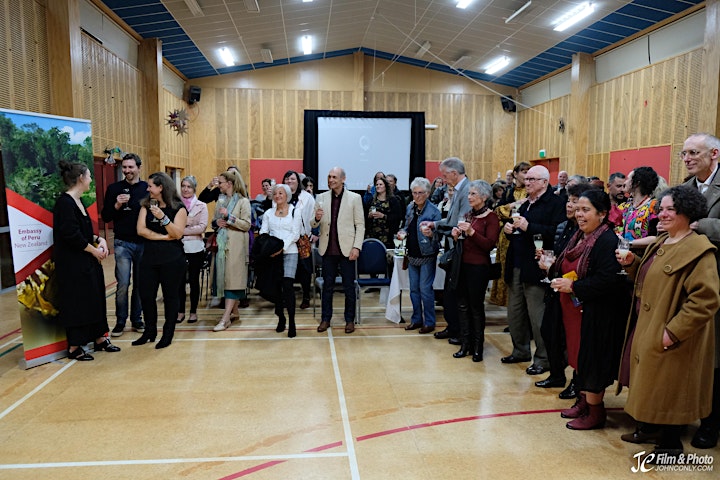 Organiser of 19th Latin America & Spain Film Festival Nelson 2021 [Opening Ceremony]