Description
BIKEM is facilitating a free workshop for all NZ MedTech sector agents (clinical, research, industrial) who need information on binational partnerships so they can initiate contact to German MedTech sector agents and funding bodies.

The workshop talks will introduce Germany's MedTech sector, scientific landscape, and funding options and structures.

The workshop activities will develop 'virtual' project proposals emphasizing the reciprocal benefits of NZ competences meeting German needs and German competences meeting NZ needs in MedTech.

Finally, BIKEM invites all workshop participants to record video 'business cards' introducing themselves to potential German partners in an interview format. Recording is available after the BIKEM Symposium, at the BIKEM booth on Wednesday, and throughout HealthTech Week (by appointment). Videos will be hosted on the BIKEM website (https://www.bikem.info/).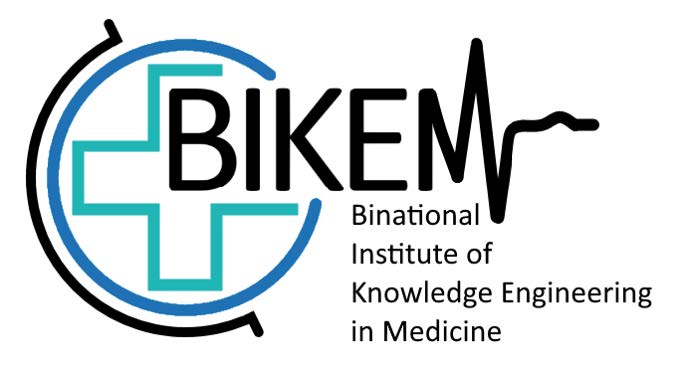 ---
Please Visit https://healthtechweek.nz/ to see other events happening this week.