Join us to be part of creating actions to improve access for all.
About this event
Each year after the symposium, we release a communique document with a set of conclusions. In 2020's communique we found that the actions identified were even more significant and focused on the longer term.
These included a call to support a 10 year strategic, multilateral plan for rural connectivity.  But it also talked about improving the rural experience, a change to the way we fund investment, getting a connectivity register up and running and a concerted and planned awareness programme.
At this years symposium we have the opportunity to take those recommendations and turn them into real actions. Like any previous event, we will not only spend time sharing the latest updates but also in small groups gathering ideas and thoughts directly from participants.
We're also going to ensure there's a inclusion lens placed across the whole day including how we engage with rural Māori communities.
We're incredibly pleased to have a new Premier Partner this year with InternetNZ.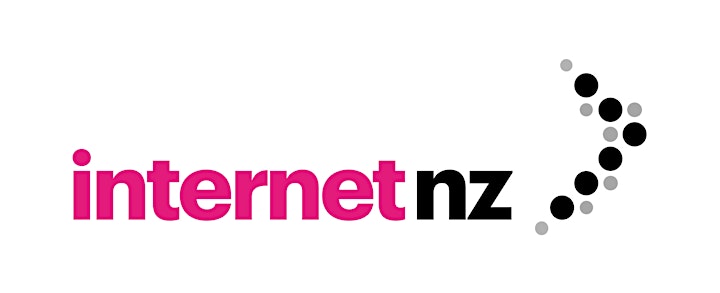 This year we're making good the promise that we'll host the event away from Wellington, moving to Hamilton, the heart of the Waikato.
In case of changes to pandemic alert levels where the event will be unable to be held in person, this event will move online.

Organiser of 2021 Rural Connectivity Symposium
The association for the users of digital technology and connectivity.  We are the voice of our members and all users in a complex digital world. We know that connectivity is key to digital business and force for social good and we are here to help our members make sense of the digital future.