2021 Annual Women in Security Special Event
About this Event
To celebrate International Womens Day 2021 ASIS New Zealand is holding its annual Women in Security special event!
This is a special evening event where subject matter experts in their field will present on current security issues affecting industry today, followed by a panel question and answer session.
This year the event will be back in Auckland at the Aotea Centre, with the MC for the night being Bruce Couper (long time ASIS International Member and life member of the New Zealand Security Association).
Time: Doors open at 5:30pm for refreshments with the first speaker at 6 pm
Cost: Free! Refreshments will be provided courtesy of the event supporters.
Get to know our guest speakers!
Introducing Darya Kokovikhina!
Darya is a Software Engineer with experience in Cyber Security and Software Application Architecture, working in multinational organizations in New Zealand, Sweden, Malaysia and Central Asia. She is a quality driven professional with extensive talent of complex analysis and problem solving in the software engineering world which makes her to be highly motivated, energetic and passionate in helping organizations transform their technology. Darya believes that providing support, encouragement and sharing experience and knowledge would bring a great impact and inspiration to women in Tech and Cybersecurity.
Darya will be speaking about 'Women in Tech and Cyber Security: My Journey.'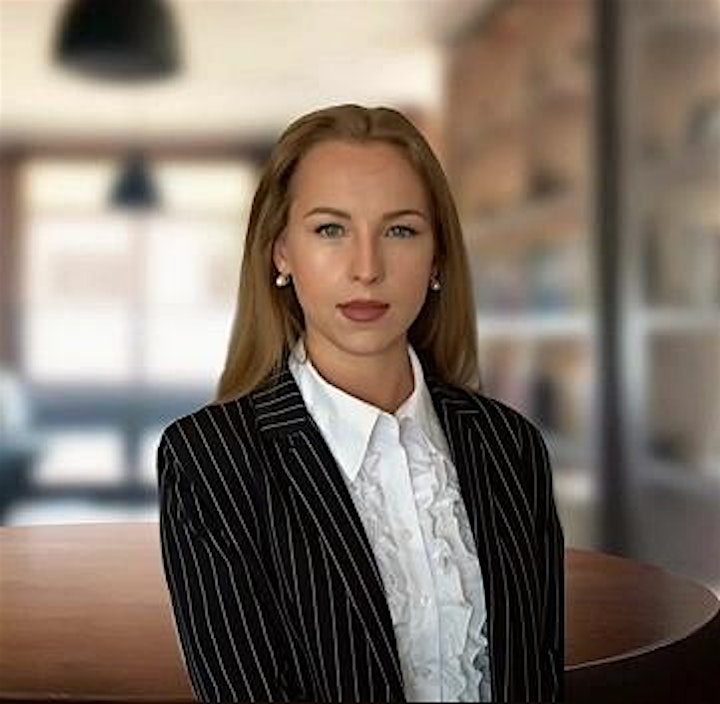 Introducing Jane McCarroll!
Jane will be discussing 'Managing the Generational Gap'A common theme employers come across these days is the disconnect between their values and the thinking of the younger generations. With five generations on their books is it any wonder that today's employers struggle to bridge the gulf between the thinking and attitudes of older and younger workers. Without a proper management strategy to address these issues a business can face high staff turnover and unengaged, unreliable employees.
Jane McCarroll from Skills Consulting Group will share the key traits behind the different generations, tips to communicate effectively across them and ideas on how to bring out the best in each other. Jane McCarroll is the Head of Industry and Client Partnerships for the Skills Consulting Group and has extensive experience across a broad remit of functions including brand and communications, media planning and liaison, sponsorships, partnerships, emceeing, event management and leadership of people, strategies and projects.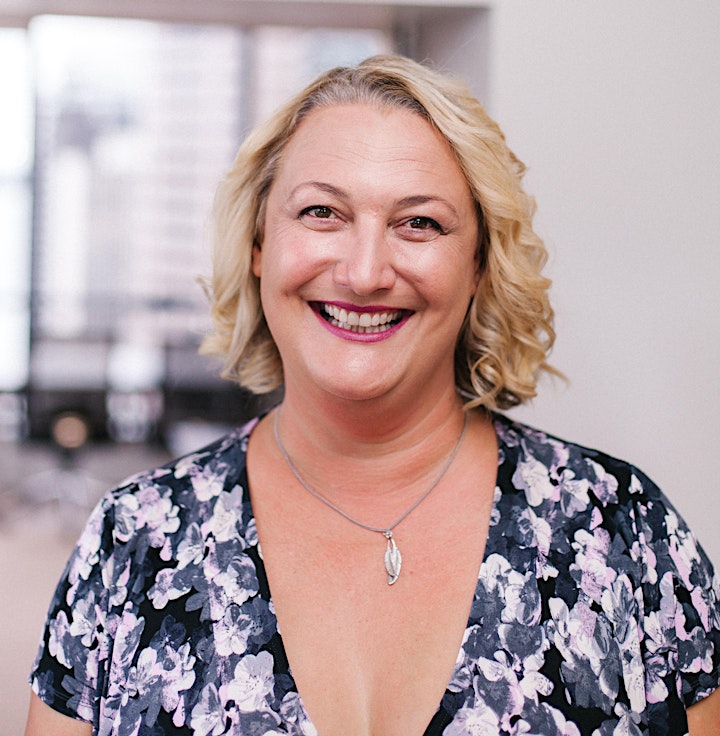 Introducing Melonie Cole
Melonie is the Owner of Mindshift, a Kiwi business focused 100% on the people part of cyber security. Melonie drew on her experience in organisational change, compliance, communications, and interest in security awareness to start Mindshift in 2018. She now enjoys helping businesses develop and implement cyber awareness campaigns and putting people at the centre of security conversations.
Melonie will chat about what triggered her to leave 3 decades of corporate life behind to start her own cyber security awareness business. She'll talk about self-doubts, backing yourself, finding your voice, building a team and having fun!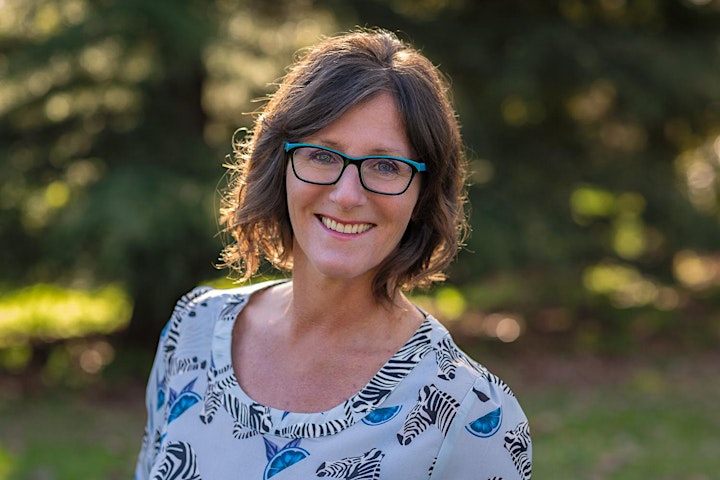 Introducing Vanessa Leite - CISSP and CCSP
Vanessa will stream in live to share her insight into 'Managing Cybersecurity threats with Security By Design.'
Vanessa is the Senior Manager Cybersecurity with over 10 years of experience leading security initiatives across different sectors. Most of her career has been in technical security positions, but is currently in an executive role leading ANZ NZ Advisory and IAM functions.
Vanessa is passionate about technology, cybersecurity, human behaviour and learning. She believes knowledge and experience sharing is an extremely valuable asset in the Cybersecurity area and the way forward for us to build cybersecurity awareness and organisations to mature their security practices.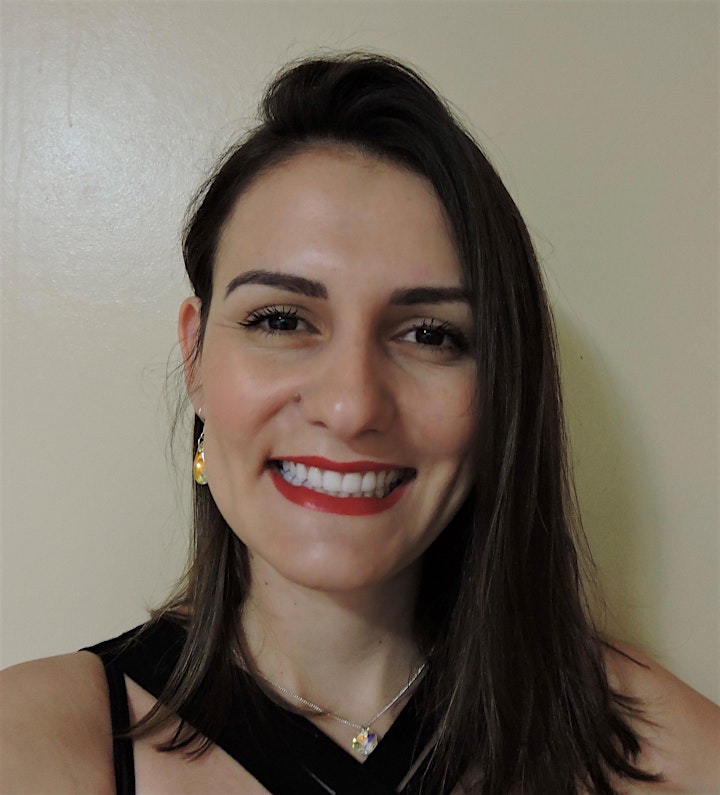 ........and more speakers will be announced shortly!
Please note - this event is to celebrate Women in Security and is an event for ALL genders to attend and take part in so please join us for informative and inspiring evening!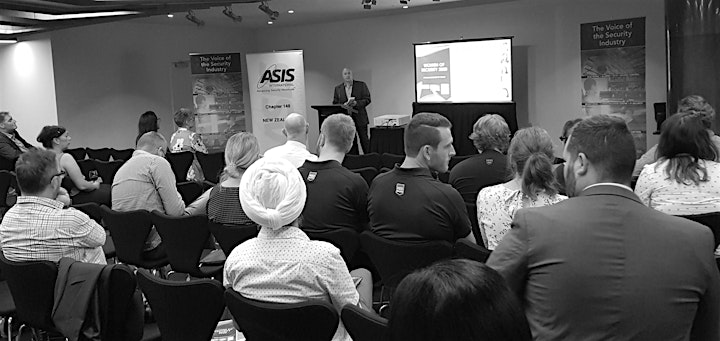 This event is brought to you by ASIS New Zealand, New Zealand Security Association and supported by Auckland Unlimited.