Learn about the key elements of nutrition and how food affects your health, body and wellbeing.
About this event
This is an ideal course, for those wanting a more in-depth understanding of nutrition and healthy eating for either personal use or as a taster course before moving on to a Health Science qualification.
This course runs over 3 Saturdays. 10.30am – 3.30pm, (all 3 days).
30 Oct / 06 Nov / 13 Nov
On-campus at 14 Mills Lane, Albany, Auckland.
The course will be broken into the following sessions.
Day 1 - What is holistic nutrition? & healthy habits.
Looking at how food affects stress levels, hormones and sleep patterns.
Covering water consumption and chemicals in foods, organics v non-organic.
Healthy eating to prepare for the pre-Christmas silly season.
Day 2 - Micro & Macronutrients
Understanding what roles vitamins & minerals play in our health & wellbeing.
Eating to help boost your immune system
Learn why and in what amounts the body needs proteins, healthy fats, carbohydrates and sugar.
Day 3 – The gut microbiome & common diets
Discover why and how you can look after your gut health and digestion, understand the importance of probiotics and fibre in your diet.
Take a look at the pros and cons of common diets.
This is an evidence-based approach, covering current thinking and research in Nutrition. Your tutor is Christabel Ritson, Christabel completed a three-year Bachelors degree in Naturopathy and Herbal Medicine, followed by a Diploma in Clinical Nutrition at Wellpark College of Natural Therapies and runs her own private practice in Grey Lynn, The Holistic Naturopath.
You will have access to online classroom notes through a provided login to Moodle.
The classes are on campus at Wellpark College, 14 Mills Lane, Albany.
Book in and discover how simple changes to your food choices can improve your overall health and well being.
Please Like us on Facebook or sign up for our Newsletter to receive monthly information on our full qualifications and short courses.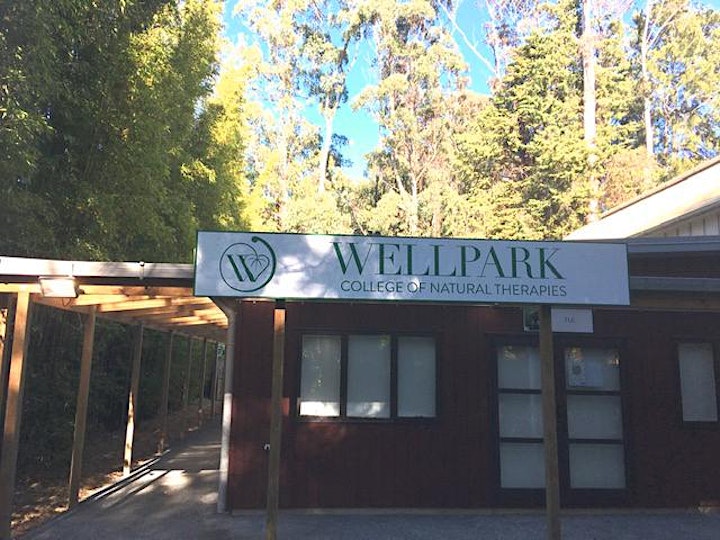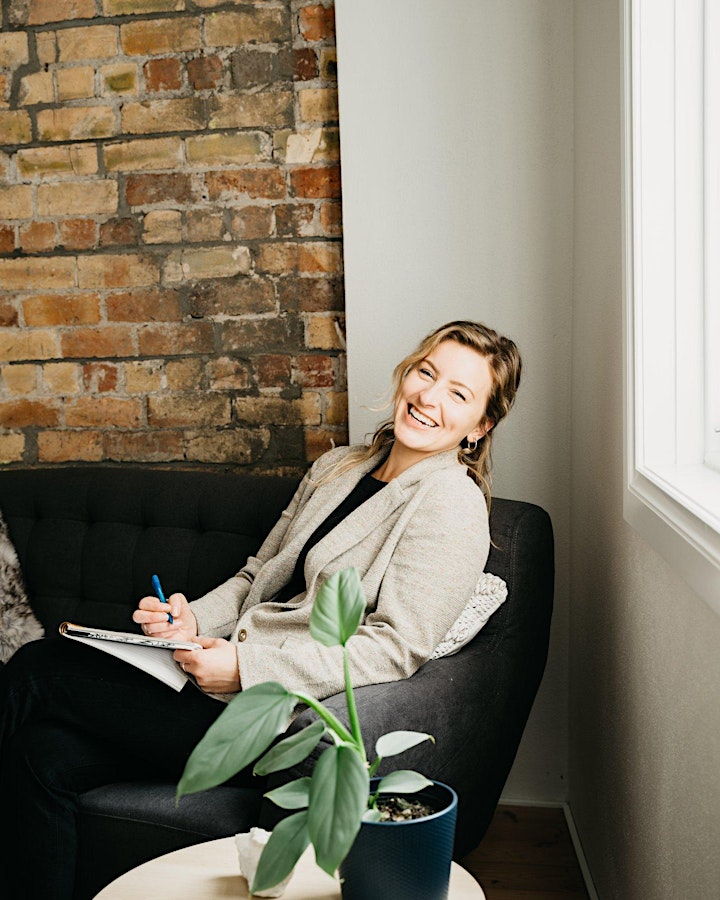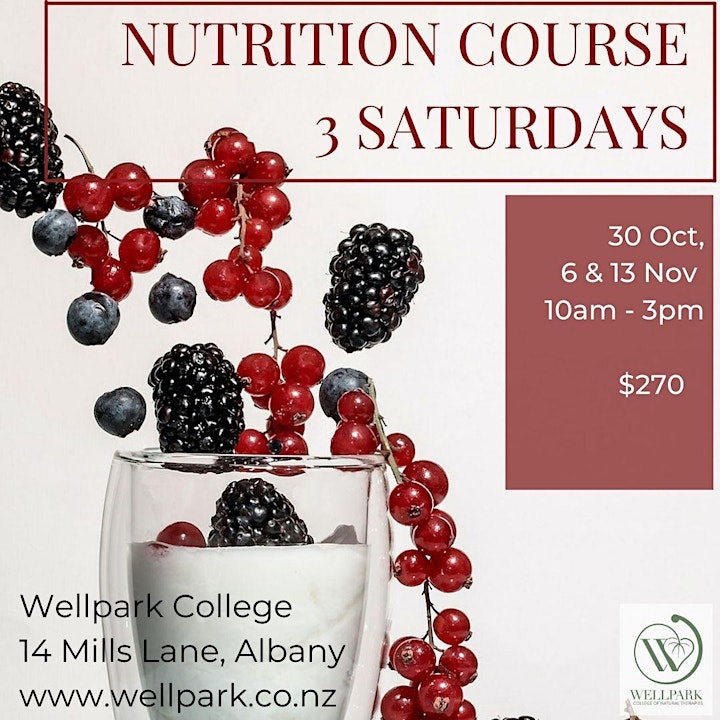 Organiser of 3 Day Nutrition Course
About Wellpark College
As New Zealand's leading natural therapies tertiary provider we have a lot to offer. We are a NZQA-registered private training establishment. We offer tertiary education in , Herbal Medicine, Naturopathy, Massage and Nutrition.
 Our College is widely known for its award-winning tutors with many of our programmes structured to combine technical knowledge with high levels of personal development. Wellpark College is proud of the high calibre of our tutors and academic staff, offering academic excellence and robust industry experience in one of Auckland's finest suburbs.
 The future for natural therapies is exciting. The use of natural medicines is growing annually as individuals take responsibility for their health and well-being. The more paternalistic models of medicine are being challenged. The first goal for natural therapies students is to find out how to manage their own physical health, mental well-being and spiritual awareness.