Location
Outdoor Bohemian Home
1159 North Kenilworth Avenue
Glendale, CA 91202
An Evening with I'm Adopted ~Joined with Michelle from Baby Be Brave~
About this event
We welcome all Adoptees to join us in our upcoming event in Los Angeles, California!
I'm Adopted
We are a non-profit organization as well as an online community which was established in 2015 by Russian-New Zealand Adoptee, Alex Gilbert. After his own experience of finding his birth family, Alex created I'm Adopted to provide support to other Adoptees worldwide.
Our organization provides a network for Adoptees to connect virtually and in-person, share stories, gain resources, ask questions, and receive advice. Most importantly, we want all Adoptees to feel seen and heard.
Our team, who are also Adoptees, are made up of Ambassadors and Contributors. Each team member has made a huge impact in our community by sharing their own journey. Domestically and Internationally, our message is to let you know that you are not alone.
A Safe Space for Adoptees
Our evening event will provide a safe space for Adoptees to ask any questions you may have. We would love to connect with each and every one of you. We want to share our personal journeys as well as support you in your own journey, from search to reunion.
I'm Adopted will be sharing personal adoption dairies created by our team. We will be discussing how adoption has changed over the years in the community as well as our hope for the future of adoption. Through our own experiences, we continually raise awareness of how personal every adoption journey is and that we are all on different paths throughout that journey.
Baby Be Brave
We will also be joined by Michelle, Founder of Baby Be Brave. Baby Be Brave is a beautiful online community page, established in 2019, and is working toward a non-proft organization. Michelle, like us, provides love and support to all Adoptees worldwide. Not only does Michelle open her platform up to Adoptees, she also includes adoptive parents and birth parents.
In addition, Michelle hosts an IGTV Live Series -Brave Souls - where she gives Adoptees a voice to share their journey. Occasionally, she will bring on adoptive parents and birth parents to hear all perspectives.
The mission for Baby Be Brave is to focus on helping the entire Adoption Triad (Adoptees, Adoptive Parents, and Birth Parents) by providing as much support through support groups as well as building a safe and loving community.
Tickets: $30
A ticket will include food and beverages. A fun and cozy atmosphere.
In addition, as a thank you for attending, each guest will receive a little gift from us.
**Limited street parking will be available. Lyft or Uber preferred.
Note: All COVID-19 protocols will be in place at the event. A health declaration will be required upon arrival, symptoms in the last 5 days, etc.
The Event Venue: A nice space that is located in Glendale, CA. Perfect for our setting and evening.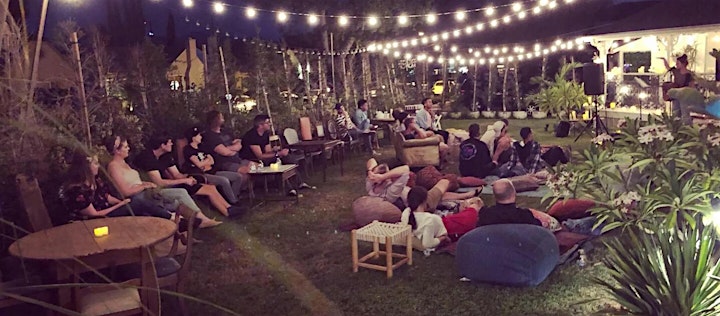 SPEAKERS:
Alex Gilbert: Russian-New Zealand Adoptee, Founder of I'm Adopted, Presenter of the Reunited TV Series (@alexgilbert)
Talking about his own journey, and the relationship he built with meeting his own birth parents for the first time in Russia including the difficulties with keeping that connection. Alex will also talk about the building of I'm Adopted and how he has helped other adoptees connect with roots, on the TV series Reunited.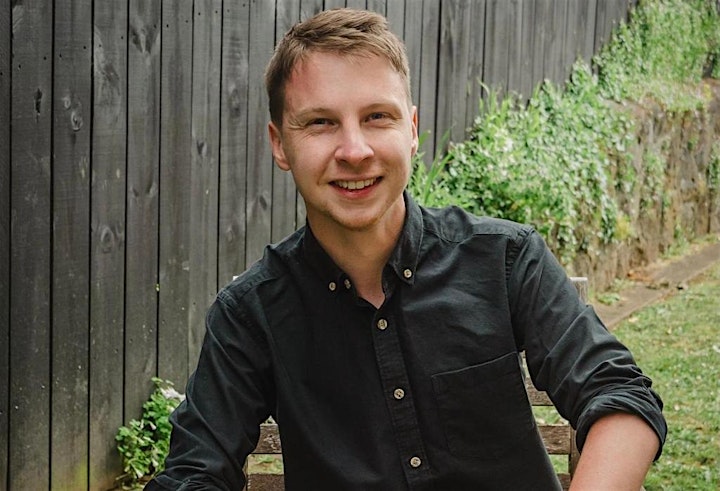 Michelle McManus: Romanian-American Adoptee, Founder of Baby Be Brave, Host of Brave Souls (@babybebrave_)
Discussing parts of her adoption journey as well as focusing on three major key points which brought Michelle to where she is now. Those three topics are hope, faith, and community.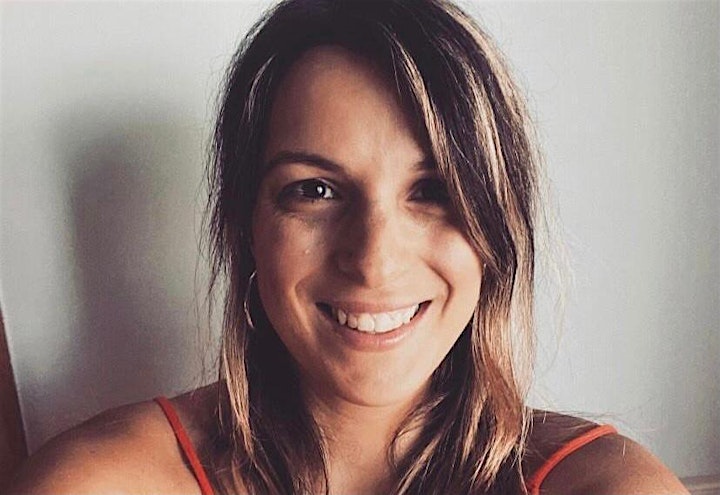 Daria Rottenberk: Russian-American Adoptee, I'm Adopted International Board Member, Baby Be Brave Advocate (@dariarottenberk)
Diving deep and discussing her story, mental+emotional challenges, self love, triad perspectives, and where she is currently at in her journey.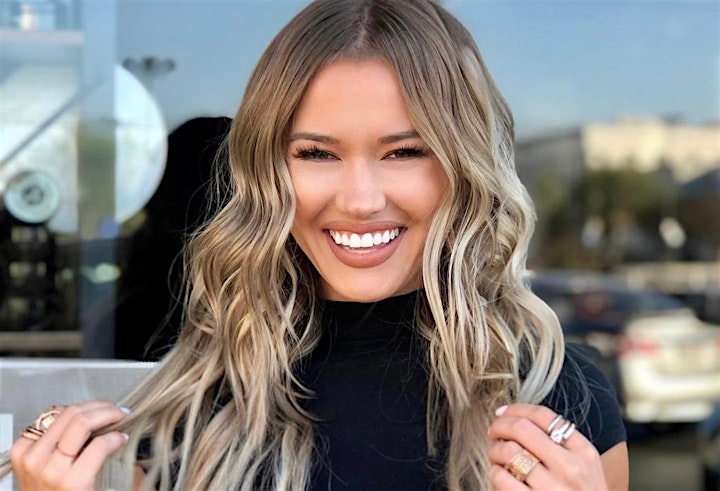 Jim Serrano: American Domestic Adoptee, Baby Be Brave Advocate (@jimserrano216)
Speaking about his past 60 years of trauma of being an adoptee, the complexities with his birth mother , and transparency being his strength.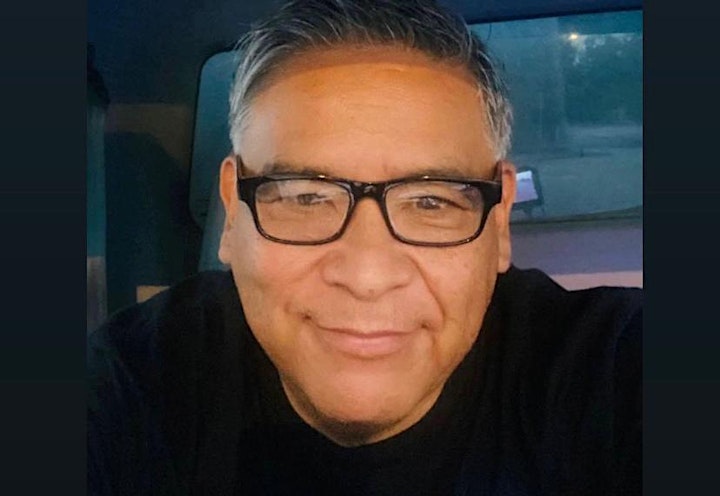 Katya Reach: Ukrainian-American Adoptee, I'm Adopted Contributor, Baby Be Brave Advocate (@katarinareach_katya)
Providing insight into her own journey as a Ukrainian-American adoptee in reunion, as well as, involvement with foster and adoption support in her local community.
Note: Katya will be joining us virtually on the evening.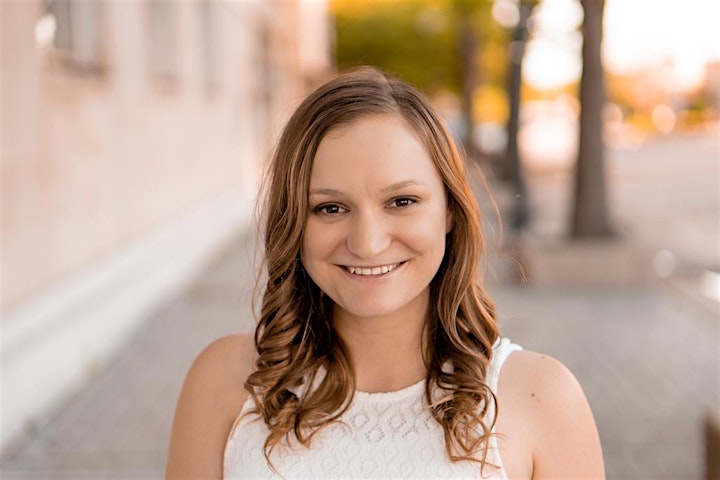 Take a look at some of our previous events with I'm Adopted!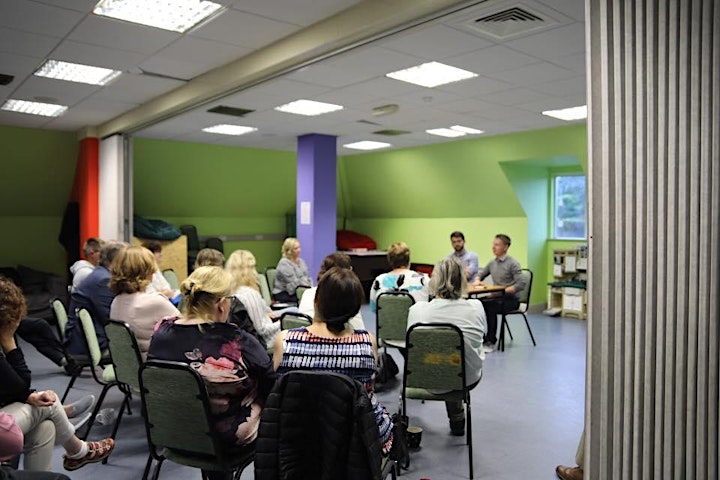 Galway, Ireland (2018)
In July 2018, we got a chance to meet some incredible families in Galway, Ireland. In Ireland alone there is over 4000 international adoptees and over 40,000 domestic adoptions. Though this event was focused for adoptive parents, we got the chance to hear some beautiful journeys from those who were adopted in the Galway region and Russia.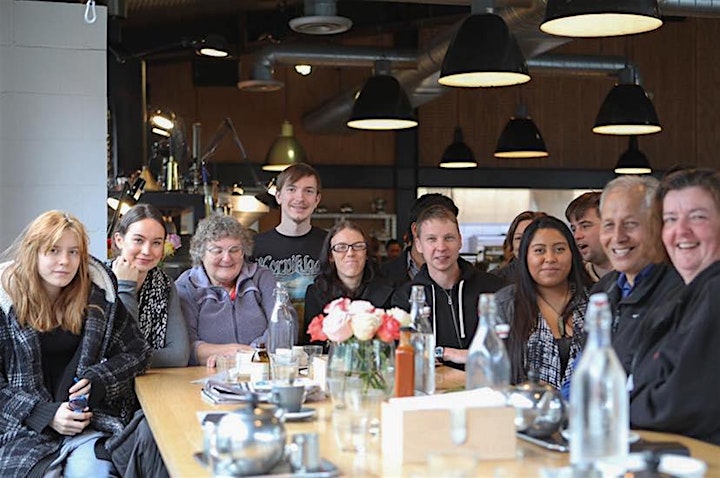 Wellington, New Zealand (2020)
With I'm Adopted being based in New Zealand, we have got to meet some special families. This is one of the many meet ups that we have held in New Zealand. With many adoptees coming from all over New Zealand to our meet up in Wellington, it was great to hear all the different stories.
A topic that was spoken a lot about was the adoption era of the 1970s inside of New Zealand. Many adoptees who are now grown up with their own families came along to speak about the difficulties with the adoption process from the 1970s in New Zealand to now connecting with more adoptees who were also adopted from that time.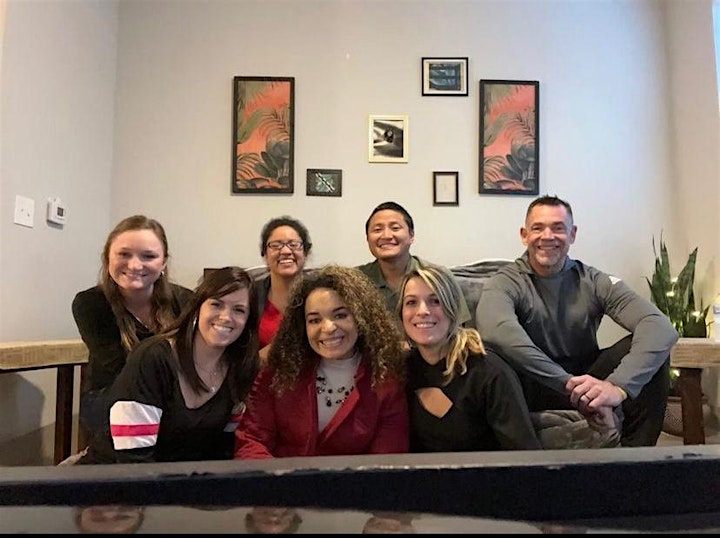 United States (2021) with Baby Be Brave
With Katya from I'm Adopted and Michelle from Baby Be Brave, an event was hosted last year which provided a space for Adoptees to meet up. With Michelle and her Baby Be Brave community, she was able to combine the support with I'm Adopted to set up a beautiful meet up in Dallas, Texas.
We look forward to having a connecting, informative, fun evening!