About this Event
MindBody Aikido is an art of learning to feel strong, stable and centred in yourself. From there you learn how to deal with incoming conflict, not by resisting or fighting, but by blending with and using your partner's energy. Come and learn Aikido safely and comfortably, in a friendly and fun atmosphere!
Classes are 7-8.30pm every Tuesday for 4 weeks, including the specified starting and ending dates. You will then have the option to continue ongoing classes every Tuesday at $50 per month.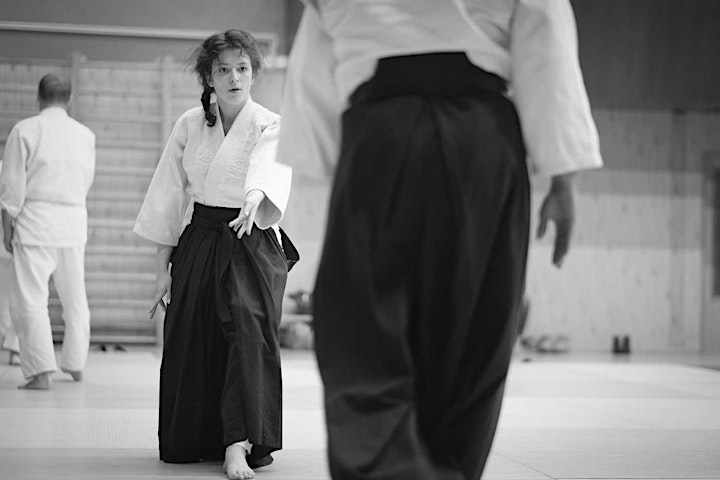 Aikido is a system to:
Learn about your body
Discover your energy
Explore conflict safely
Harmonise with nature
Face your inner self
Practise peace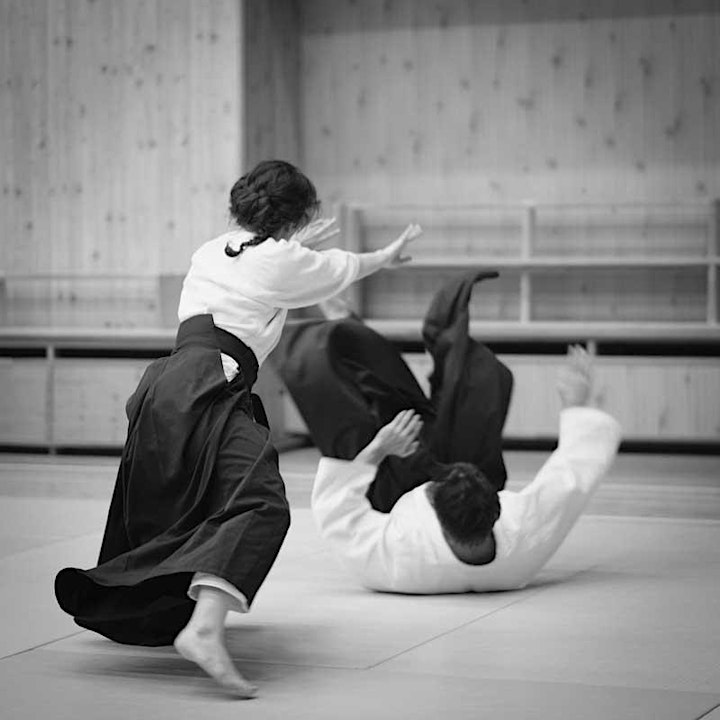 Your instructor is Gerald Lopez, who was awarded 3rd Dan by the first British Aikido chief instructor, Ken Williams. Gerald teaches principles that enable you to quickly develop self-confidence, awareness, and graceful, powerful movements.
Over 4 weeks you will learn progressively and comfortably, and after that will be able to attend ongoing classes.
You will need only comfortable gym clothing to start, or you may use a karate or judo suit. There will be contact, so please maintain personal hygiene, and do not attend if you are unwell.
Please call 021 123 5023 for further information or to discuss if you have any particular concerns or needs.
To find out more about MindBody Aikido, go to our website: https://mindbodyaikido.com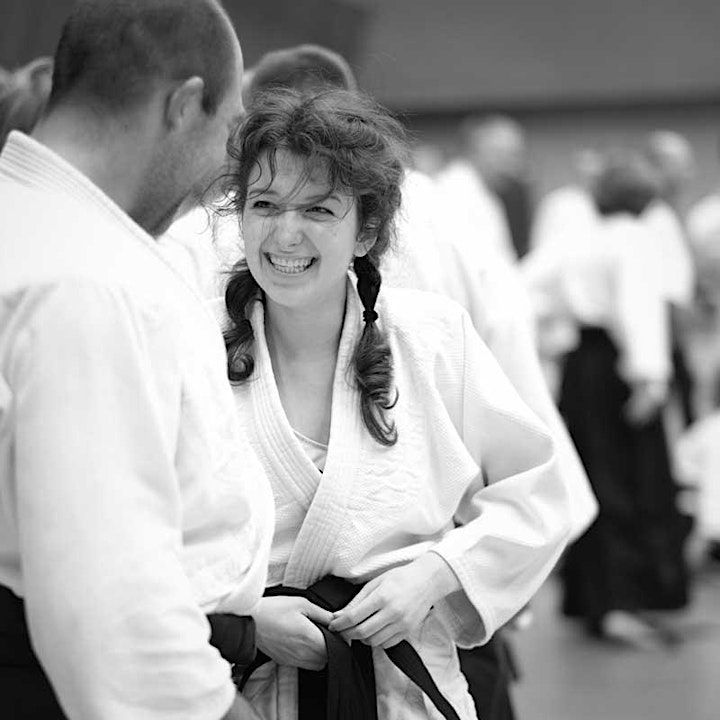 Enjoy a relaxing yet challenging art, and meet like-minded people!
Aikido can be a fascinating life-long study. Come and do it with us!