Description
Writing project progressing slower than you'd like?
Can't find the time? Losing momentum?
Let's spend a day smashing your page count!
Whether you want to move your project forward or just get your awesome idea up and running - the BIG Mid-Winter Write-In will help you take a BIG step towards your writing goal.
Come join me for a fun and energising day of productive writing.


This is how the Mid-Winter Write-In rolls...
You'll bring your idea/project, you'll enjoy creativity-boosting exercises (and delicious coffee beaks) - and you'll write.
And the best bit?

(No, not the delicious coffee breaks. Although they are good.)
You'll be hanging out with a group of focused writers all doing the same thing.
And at the end of the day you'll have the opportunity to pitch your story idea and ask for feedback!
Grab Your Place Now.
Numbers are strictly limited and last year's Big Mid-Winter Write-In sold out.
FAQ
Q: Do I have to share my work? A: No, not at all.
Q: Does it matter what type of project I'm writing? A: No, that's entirely up to you.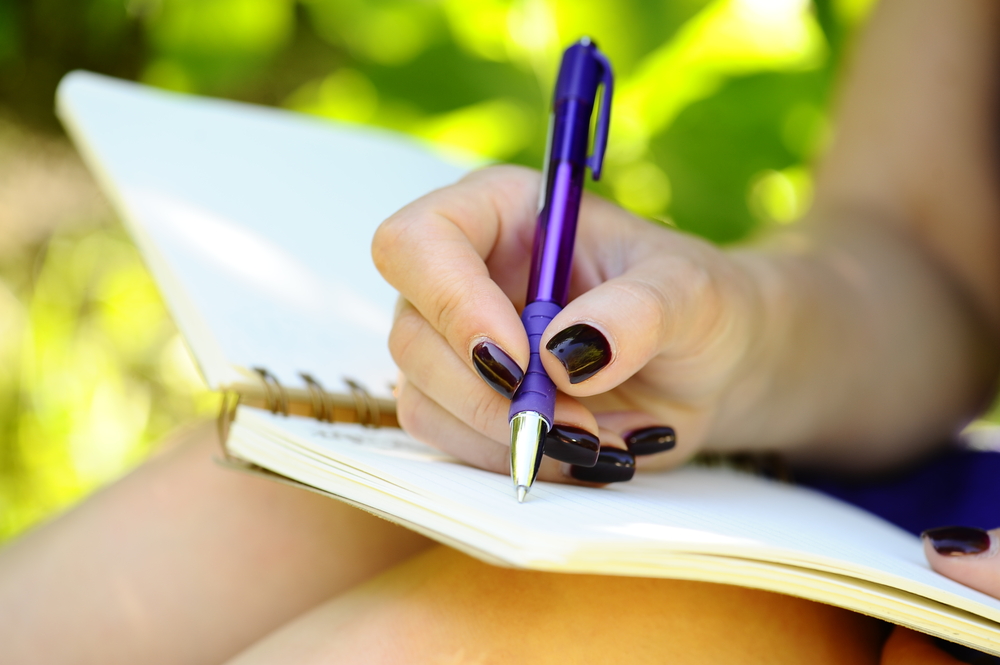 You can expect to get:
A delicious chunk of dedicated and focused writing time

The motivation you to move your project forward

Focus and writing momentum

The inspiration that comes from working with other writers

Great snacks, coffee and company

An immediate solution to procrastination & self-sabotage (you won't have time - you'll be too busy writing.)

Creatively re-invigorated.


A friendly space and opportunity to connect and hang out with other writers.

Facilitator: Kathryn Burnett - Questions? Contact her here: