A conversation about open data

Monday, 15 February 2016 from 5:30 pm to 8:30 pm (NZDT)
Registration Information
This event is invite-only
Event Details
THE OPEN GOVERNMENT INFORMATION & DATA PROGRAMME INVITES YOU TO:
A conversation about open data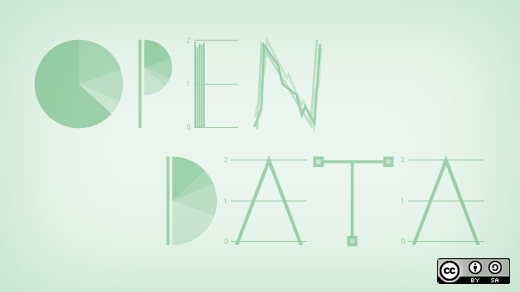 We have identified you as a core open data advocate whose knowledge and experience can make a valuable contribution - and we'd love to pick your brain!  
What's the PURPOSE of joining us? Help shape the future of open government data by sharing what you think is needed to open access to government data and information faster, and by identifying opportunities and barriers to releasing data and information.
What we are aiming to ACHIEVE? A list of key initiatives that will accelerate the release of open data and information in New Zealand. 
We'll be discussing ideas across four focus areas:
Collecting open data

Organising open data

Sharing open data

Others using open data
We'll be providing drinks and nibbles to help the conversation.
We look forward to you joining us!
Brought to you by:

The Open Government Information & Data Programme Team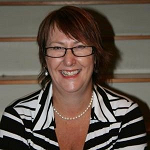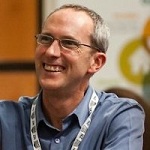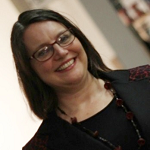 Suzanne Townsend          Paul Stone              Rochelle Stewart-Allen
Organiser
Stats NZ, through the Open Data Programme, is leading the work to accelerate the release and reuse of open government data so that New Zealand is maximising the value of data that government holds on behalf of New Zealanders. Open data supports innovation, can lead to positive social and cultural outcomes, and can increase transparency and democratic participation.