Charity fundraiser - Vietnamese cuisine in the heart of Parnell Village.
About this Event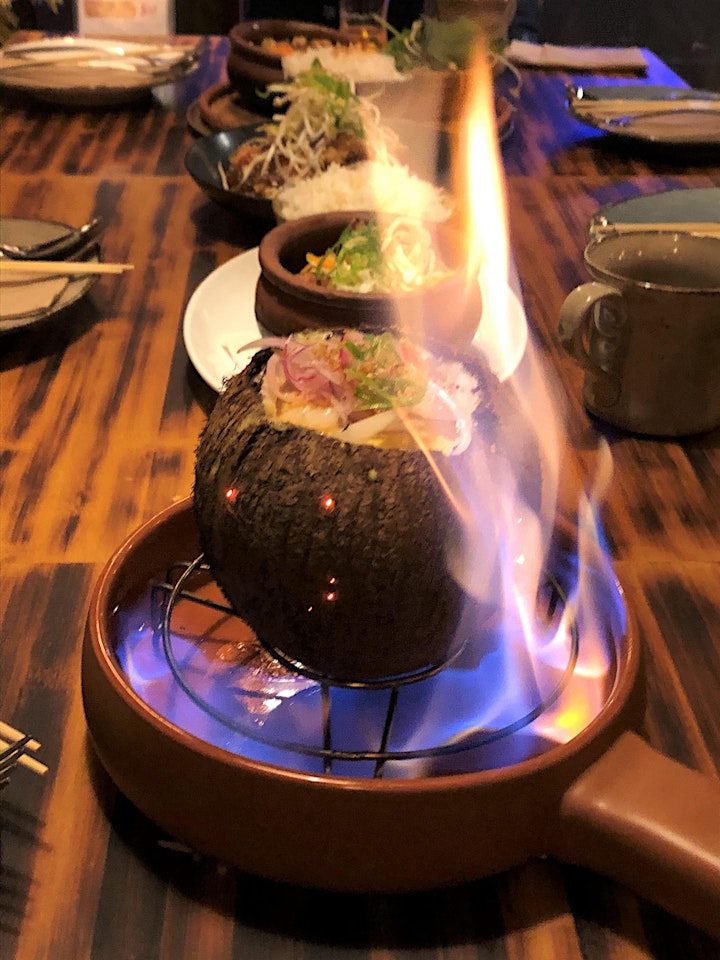 Xin Chao
This special evening has been moved from 12 March to 26 March due to Covid-19.
Please join us to enjoy a delicious meal while raising essential funds for Sunrise Charity that provides outreach support and resources to children and families in the remote northern region of Ha Giang ,Vietnam.
Be transported away by the beautiful surroundings of Nem Vietamese Fusion Restaurant in Parnell, while enjoying the authentic flavours of traditional dishes cooked in a modern fusion style.
Your ticket includes a 3 course set menu, a complimentary drink from our carefully selected list of wine, beer or vietnamese coffee and a donation to Sunrise Charity Vietnam.
We guarantee that over 25% of every ticket purchased will go directly to the children in need. Any donation you choose to make in addition to your ticket purchase is gratefully appreciated.
Thank you for your support. We look forward to hosting you at Nem on 26 March 2021.
Kate Doan
Co-founder and New Zealand Representative
Sunrise Charity Vietnam