Guide to Your Spiritual Development
About this event
The NEW Spirit Based Life-Advice: FREE ONLINE Guide to Your Spiritual Development Workshop
Have you ever wondered how spiritual development can change your life?
Do you know of or have anyone who could help guide your development?
What if you already have your own pointers for creating the life, health, relationships, love and picture of yourself that you want?
We have been helping people with this journey for many years.
These sessions will focus on the THREE areas of Physical Health, Energy and Spirituality.
If you are interested in spiritual growth and finding your own True self, then I hope you will join me.
The first session is an opportunity to introduce and connect you with this journey.
Why is spiritual development important?
It is clear that spiritual development helps you to live in a way you never imagined before. And it is so important for your mental and physical health.
In this workshop, we will discuss the chakras and how to use them for your spiritual development, based on the energy and spirit principles from a mind-body and spirit expert.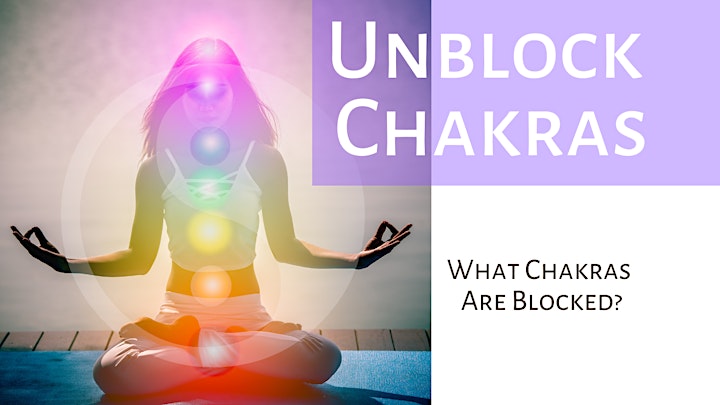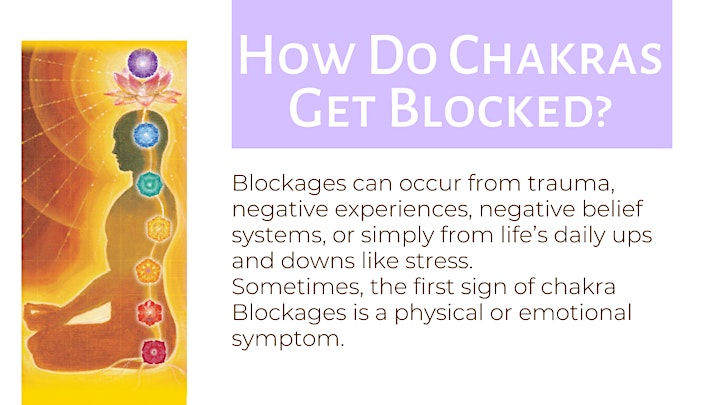 A significant number of people go through life without trying to develop their spirituality, often feeling depressed and sad, not knowing that the pursuit of spiritual development is the key to a healthy, happy and successful life.
Even 5 minutes a day will be enough to start your own spiritual journey, and gradually increase the amount of time as you see fit. Sometimes by meditation, healing, energy practice, breathing and simply exercise.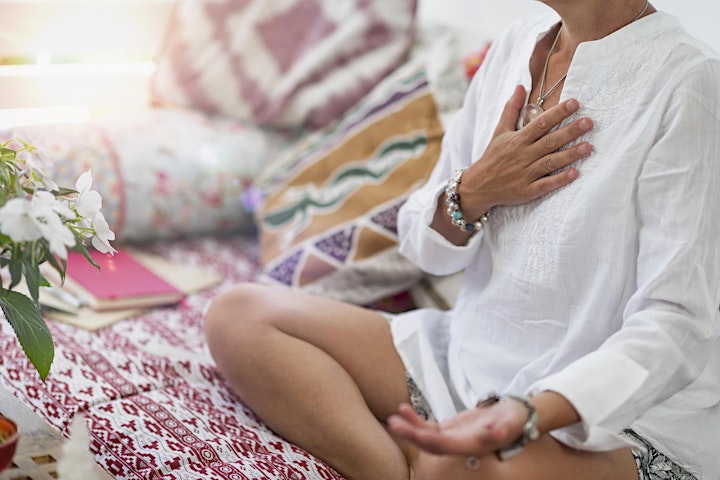 Complete personal guide to your own spiritual development, a remarkably experiential online course to awaken your body-mind and spirit system, is now on its way to you.
Date:
Thursday 14 October
Tuesday 19 October
Thursday 21 October
Time: 7pm - 8pm
Location: ZOOM
WEB: https://earthvillage.co.nz/
FB: https://www.facebook.com/EarthVillageNZ
Email: admin@earthvillage.co.nz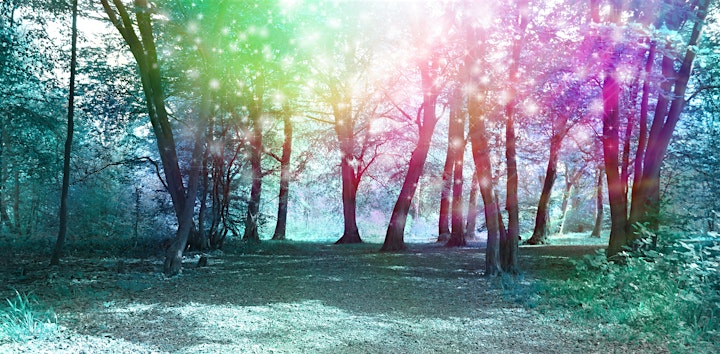 Organiser of A FREE ONLINE Guide to Your Spiritual Development Workshop