Learn from ZX Security's David "Karit" Robinson
About this event
A lot of people will say to defend against a DoS attack all you need is a CDN, WAF, and DoS scrubbing in front of your web site; a little piece of news… while this is a good start, it may not help in a lot of cases.
This workshop will look at the systems in your organisation which aren't your normal run of the mill web sites, which hackers will target. Hands-on time will be spent detailing the methods to identify these assets, along with how to formulate a plan to protect them.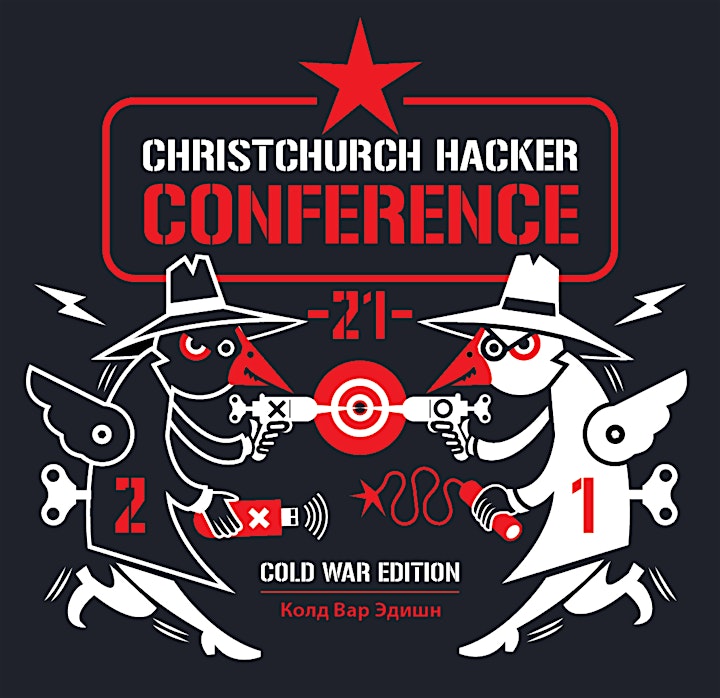 Organiser of A hacker's view of DoS attacks
CHCon is being coordinated by a collaboration of security professionals from Canterbury. Many of them organise security groups which meet regularly in Christchurch. Follow us on Twitter as @CHCon_nz; email us at contact@chcon.nz.