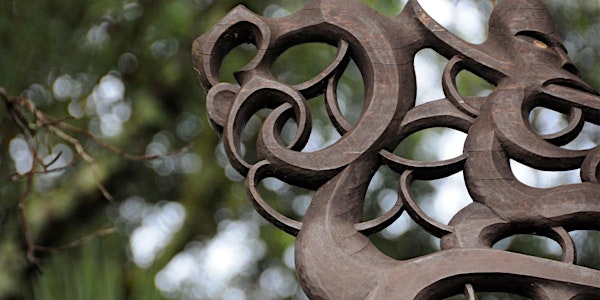 A Political History of Child Protection- Lessons for Reform from Aotearoa
Zoom Webinar book launch – "A Political History of Child Protection- Lessons for Reform from Aotearoa New Zealand" – Dr Ian Hyslop
About this event
In this Webinar, Dr. Ian Hyslop will introduce his new book - A Political History of Child Protection - Lessons for Reform from Aotearoa New Zealand.
Dr Hyslop will discuss the content and implication of this challenging text followed by a discussion with an invited panel of experts in the field. This book explores the current and historical tensions between liberal capitalism and indigenous models of family life. It develops the case for a new model protection in Aotearoa New Zealand and other parts of the Anglophone world.
Date: Wednesday 2nd February 2022, 10 a.m.
Zoom Link: Sent in RSVP email
Panelists:
1. Dr. Moana Eruera – (Ngā Puhi) – social and community work consultant, researcher and long-standing practitioner with a PhD in Indigenous studies.
2. Associate Professor Emily Keddell, University of Otago – research interests include child protection, predictive analytics, decision-making, inequalities and risk production.
3. Paul Nixon – consultant social worker – recently Chief Social Worker (Oranga Tamariki). Paul is a specialist in relational practice and leadership with over three decades of experience of child protection in statutory settings.
4. Shayne Walker (Ngai Tahu, Kāti mamoe, Waitaha, Ngāti Kahungunu) – senior lecturer, University of Otago – research interets include child protection, Māori social service development, social service orgnisations and alternate care.