Description

comedy | crime | drama | mystery | romance
Here's a unique opportunity to hear from the five international advisors travelling to New Zealand for Script to Screen's first ever Episodic Lab. We are delighted to present this special event, open to anyone interested in writing and producing episodic television.

Our international advisors - Chris Marcil, Jeppe Gervjig Gram, Jacquelin Perske, Kirsty Fisher and Debbie Lee - are a mix of episodic television creators, showrunners, story producers, executive producers and writers, often playing more than one of these roles during their years of experience. They have worked on a broad range of programmes from the drama of BORGEN to the comedy of BEAVIS AND BUTTHEAD.

Over three sessions you will hear about what's happening with episodic television in the countries our advisors are working in – Denmark, United States and Australia – and will get information about process on shows they have worked on.

Schedule
1:45 – 3:15 Session 1: Across the Tasman: Developing Episodic TV with Debbie Lee, Jacquelin Perske and Kirsty Fisher. Moderator Johanna Smith
3:15-3:45 Afternoon Tea
3:45-5:00 Session two: Den dobbelte historie: The Double Story Jeppe Gjervig Gram in conversation with Chris Dudman
5:00-6:15 Session three: Writing Comedy Chris Marcil in conversation with Jesse Griffin
6:15-7:15 Cash Bar will be open for those who would like to stay for a drink afterwards

Getting there:
Map: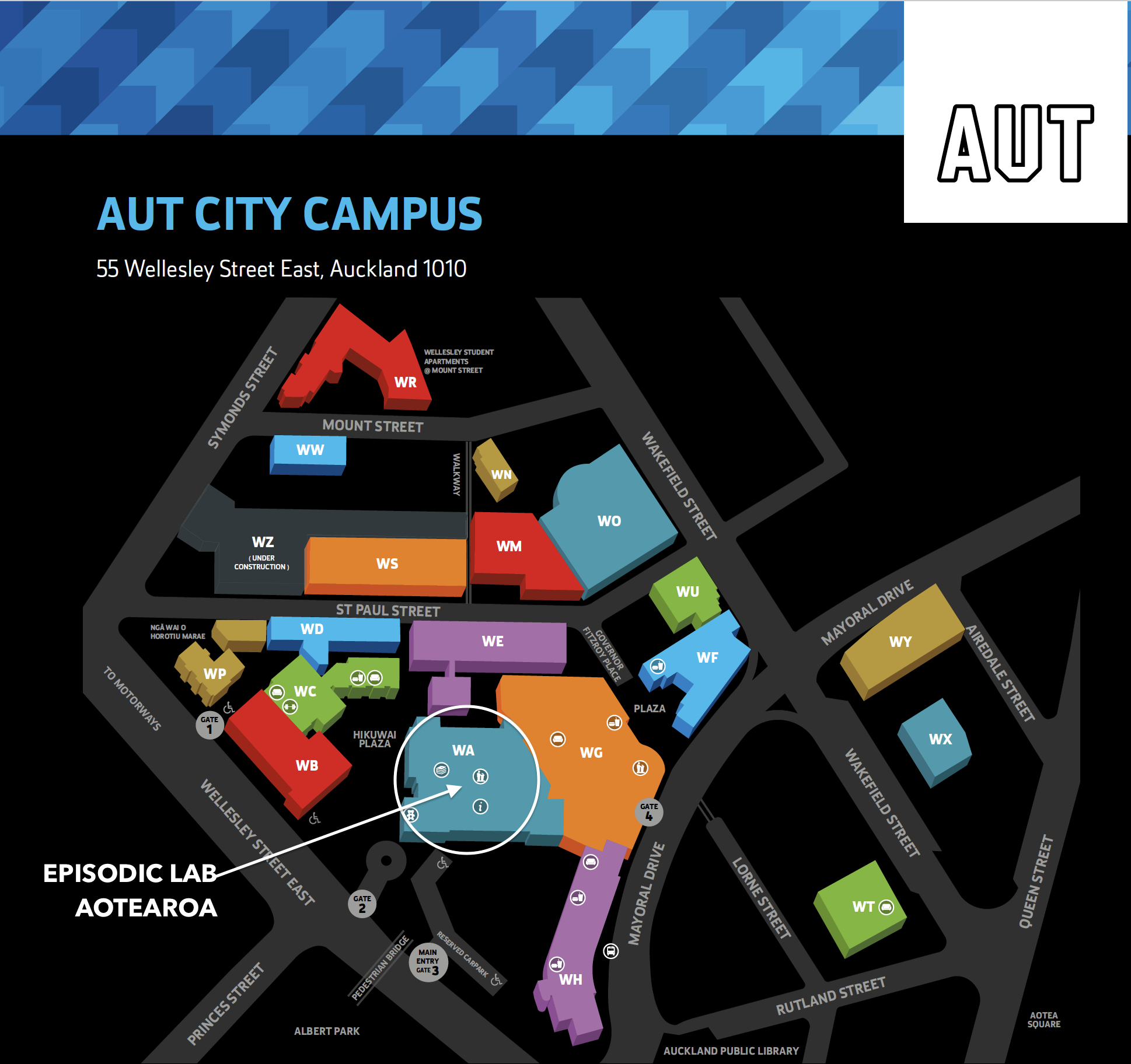 The Episodic Lab Aotearoa is made possible thanks to generous support from NZ on Air, Lightbox, New Zealand Film Commission and Images & Sound.

A special thank you to our Episodic Lab Special Event sponsor AUT: Auckland University of Technology

Organiser of A Special Event: all about writing episodic television
Script to Screen's mandate is to develop the craft and culture of storytelling for the screen in Aotearoa, New Zealand.
We have an extensive programme of events and initiatives for filmmakers, ranging from our grass roots programme of free regional storytelling workshops, to our evening Talks, through to our high-end professional development initiatives, FilmUp and Story Camp Aotearoa.