About this Event
A Story About Business Success
By Cuttriss Consultants
Let's network over breakfast while hosting a local and Wellington Regional Business Awards Supreme Winner, Cuttriss Consultants. Nicola Todd, a Director since 2007 will chart out their business journey of 70 years of positively influencing our environment by design. In 2019, Cuttriss Consultants won the Wellington Regional Business Awards – Professional Service and Supreme Winners. As a business, they take the view, that if it matters to you, it matters to them.
Being in business is challenging, yet along the way you can aspire to a vision and building a values-based team that drives change, innovation, and passion for what you do to WOW your clients. At Cuttriss Consulting they are committed to service excellence and they have a social and environmental conscience. Their core values are: Expect to lead | Stand together | Passion & Commitment | Take the high road | Respect.
Nicola and the team are excited to share their business journey, the evolution of their services, and the importance of establishing the right culture to meet modern day expectations of their team and clients. She will share their way of handling challenges like recruiting on the Kāpiti Coast, keeping up with technology including social media, succession planning and what's coming next for them as business.
This is a real-life business case study that will have you sitting up and taking notice on how you could apply some of their learnings and actions to your own business.
See you there! Book early to avoid disappointment.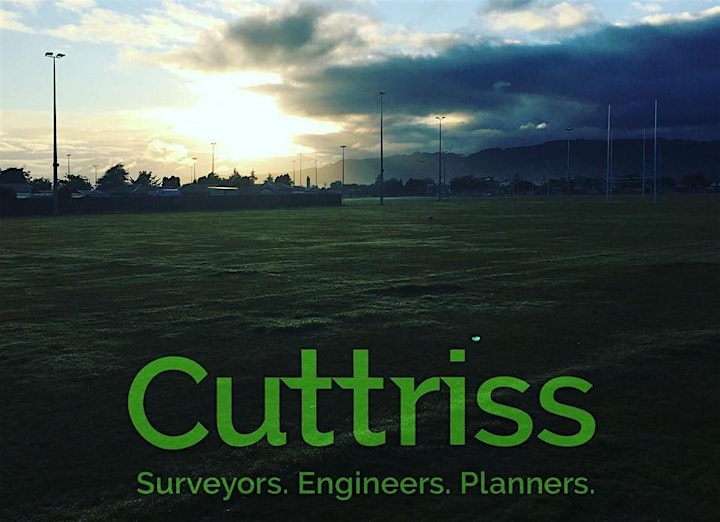 About the Speaker
BSurv (Hons), MNZIS, CSNZ, Licensed Cadastral Surveyor
Nicola has over 10 years' experience as a Licensed Cadastral Surveyor. She has expertise in project management, small to large-scale urban and rural subdivisions, cross lease surveys and engineering related surveys. Nicola has worked at Cuttriss since 2005 and has been a Director since 2007. She is based in both the Kapiti and Lower Hutt offices.
Cuttriss Consultants was established in 1947 as a land surveying company. They are now one of the largest surveying, civil engineering, and planning companies in the Wellington region. Powered by an expert team of over 40 professional and experienced staff, based in two offices in Lower Hutt and Kāpiti. Their team includes licensed cadastral surveyors, chartered engineers and resource management planners who love delivering an exceptional, friendly and timely service to a diverse range of clients with small to large complex project demands.