An academic discussion on how immersive technology is being adopted successfully in world language classrooms to drive student engagement.
About this event
Please note:
There is a more USA timezone friendly re-screening of this panel discussion including LIVE Q&A with ImmerseMe co-founder and CEO Scott Cardwell, follow this eventbrite link for information.
Agenda:
Introduction
ImmerseMe overview
Panellist presentations
Panel discussion
Q&A
Teachers are also invited to register for a complimentary ImmerseMe teacher account here: https://immerseme.co/contact
Featuring:
Joe Dale (MC), Language Consultant
Clair Atkins, Head of Modern Foreign Languages, King's InterHigh (& ImmerseMe Games Winner 2021🎉)
Rachel Heer, Trust Director of Modern Foreign Languages, Nicholas Postgate Catholic Academy Trust
Bella (Ngoc) Tran, Masters Graduate, University of Oxford
Scott Cardwell, Co-founder and CEO, ImmerseMe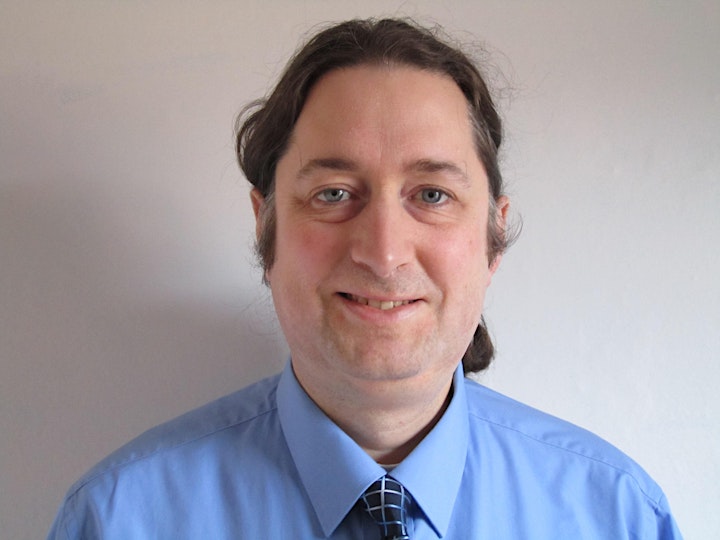 Joe Dale (MC)
Language Consultant
Joe Dale is an independent languages consultant from the UK who works with a range of organisations such as Network for Languages, ALL, The British Council, the BBC, Skype, Microsoft and The Guardian. He was host of the TES MFL forum for six years, former SSAT Languages Lead Practitioner, a regular conference speaker and recognised expert on technology and language learning. He has spoken at conferences and run training courses in Europe, North America, South America, the Middle East, the Far East and Australasia. He was a member of the Ministerial Steering Group on languages for the UK coalition government and advised on the Linguanet Worldwide project for The Language Company. He created ICT activities for the new Institut Français, ALL and Network for Languages Primary French Project Niveau Bleu, Blanc and Rouge courses and was short-listed for a NAACE Impact Award in 2013 too. Joe supported the Erasmus Plus project Conflict to Cooperation with 5 European countries and is currently supporting the Erasmus Plus Project Learning to think and live outside the box as well as organising and co-hosting a 10 part series of webinars Saturday Tech-Talk in collaboration with the British Council in Indonesia and iTELL. He also worked on the Supporting Schools Reform in Algeria project through the British Council 2019-2020. He was recently described in a Guardian article as an 'MFL guru' and 'the man behind the #mfltwitterati.'.
Connect with Joe on: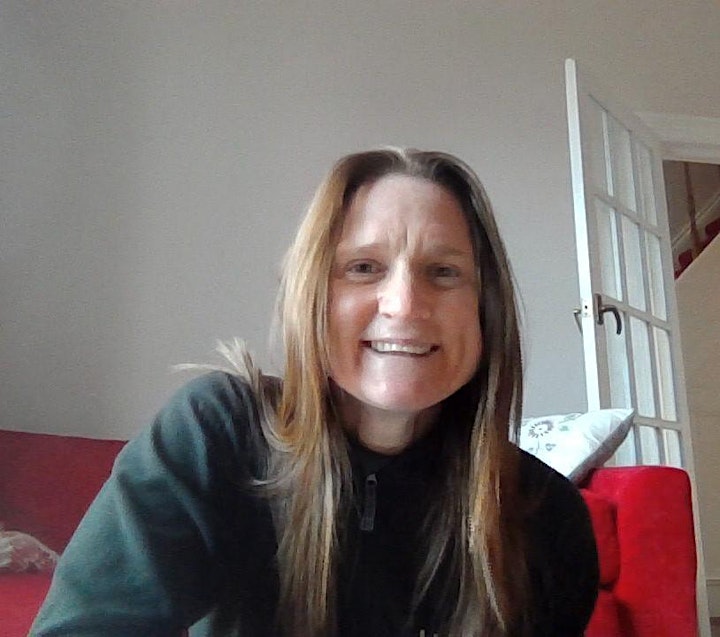 Clair Atkins (Panel)
Head of Modern Foreign Languages, King's InterHigh
As Head of Modern Foreign Languages, I am passionate about spreading my love of languages and travel to the students I teach. I have spent the main part of my 24 years in teaching as Achievement Leader and Head of Department and I love supporting students to achieve and reach their potential, both inside and outside of the classroom. Before joining Kings InterHigh I spent much of my teaching career in the UK before joining an International School in Dubai. I love working in education as it allows us to build relationships with students beyond the subjects we teach. We get to nurture students' interests and passions and see them develop into young adults. I find it particularly rewarding to see students from under privileged backgrounds broaden their horizons and go on to be successful in their adult lives. Working at Kings InterHigh allows me to tailor my lessons much more to the individual needs of students. I am able to concentrate much more on academic detail, delivering the best possible experience for the pupils in my classroom. Outside of school, my passion is mountaineering, something which has taken me from the Alps of Europe to Tien Shan in Kyrgyzstan and the jungles of Borneo. I love the fact that being in the mountains gives you a completely different perspective on life, it makes you feel small and reminds us of our place in the world and the things that our important to us.
Connect with Clair on:
Connect with King's InterHigh on: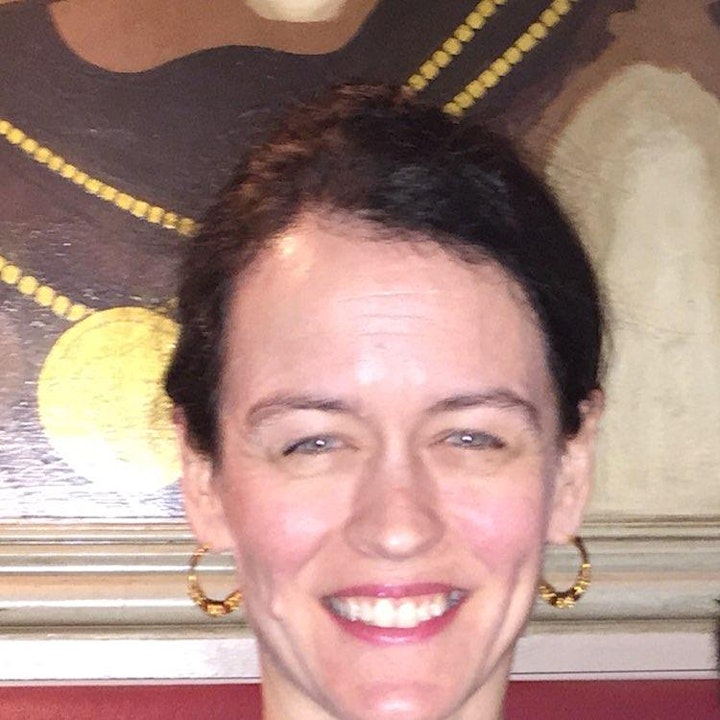 Rachel Heer (Panel)
Trust Director of Modern Foreign Languages, NPCAT
Rachel Heer is Trust Director of MFL for Nicholas Postgate Catholic Academy Trust, a large Trust of 27 schools in Stockton-on-Tees and MIddlesbrough in the North of England. With 25 years teaching experience, Rachel has also been a Head of Department, a Senior Leader of Education (SLE), Teacher Subject Specialist Trainer and Assistant Headteacher. She has worked across regional networks totalling over 3000 students, 100 teachers, numerous NQTs and ITTs and 8 schools. She has been involved in several projects to promote MFL and develop MFL resources including a DfE-funded verb builder mat and a German-English school cultural project. Rachel has recently devised a brand new 5-year MFL curriculum. Her passion for all things MFL has led her to develop online learning opportunities such as using a virtual reality Igloo to create immersive experiences for pupils.
Connect with Rachel on:
Follow NPCAT on: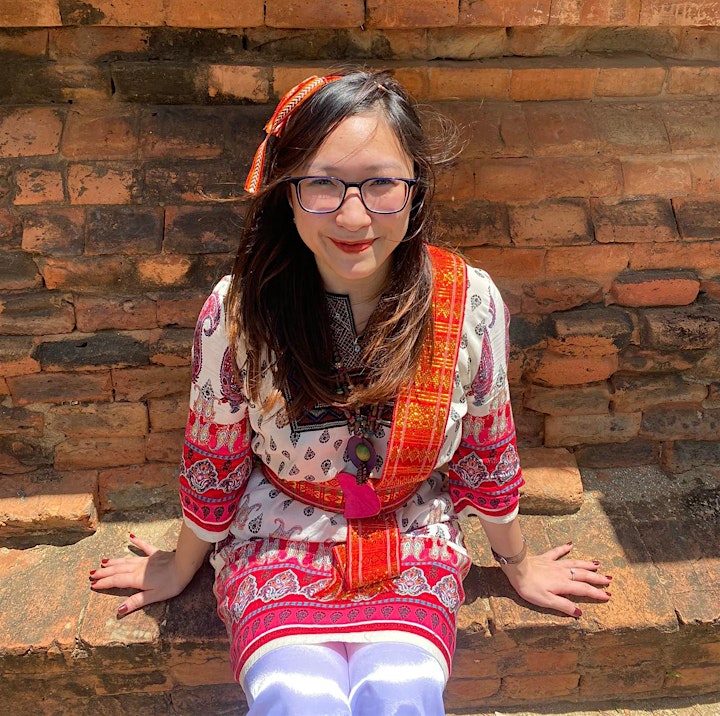 Bella (Ngoc) Tran (Panel)
Masters Graduate, University of Oxford
Academic Director, CB Centres Vietnam
Bella Tran graduated from The University of Melbourne with an Honour Degree in Linguistics and Applied Linguistics as well as Media Communications, before continuing her MSc in Applied Linguistics and Second Language Acquisition at the University of Oxford. Her research interests center on Educational Technology (EdTech), Education Management, and Curriculum Design.
Bella has extensive experience with English Teaching, with 3 years teaching EAL/ESL for Victorian students, and one year working as a part-time lecturer at two universities in Vietnam. In 2020, she founded Diverling Language School, which aims to provide a supportive environment for learners of all ages to practice their foreign languages. Diverling Language School develops the vision to use technology to boost the language learning process as well as language production. Currently, Bella is working as the Academic Director at CB Centres - an English center with 21 campuses based in various provinces in Vietnam, as well as working as a researcher at the Vietnam National Institute of Educational Sciences.
Connect with Bella on:
Connect with CB Centres on: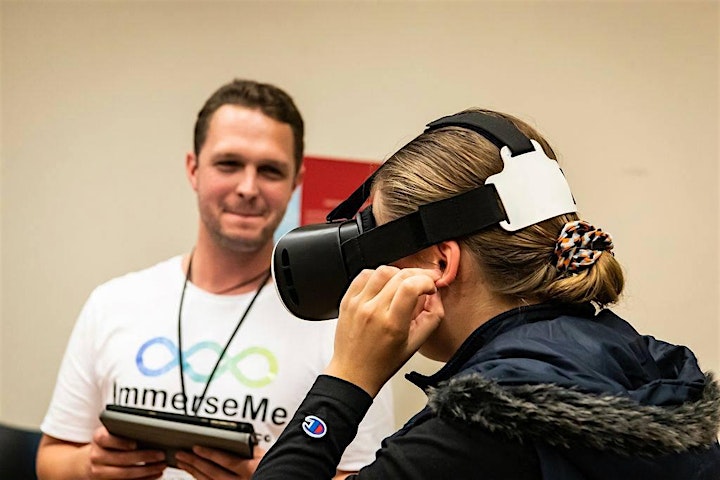 Scott Cardwell (Panel)
Co-founder and CEO, ImmerseMe
Former Marketing Manager of Education Perfect, Scott is the co-founder and CEO of ImmerseMe, a virtual reality-based language education company. With 15+ years of experience in online languages education, Scott is at the global forefront of digital innovation and creative solutions for language learners. Scott is passionate about education, technology and ensuring a sustainable, creative future for students.
Connect with Scott on:
Connect with ImmerseMe on: