Description
In 2017, 9,871 students sat the New Zealand Scholarship exams. However, only the top 50 students received an Outstanding Scholar Award while only the top 11 students received a Premier Award.

At this event, we have invited Andrew Tang, recipient of the Prime Minister's Award for Academic Excellence (the top Scholarship student in New Zealand) to share his tips on how you can be one of these select few.

If you intend to sit Scholarship exams this year or in the coming years, attending this event is a must!

**Want free tickets? There's a clue for a secret promo code down the page!**
Attendees will come away knowing:
An overview of New Zealand Scholarship exams

How to choose the right subjects for you

The monetary compensation available for each subject

Subject-specific preparation advice (especially helpful for CIE/IB students)
Featured Speaker
Andrew Tang, Accepted: Harvard, Cambridge (Girdlers' Scholarship), Yale-NUS (Dean Scholarship), NYU-AD
Andrew Tang recently graduated from Scots College in Wellington where he was Dux and Head of Senior School. In the New Zealand Scholarship exams Andrew received Outstanding Scholarship in 6 subjects, and Scholarship in a further 6 subjects, including Top Scholar in Economics. Academically, Andrew is passionate about science and business, and has been recognised with the Sir Paul Callaghan Eureka! Premier Award for his scientific research. In September Andrew will be attending Cambridge University in the UK, after receiving acceptances to some of the best universities in the world including Cambridge (Girdlers' Scholarship) and Harvard!
Further details:
This event will take place at the beautiful Wellington Basin Reserve and will start promptly at 6pm.
There will be light catering after the presentation and Crimson staff will be on-hand to discuss your goals.
This event is tailored towards students in Years 10-13 and their parents, although interested students from other year levels are more than welcome to join.

Got a question? Email us at info@crimsoneducation.org.
Check out our YouTube channel for videos on careers and university campuses from around the world or visit our blog for awesome content on all things related to higher education and careers.
**Secret promo code!** Do you want free tickets to the event? Read this blog article about extracurriculars and answer this question: What form of leadership do colleges look for that is new and exciting?
Got the answer yet? Click on 'Register' and then 'Enter Promotional Code' to see if you got it right!

Follow Crimson Education on Facebook or Twitter or find us on WeChat at 'CrimsonEducation' or scan the QR code: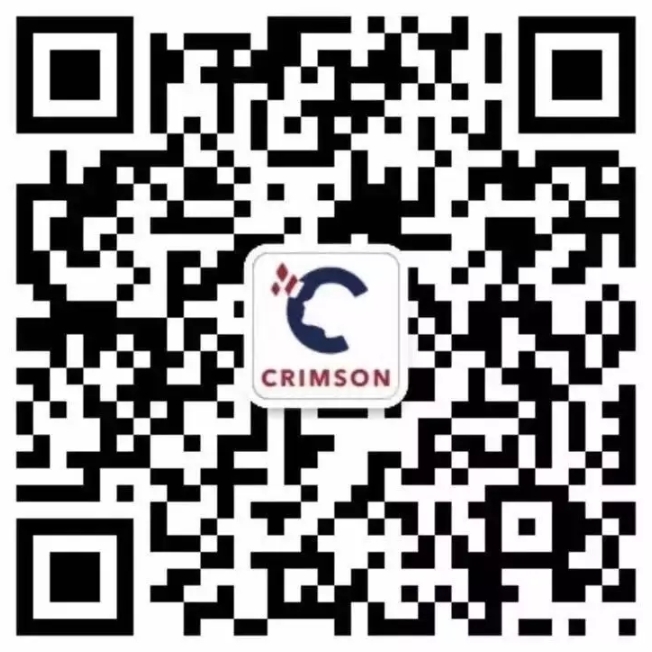 Andrew Tang

Harvard / Cambridge