Description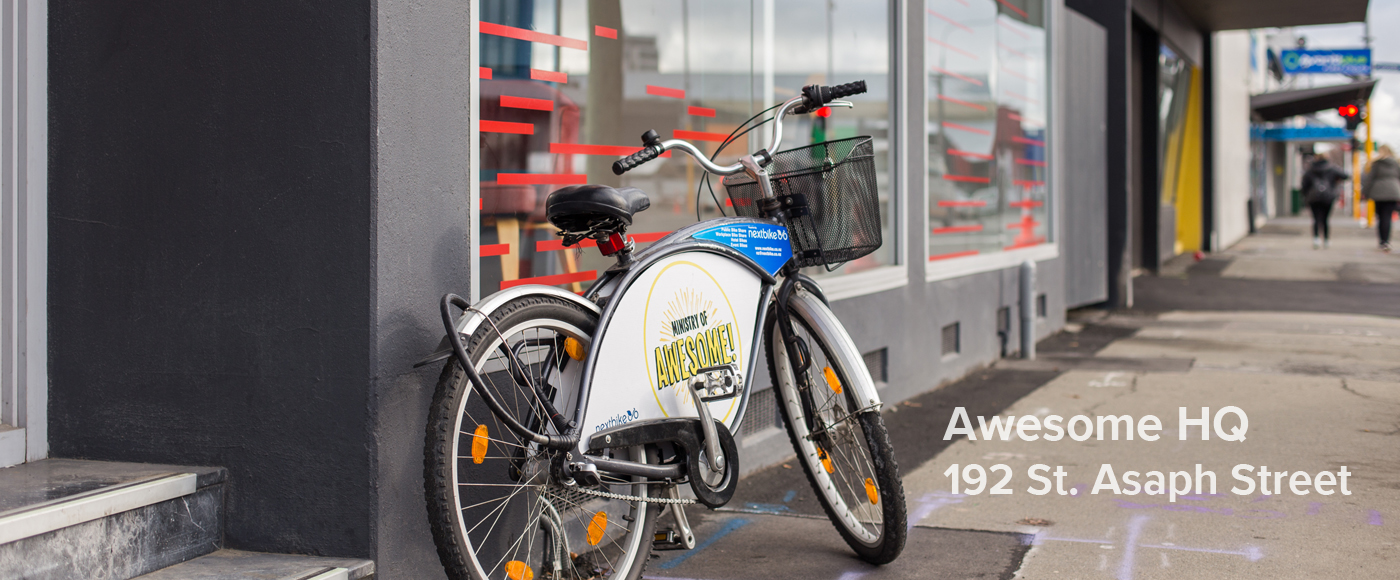 Are you trying to start a company or a social enterprise? Working on a new idea?
On Monday December 12th (12:00pm - 3:00pm), our Start-Up Activator, Catarina Gutierrez and the team will be available to chat with awesome people like you about your ideas and helping out however we can.
The Start-Up Activator is a coach and strategist that will support the creation and development of ventures in Christchurch and NZ. Our Start-Up Activator is a dedicated team member here to help take your project or business idea to the next stage.
This initial 20-minute session provides an opportunity to seriously discuss your idea/ business/ social enterprise/ project. The Ministry of Awesome team are here free of charge and can help you make connections, provide focus, offer advice and add encouragement for your idea.
We've broken the day into 20-minute slots; first come, first served. It's important that you're ON TIME- the clock starts ticking whether you're there or not! If you've missed out, don't worry. We've also included 2 waitlist opportunities.
Please note, the event will take place at Awesome HQ, our coworking space, at 192 St. Asaph Street. Plan ahead of time for parking.
See you there!