Location
University of Waikato, Tauranga CBD Campus
Durham Street
Tauranga, Bay Of Plenty 3112
New Zealand
A FREE event by STEM Wana Trust hosted by the University of Waikato.
About this event
Outline
Whenever we assess other people's professional careers, it's tempting to interpret them as a mindful progression from job to more senior job, but the truth is almost always messier than that. We like to think that our professional lives are neatly bundled fairy tales with beginnings, middles and endings.
Drawing on her own experience and the story of computing pioneer Ada Lovelace, Suw will talk about how such a view obscures an important modern truth: that you can invent your own job, that new professions pop up seemingly out of nowhere, and the career you have in 5 years might not even exist yet.
Suw Charman-Anderson
Suw Charman-Anderson is the founder of Ada Lovelace Day, an international celebration of the achievements of women in science, technology, engineering and maths. Each year, ALD hosts a flagship science cabaret event in London, whilst around the world independent groups put on their own events. The organisation also works year round to raise the profile of and support women in STEM, producing a podcast, resources database, free education pack for teachers, posters and women in STEM crochet patterns.
Prior to working full-time on Ada Lovelace Day, Suw was a social technologist and, as one of the UK's social media pioneers, worked with clients worldwide. A freelance journalist, she has written about social media, technology and publishing for The Guardian, CIO Magazine and Forbes.
In 2005, Suw co-founded the Open Rights Group, a digital rights campaigning group. As its first Executive Director, she prepared the organisation's response to the Gowers Review of Intellectual Property, and gave evidence on digital rights management to the All Party Parliamentary Internet Group.
@suw | @findingada | findingada.com
The format
16:30 - Arrival and registration - drinks
17:00 - Lecture starts
18:30 - Complimentary light refreshments will be served after the debate during the meet and mingle session.
19:00 - `Ends.
----------------
Accessibility
The University offers accessible routes to the Lecture Theatre.
This free event will be held in the Lecture Theatre, Level 2 of the new University of Waikato, Tauranga CBD Campus on Durham St. (The Spring St parking building is directly opposite.)
This is a free public event but registrations are essential. Please register for your ticket and present it at the door.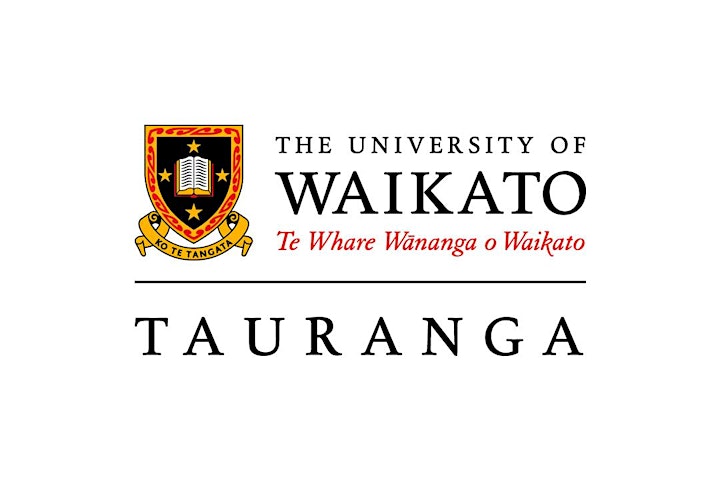 Get the interactive App!
We invite you to be involved in our lively discussions. Please download the free app (SLI.D0) so that you can fully participate in the debate.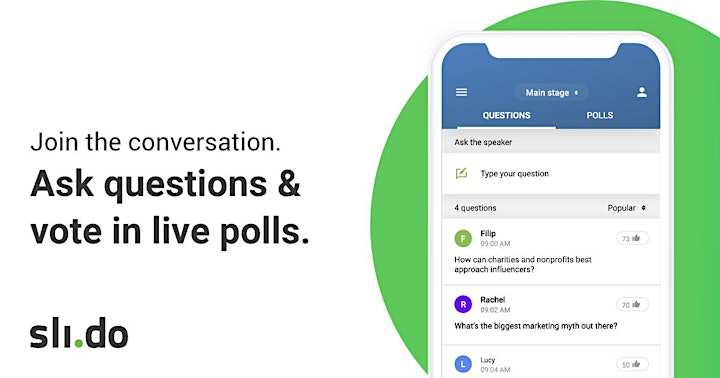 About Ada Lovelace Day
Ada Lovelace Day (ALD) an international celebration of the achievements of women in science, technology, engineering and maths (STEM). It aims to increase the profile of women in STEM and, in doing so, create new role models who will encourage more girls into STEM careers and support women already working in STEM. Find out more at www.findingada.com.