Description
This workshop will focus on advancing your knowledge and application of commercial building consents looking at the Tricky stuff we all need guidance on.
Topics include:
Information needed upfront for Commmercial Building Consents
Producer Statements and verification of work - what else is needed to prove compliance
Links between Certificates of Public Use, CCCs and Compliance Schedules
Section 112 ANARP interpretations - how far do you go
Lesson from MBIE determinations
Your expert trainer: Rosemary (Rosie) Killip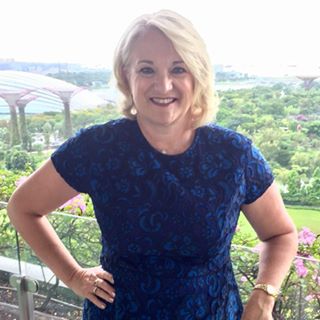 Rosemary is an international speaker, author and training practitioner specialising in building law. She is a sought after speaker for building conferences and a regular commentator on building compliance in New Zealand.
With substantial insider knowledge of how councils review and interpret the Building Act rules, she brings practical insights and wisdom from over 20 years of working alongside building compliance staff, Council staff, building inspectors and building owners.