Albany Street Jazz Loft presents: a programme of free jazz/improvisation
Bringing Ōtepoti an exciting conflagration of improvisational forces not to be missed!
About this event
The Albany Street Jazz Loft brings together some of Wellington and Dunedin's finest improvising musicians for a multi-faceted boundary-pushing journey through free jazz and free improvisation-derived sonic worlds.
A programme featuring two veterans of 1980s Wellington's experimental music scene around Braille Records, the now - Dunedin based saxophonist Stuart Porter (Primitive Art Group, God) and inveterate Wellington drummer Anthony Donaldson (Primitive Art Group, Devil's Gate Outfit, Teeth) alongside high-demand Wellington bassist Tom Callwood (Devil's Gate Outfit, Lucien Johnson, Phoenix Foundation), Susan Ellis (ex-The And Band) trumpet, cello, keyboard and guitarist Alex Wolken (Reid+Wolken, Celluloid Bikers). See BIOs below...
This exciting conflagration of forces is not to be missed!
$20 General | $15 Unwaged/Students (w/ ID) +bf
Due to current alert level 2 restrictions we will be holding the Jazz Loft concert in the Playhouse auditorium where seating can be socially distanced in accordance with guidelines. We believe it will still give you a special intimate and informal concert experience in this quirky venue. Please wear a mask when not seated along with the usual protocol.
DOORS at 6PM for a pre-show 'hang' in the intimate upstairs Jazz Loft space for drinks, a bite to eat and to listen to the best contemporary jazz playlist in town!
MUSIC at 7PM until 9.30PM approx.
There will be an interval of approximately 20-30 minutes
CASH BAR (eftpos available)
Drinks purchased from our bar only are allowed to be taken into the auditorium for your enjoyment. Light supper is available.
Please note: under no circumstances can alcohol be taken off the premises. The Playhouse is situated in the DCC LIQUOR BAN area. If you are found consuming liquor outside you may receive a fine of up to $20,000 and so will we as holders of the license and organisers.
Accessibility to the upstairs space and auditorium is via stairs.
There is wheel chair access to the theatre auditorium on request via jazzdunedin5@gmail.com
BIOS:
Sax player STUART PORTER was a huge creative force in Wellington music in the 80s, behind such acts as the Primitive Art Group, The Family Mallet, My Name Is My Motto and others. Their umbrella organisation, the Braille Collective, pioneered improvised music and free jazz in NZ, paving the way for a whole gamut of bands to follow. Stuart also played in other underground groups such as Garbage and the Flowers and in the mid to late 80s toured and recorded with Bill Direen & The Bilders. His trailblazing path is still felt strongly in Wellington, the free music ethos weaving its way through a huge number of the city's bands.
http://www.soundexplorers.co.nz/event/stuart-porter-dunedin
ANTHONY DONALDSON is a drummer and bandleader based in Wellington. His current ensembles include Devils Gate Outfit, Mean Bones, Teeth, The Melancholy Babes and The Stinging Nettles. Donaldson has been a fixture of the Wellington music scene for more than 40 years as a drummer and bandleader, having played in an array of seminal Wellington bands including Primitive Art Group, Six Volts and the Family Mallet. The following article was written by Daniel Beban who discusses the experimental and improvisational music scene established and trail blazed by Porter and Donaldson in the 1980s.
https://www.goethe.de/ins/nz/en/kul/sup/nmn/21175040.html
TOM CALLWOOD has collaborated with many NZ and international musicians for over 20 years, including Evan Parker, Barre Phillips, and Peter Brötzman. He is a Wellington-based bassist and musician and has performed with the NZSO with Little Bushman and The Phoenix Foundation and is currently touring with the Lucien Johnson Quartet. He and Anthony Donaldson have played together for 20 years. They are the rhythm section for at least 5 bands (Mean Bones, Stinging Nettles, Teeth, Melancholy Babes & Devil's Gate Outfit) each having its own distinct style. They are at their strongest when playing improvised & new music, resulting in them becoming telepathic.
SUSAN ELLIS is a NZ composer and musician presently based in Dunedin. A multi-instrumentalist active since the late 1970s, she has over the years performed on guitar, piano, trumpet and cello. She performed as a singer-songwriter with The Spies (WLG) and The And Band (CHCH) in late seventies and through the early eighties, featuring on several unreleased recordings and three published albums (The And Band & The Spies). Susan describes her approach as "Playing by ear; to create music for the moment performed in the moment! Whether solo or in unison each serendipitous composition and its sonorous voicing sowing the seeds is derived anew - sometimes taking its time to unfurl abrasive and quirky, or arresting and beautiful, with rhythm & harmony."
ALEX WOLKEN is a Dunedin based guitarist, composer and songwriter. He is one half of indie jazz-noir duo Reid+Wolken with vocalist Karin Reid and has performed somewhat regularly as one half of alt-jazz-rock duo Celluloid Bikers with drummer Adam Stewart. He has been working with Porter and Ellis on and off since early 2012, with a current focus on recording. As a composer he has also written notated works for contemporary art music performers, including 175East and Dylan Lardelli. He coordinated the Jazz in the Pocket jazz nights from 2009-2020, and is now project assistant for the Albany Street Jazz Loft initiative as well as trustee of the Dunedin Jazz, Cabaret and Performing Arts Charitable Trust (JAZZ Dunedin: Events and Experiences) He is fortnightly host of Jazz Junction on Radio 1 91FM Dunedin and blogs on music at wolkenwords.wordpress.com
Artwork by Stuart Porter
ABOUT THE PROJECT: The Albany Street Jazz Loft is a new initiative of JAZZ DUNEDIN: EVENTS & EXPERIENCES bringing exciting cutting edge contemporary jazz to Dunedin's intimate and quirkiest lil' jazz spot where things get cooking.
Supporting jazz in Aotearoa and bringing intriguing events and experiences to Dunedin to open up musical possibilities, develop artistic growth and audience appreciation, and enliven and enrich the quotidian, JAZZ Dunedin: Events & Experiences is the not for profit entity of the Dunedin Jazz, Cabaret & Performing Arts Trust. Copyright 2015 -2021.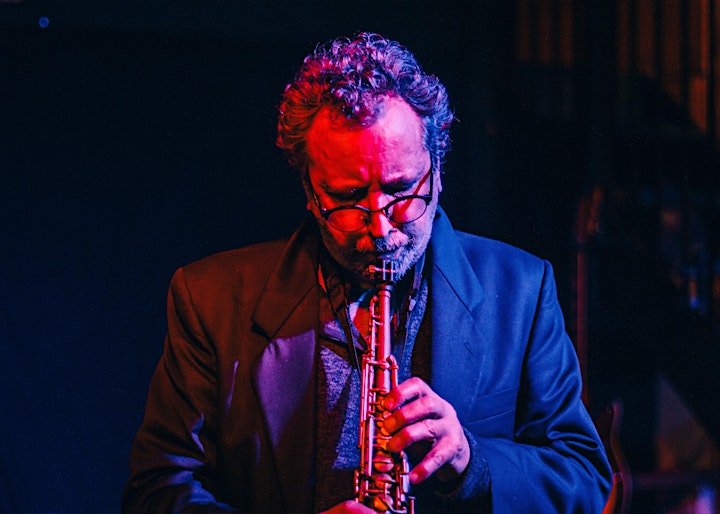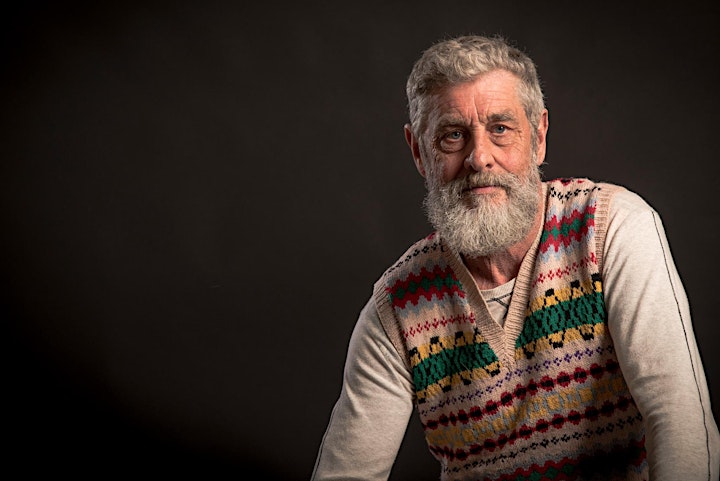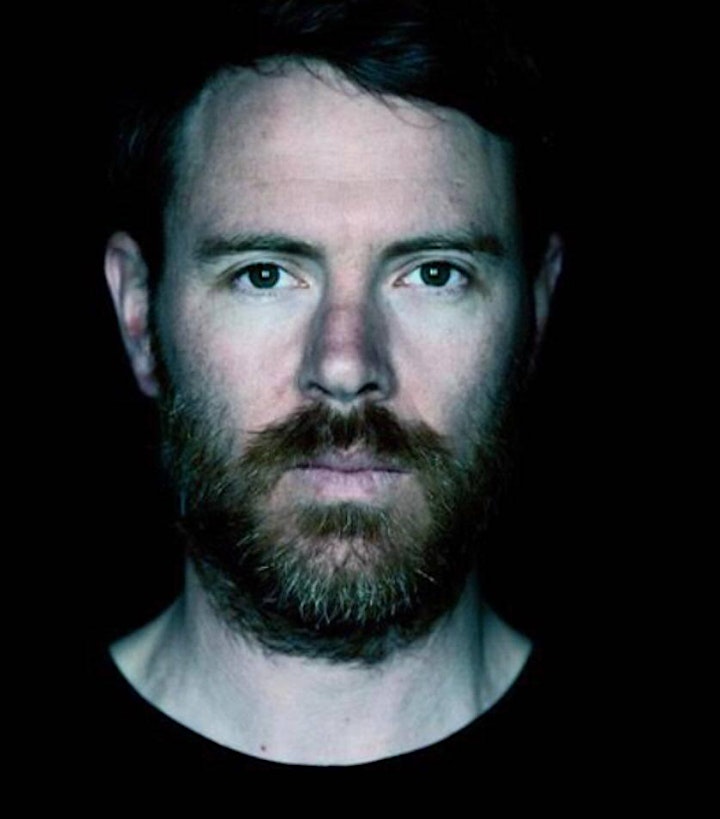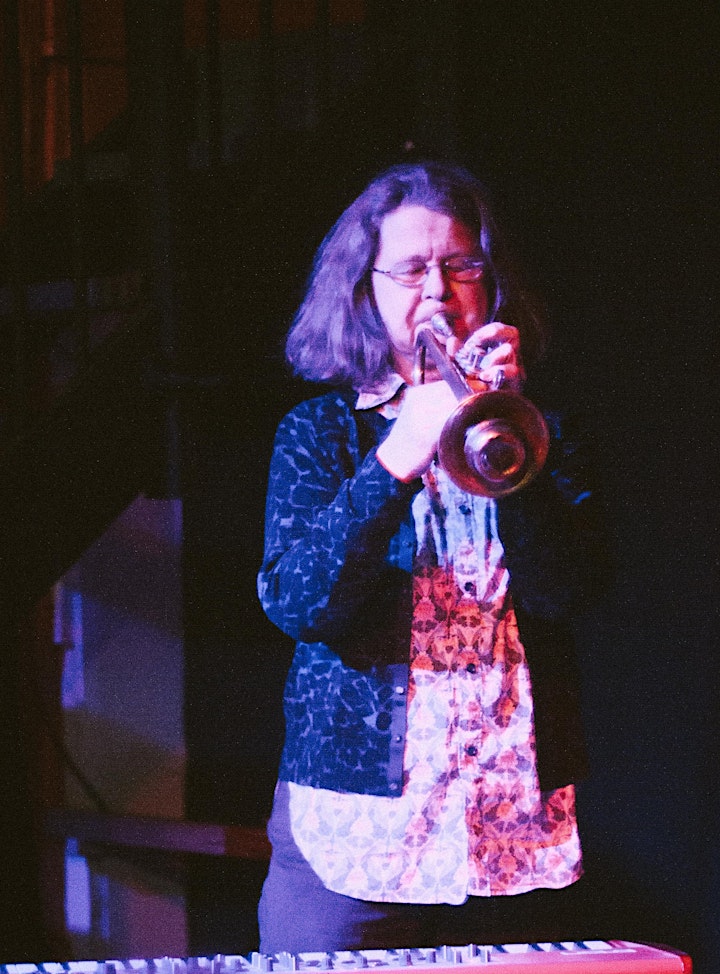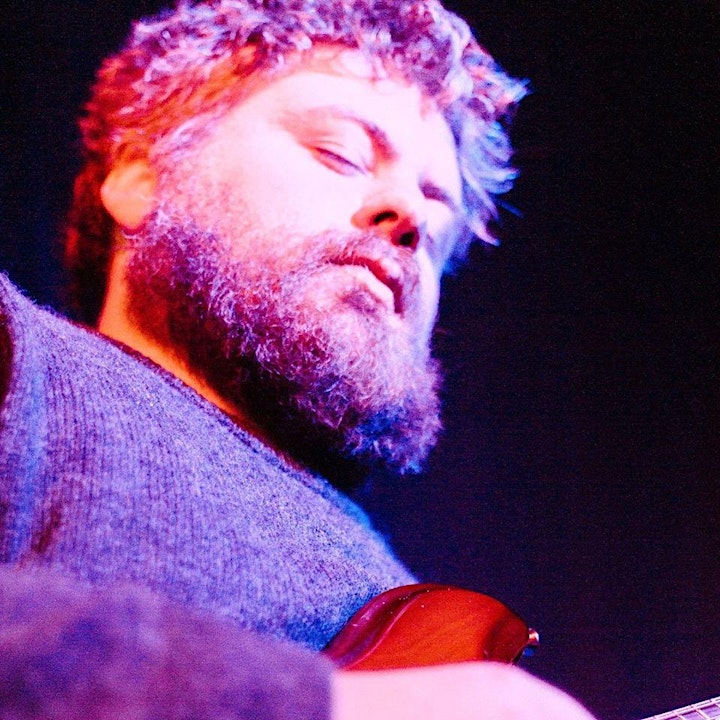 Organiser of Albany Street Jazz Loft presents: a programme of free jazz/improvisation