A pop-up walking tour guided by the Queen of Hearts and the Mad Hatter. They will help you find short-cuts from both new places and old.
About this event
This mystical, magical, Alice in Wonderland Walkabout takes you to some of the nooks and crannies from Mid-City to Karangahape Road. Short laneways and hidden steps that have quite possibly, been under your nose all along!
These are parts of the city that people can publicly walk through, but they just didn't know about.
At times you may find yourself being led to new ways of reaching preferred destinations or easier links to the buses that are part of your regular commute.
Late for an important date?
Look out for the white rabbit.. or that flamingo croquet along the way.
The tour will begin at
'Waharoa' (Gateway in Māori), formed in wood and copper by Selwyn Muru,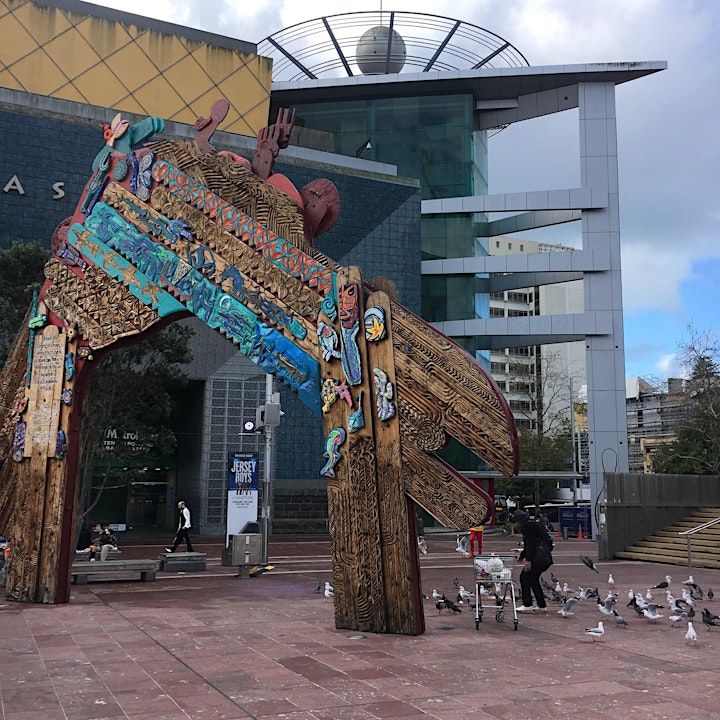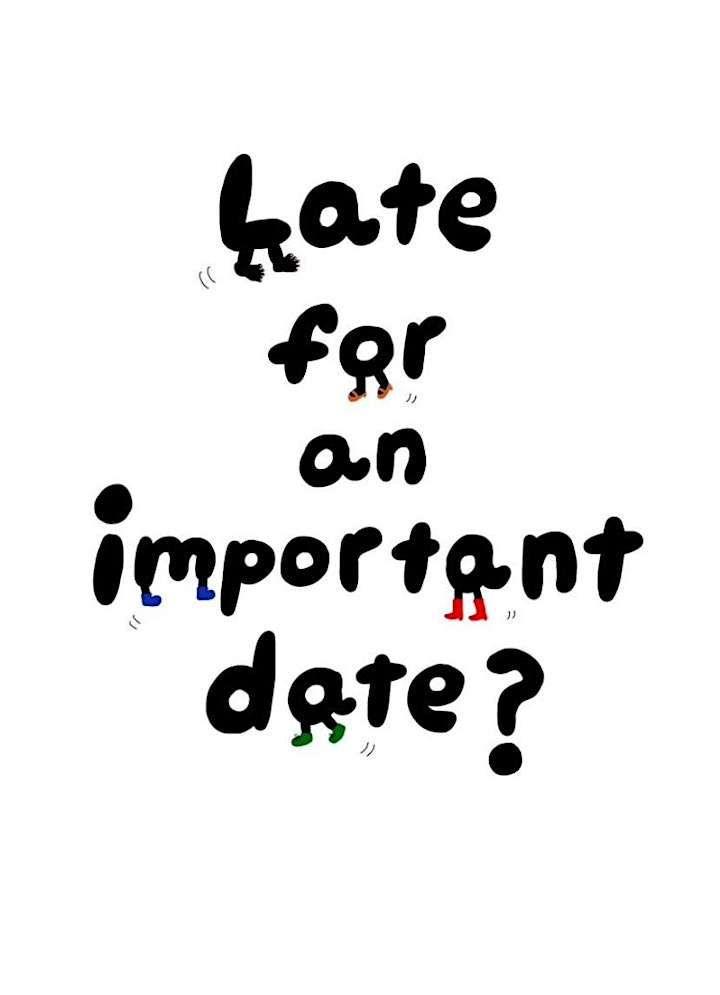 Organiser of Alice in Wonderland Walkabout - Mayoral Drive/Aotea Square