Description
Have you decided to buy your first home in 2019? We're here to help.
Remember that seminar you went to, sat in a dark room and learned hardly anything.
Well, our events are held in a nice spacious room and there are no long lectures. After a quick introduction from our panel of experts (they get gonged off after 5 minutes!), you will get the opportunity to ask all your questions on buying your first home.
Death by PowerPoint
If you love long PowerPoint presentations, crammed with text that you have no hope of reading, this is not the event for you. Our events are about property professionals answering your specific questions. We limit out events to around 14 people so everyone will get a turn.
Our expert panel includes:
A Mortgage Adviser
A Real Estate Agent
An Insurance Adviser
A Solicitor
And the big question:
What are you going to be sold?
Well, we're sorry to tell you, there will be no sales talk; nothing to buy; nothing to sign up to on the night. This is an information night so you can get all your questions answered.
Some topics we'll most likely cover:
KiwiBuild - what is it?
HomeStart Grant and KiwiSaver basics
What can you afford? How can you prepare for getting a mortgage?
When do you get your Solicitor involved?
How does the auction process work?
How does purchasing work if you are borrowing over 80%?
Feel free to come with as many questions as you like. You should leave the session comfortable to move forward with the house-buying process.
Attendees win prizes!
(well, they go in the draw but there's only 20 people in the room!)
We'll be giving away a $50 Prezzy Card on the night. You can use these little devils to buy pretty much anything (except a house).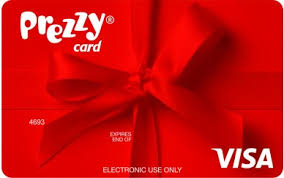 Doors open at 6:30pm. We will get started at 6:45pm. Don't worry, there will be delicious snacks and drinks to keep you awake (if you haven't had dinner).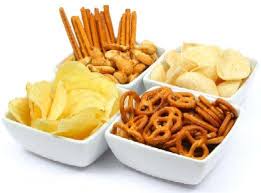 Parking
Everyone has that fear of not enough parking at those seminars! Smales Farm has plenty of parking, especially at night. If the free 90 minute parks aren't available right outside the door then there are plenty of parks outside Columbus Cafe (a 2 minute walk). Make sure to get here a little early though.
FAQs
Are there ID or minimum age requirements to enter the event?
No (although you have to be over 18 to buy a house).
What can I bring into the event?
Bring all the questions you can imagine. There's no such thing as a bad question.
Can you give me some homework to do before the event?
Sure! Here are a couple of articles that we've written. Have a read of them and they may provoke further questions that you can ask on the night.