Event Information
Location
Caroline Bay Hall
Caroline Bay
Port Timaru
Timaru, South Canterbury 7910
New Zealand
Refund Policy
Contact the organiser to request a refund.
Eventbrite's fee is nonrefundable.
About this Event
This comedic showcase brings together some of NZ's greatest local talent all together on one night for your pleasure.
Justine Smith
Having won the Billy T Award, the NZ Comedy Guild Best MC (thrice) and the NZCG Best Female Comedian (four times), Justine has established herself as one of the best bloody stand ups we have here in New Zealand.
Justine does not suffer fools. No she doesn't. Those who know Justine will readily testify to the fact the she is one of the most honest comics you're likely to meet. This combined with her razor sharp wit and biting commentary makes Justine one of the best comics around.
Yeah, she's been on the TV with appearances on The Comedy Gala, AotearoHA, A Night At The Classic, hosted THREE's Divas. She is also a a regular panelist on both 7Days and The Project.
A leading light of New Zealand Comedy, Justine is just as comfortable in a theatre or a local bar in the country. Simply put, one of our best.
David Correos
Winner of the 2016 Billy T Award, David is quickly becoming a powerhouse of New Zealand comedy. He has a uniquely powerful, boundary pushing style which has made him an audience favourite whenever he performs.
Already on our TV screens (7Days, AotearoHA, TVNZ's Stand Up), we are expecting big things from David.
In a world of standard stand up, he shines through as a energetic and highly entertaining comic. Often leaving audiences thinking "what did I just see?", the inevitable leaning towards your friends saying "Bloody hell!", he quite simply has to be seen to be believed.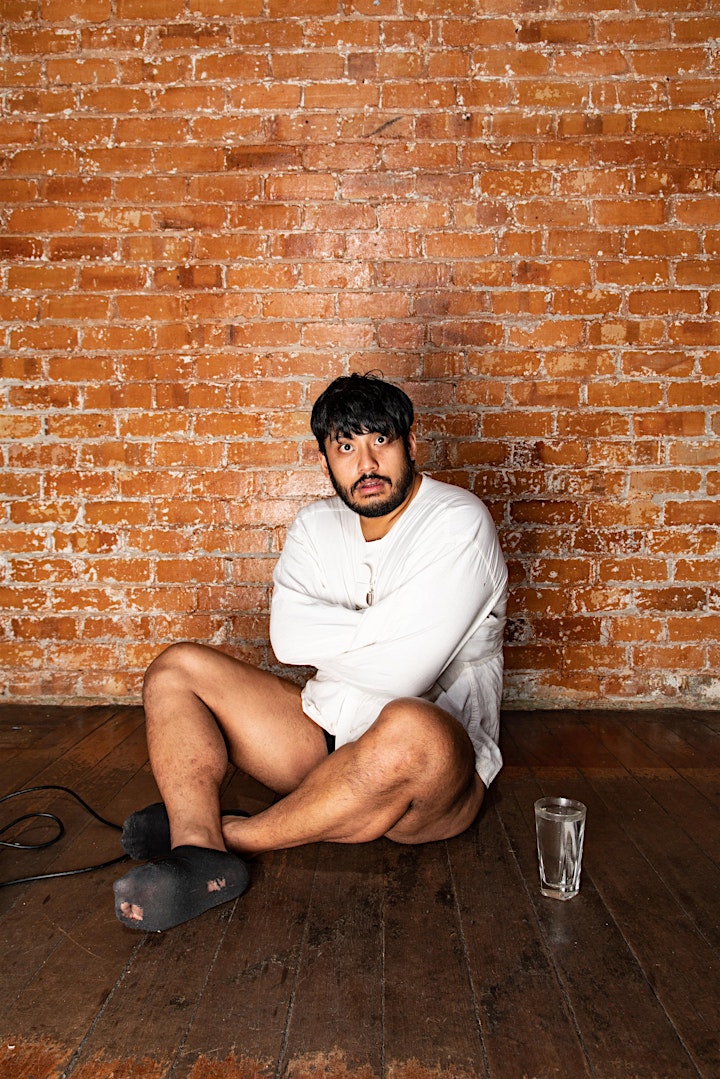 Justin 'Rusty' White
He hates it when people bring it up, but Justin "Rusty" White is a critically acclaimed, multi award winning comedian. Who wouldn't be embarrassed by descriptions of his "virtually uninterrupted hour of laughter" show I Learnt Something Once like "a gem of a show", or the somewhat over the top "finely polished masterwork" (Theatreview).
How would you like being described as "can only be described as hilarious" (ArtMurmurs Wgtn). How would you recover from being "undoubtedly the highlight of the night" (Caclin magazine) then going on to win Best Comedian (2016 & 2017 Chch Comedy Awards)?
All right, we get it! Jeez. Rusty wishes people would stop going on about it…
"I don't want to labour the point, but this is a funny, funny, funny, funny, funny show" - Theatreview
Stop it. He must be seen to be believed.
MC - Shay Horay
A 20 year veteran of the World Buskers Festival Shay has performed at some of the biggest festivals in the world, hosting the world class global cabaret phenomena Le Clique at "The Famous Speigeltent" as well as being the face of high profile television campaigns in New Zealand. He has showcased his talent extensively throughout New Zealand and the world performing in 28 countries and over 250 towns and cities.
Shay's favourite moment isn't the two Guinness World Records he has had, but placing second to a man with a dancing nose at World Gurning Championships Tokyo, Japan. Ask him about it.. it's quite a tale.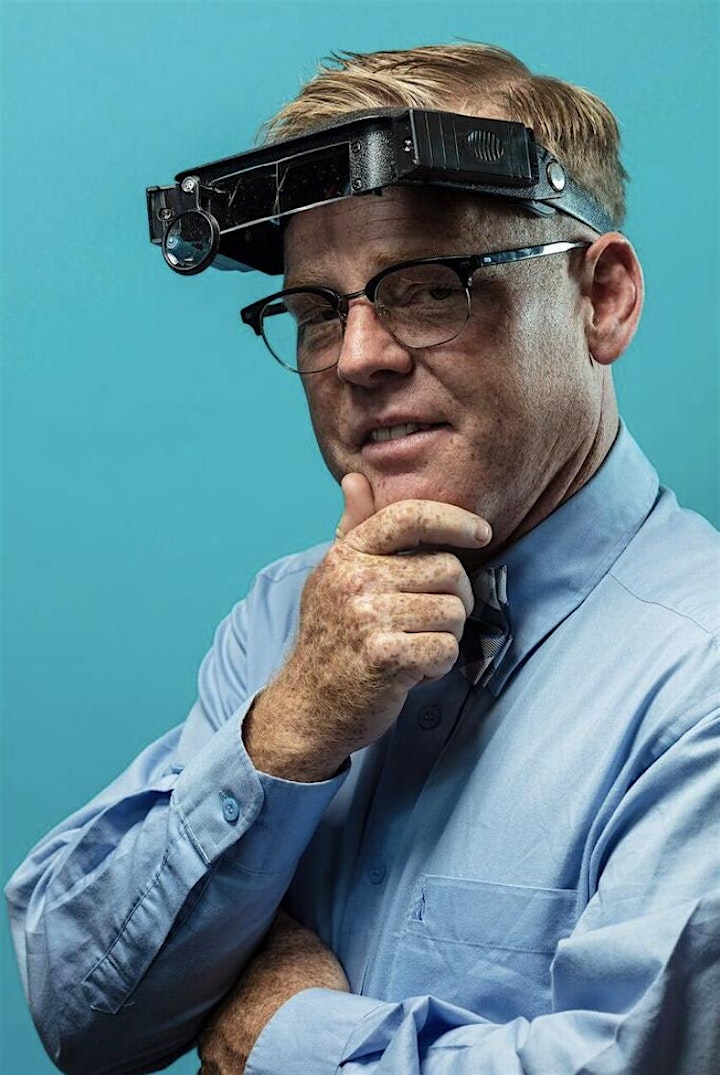 Date and Time
Location
Caroline Bay Hall
Caroline Bay
Port Timaru
Timaru, South Canterbury 7910
New Zealand
Refund Policy
Contact the organiser to request a refund.
Eventbrite's fee is nonrefundable.