About this Event
Amazon Connect and the Cognitive CX technologies from AWS are transforming the way contact centres are built - and vastly improves the customer experience that can be offered. Leveraging the power of data dips and the use of Natural Language Understanding, the Contact Centre can now provide a far more personalised experience and new ways of offering self-service without sacrificing the good customer experience. 
Consegna will demonstrate some of the building blocks that makes up this low cost, self-service, cloud-based contact centre solution - we invite you to come and hear from Jan Fredborg,  Consegna's Amazon Connect guru whom will configure the contact centre using Amazon Connect, Lambda, DynamoDB and Amazon LEX and get you inspired – the sky is truly the limit – if you can envision it, we can help build it.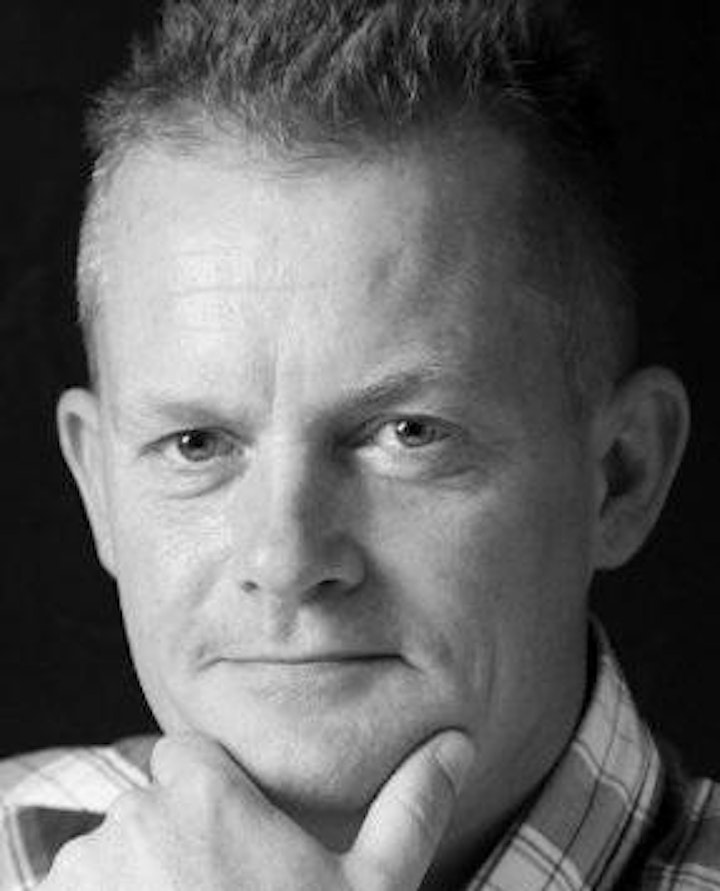 JAN FREDBORG
 Formerly based in Copenhagen, Denmark, Jan has extensive experience working with diverse organisations of all sizes, crossing borders and cultures. Today, he is fully engaged in Amazon Connect and AWS Cognitive CX, building intelligent contact centre solutions, leveraging the Amazon Web Services offerings, and adding value to businesses by accessing  and working with data through voice and chat applications and bots. Jan led the Amazon Connect delivery team from Consegna to successfully deliver the University of Auckland's contact centre migration to Amazon Connect.
 Jan has more than 20 years' experience working in the IT industry, initially working as a Certified Trainer giving classes on all aspects of on-prem and cloud  infrastructure, along with authoring training material, both vendor sponsored and customer tailored.
Being a customer-focused, hands-on consultant, he has working knowledge designing, implementing, and troubleshooting unified comms solutions of all sizes and complexity. For the last 10 years, his primary focus has been on unified communications, both large scale international installations, as well as smaller, local infrastructures, typically combining products from multiple vendors, and aligning the goals of various stakeholders.