An Introduction to Adult Development Theory
Description
To paraphrase developmental coach Jennifer Garvey Berger, a person's current stage of development is a kind of diversity that is so hidden, almost no one recognises it – but it nevertheless affects everything a person is able to think or do.
Through deepening our knowledge of Adult Development Theory, we can better design experiences that are both supportive of peoples' current meaning-making systems as well as of their growth.
In this session you'll learn...

The basics of Adult Development Theory – what it's about and why it's especially relevant for coaches
The difference between a Horizontal and Vertical Growth challenge
How to recognize the patterns of adult development
An overview of what the latest research indicates supports Vertical Growth
How this framework can help you amplify the effectiveness of your coaching and support the development of your clients.
The following CCEU credits have been allocated to this event: 1 x Core Competencies and 1 x Resource Development
Aenslee Tanner (ACC) is a certified leadership coach specialising in adult development and Growth Edge Interviewing. Her research-based coaching methodology draws on adult stage (vertical) development and complexity theory, neuroscience, positive psychology, and high-performance sport. Learn more at aensleetanner.com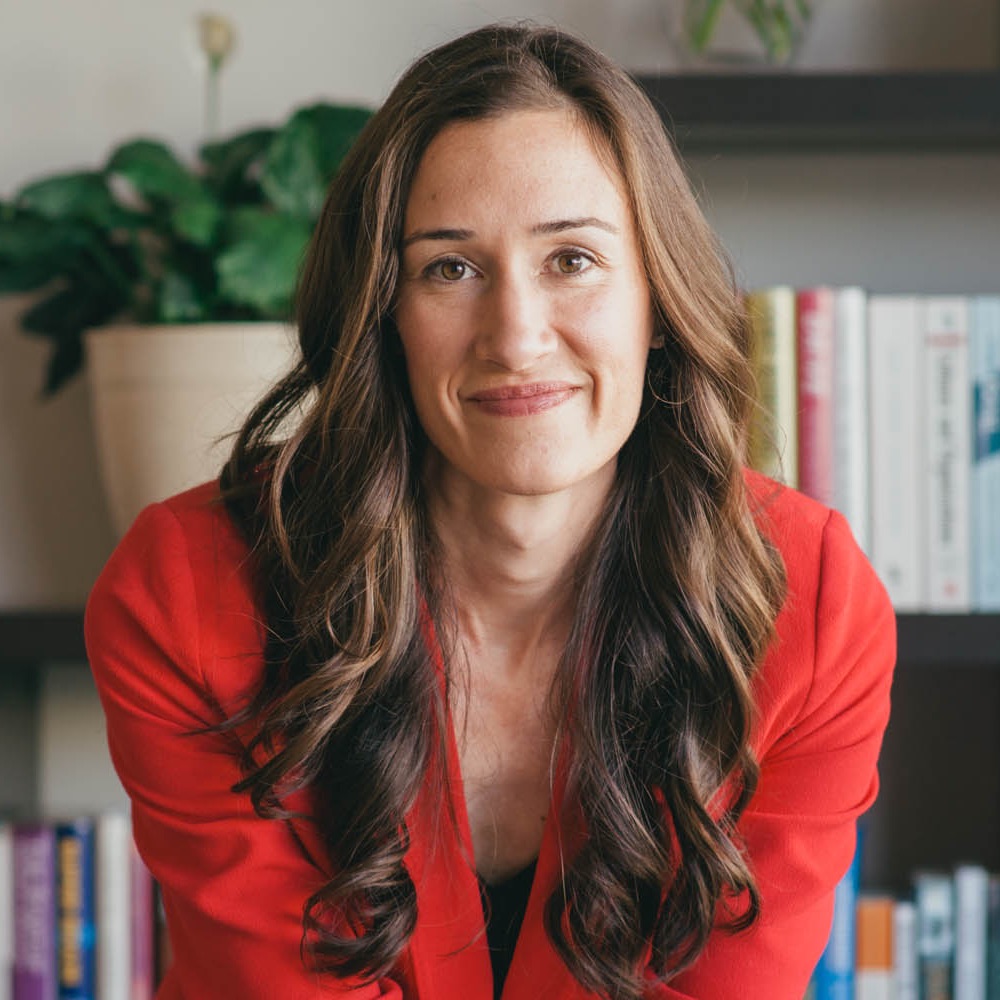 Refreshments will be available.