Multiple Dates
An introduction to the Rata 'Influence of 8' Group Partnership initiative.
Join us to learn how to develop a brighter future with help from the Rata 'Influence of 8' Professional Group.
About this event
This Rata initiative is a brand new concept built around – NEW thinking, NEW understanding, NEW action – leading to new results to create a movement of change in New Zealand all centered around 'people' and their general 'health and well-being'.
Join us to learn more, who's involved, our plans and how we can help you. Each session will have a Q&A opportunity to hear directly from some of the partners involved.
DATES AND TIMES:
• Thursday, 10 December 2020 at 10:30am.
• Tuesday, 15 December 2020 at 4pm.
• Thursday, 17 December 2020 at 5:30pm.
Investment: No fee.
Duration: 45 minutes.
Online: Via zoom.
For bookings: please register via the provided link or email: sandra@ratacert.co.nz.
Please also provide a contact phone number when booking your seat/s.
Registrations close 3pm – the day prior to each session.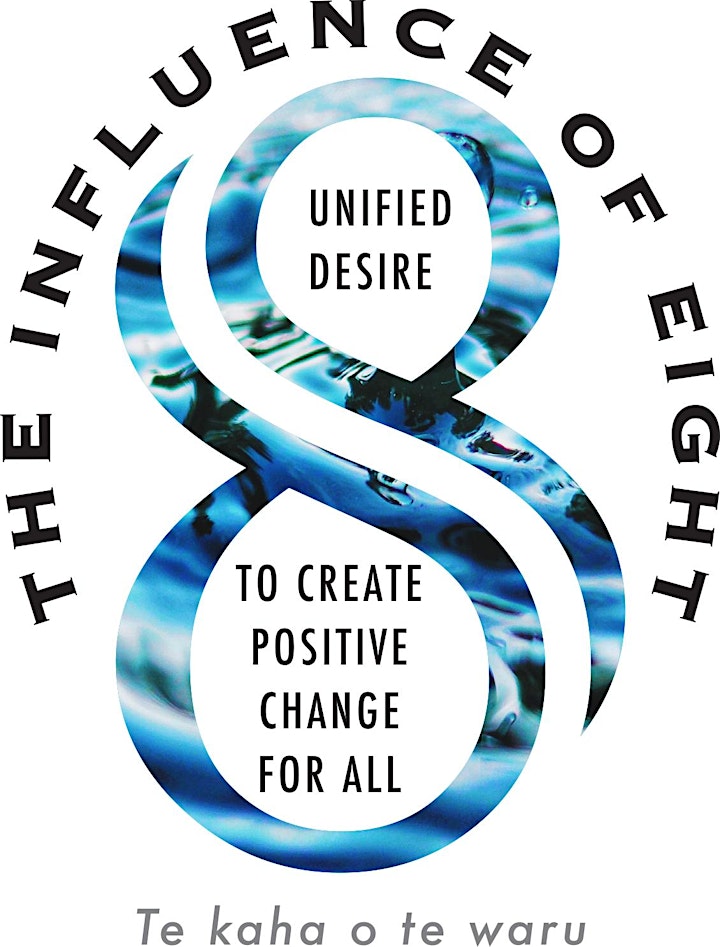 Organiser of An introduction to the Rata 'Influence of 8' Group Partnership initiative.
Rata – 100% Kiwi owned and operated.
Rata has an unique holistic approach
to business sustainability, its understanding and implementation.  We believe it all starts with people.
SO – What does this mean?
•  Quite often employees are not identified as a valued asset within an organisation. 
•  Rata wants to make a positive impact in the New Zealand business communities by placing a higher focus on the 'people' aspect of business sustainability – ie: people well-being and company culture. 
•  Rata believes that the personal and professional lives of employees are interconnected and have an impact on one another – ie: personal life impacts on professional performance and vice versa.
It also means building company cultures that place value and practice compassion, ethics, empathy, honesty, integrity, openness and trust which provides the foundation for well-being and worker engagement to flourish.  Therefore, empowering employees encourages self belief, self worth, passion and confidence.