Description
About This Introductory Weekend
This introductory weekend is for anyone who is interested in finding out more about Tushita Ashram and The Way of Life. The three days will consist of discourse with Arohananda Ma, contemplative and reflective time, and opportunities for discussion, questions and answers.
Arohananda Ma will speak on the relationship between the realised teacher and the beginning enquirer. She will cover why this relationship is still necessary even in this day and age.
The theme of the weekend is "Understanding the Genius of Natural Wisdom in Human Form"
Two basic strands of enquiry will be explored over the three days:
- Love-attraction to the Way of Life itself
- A critical enquiry into what it is that I am loving or doing now
Vitality and Joy are natural – they should never be something that you have to conjure up.
"What are you doing to yourself, what are you believing about yourself, that makes you think that you do not have these qualities. Shame, guilt and fear are made-up, because we have created a problem – they are not natural feelings given from a natural way of being. Nothing you do is shameful. To be bright and intelligent is not an academic thing, it is an open-hearted attitude that creates Divine Intelligence. The more you sit within your feeling of 'no problem', the more natural divine intelligence you will have. The body knows inherently what to do – it is always naturally striving for balance – it already knows it is love. Do not rely on anyone for Love – You are selling yourself out and you are insulting yourself." – Arohananda Ma
Price
This retreat is $100 plus dana/koha for Arohananda Ma. The $100 covers all meals and accommodation.
Arohananda Ma's fee is not set and consists entirely of your Dana offering. Dana (meaning generosity) invites each person to offer according to their means and what the retreat has been worth to them. Dana payment is given at the end of the retreat. This can be in cash, cheque or by internet banking – an account number will be provided. (Please note: there is no Eftpos at Tushita Ashram.)
About Arohananda Ma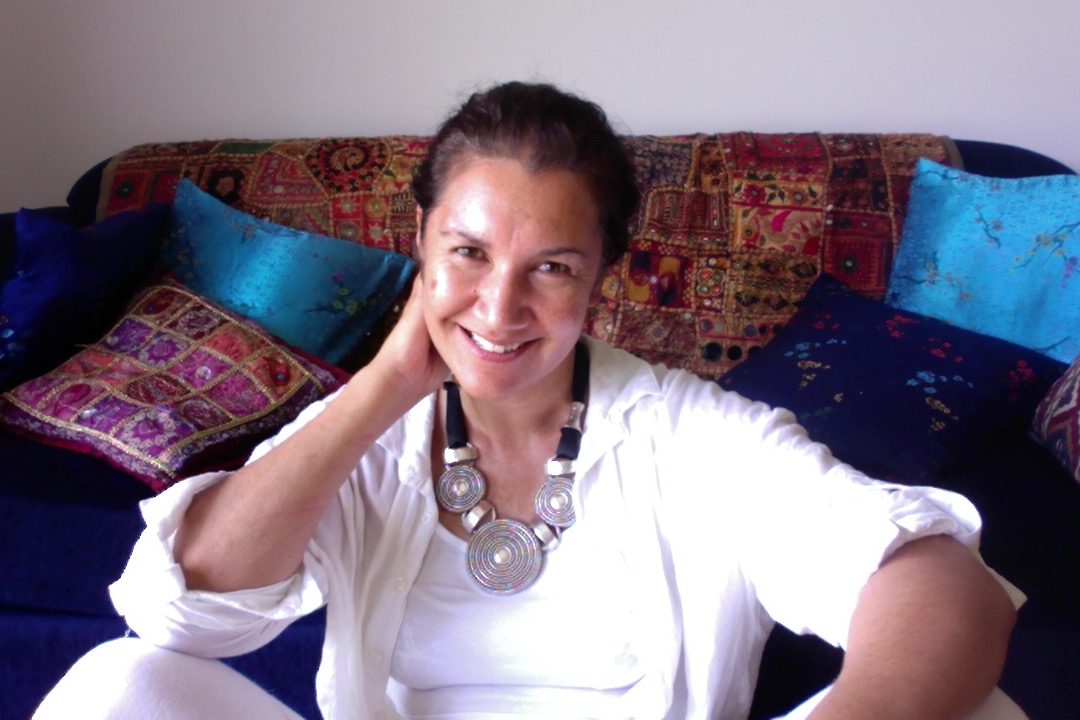 Arohananda Mais a Life Revelation Teacher. She has studied for the last 15 years within the Life lineage of the Wisdom Master Yanchiji.
She has been given the blessing by Him to teach, through her own innate revelation, the expression of enlightenment in her form. She is currently a practicing revelation teacher at Tushita Ashram Mystery School, Northland.
Arohananda Ma speaks on all subjects from the point-of-view of the inherent innate nature that all life resides in. Her role as a teacher is the uncommon and unusual task of transmitting and revealing to students their own inspired self-responsibility required to understand their true nature and life purpose.
"I feel so grateful to have had opportunities to be with Arohananda Ma and learn from her example of fully lived vital humanity, and her active encouragement of this in myself and others. Her gift of fullness or realisation of 'already ok' has helped me shake off feelings of there being 'something wrong', and learn to embrace and enjoy my own innate and sensual goodness. She encourages free, pleasurable and joyful life in others with compassion and wisdom." – Rosalind Atkinson
"Not only does Arohananda Ma have the courage to venture into areas that may potentially be awkward, but there is never any sense of threat because she treads lightly, with grace, sensitivity and humour. Her steady quality of empathy quite naturally draws people out, and her perceptions are highly intuitive. Altogether one feels lighter just for having been in her presence!" – Samarpan.