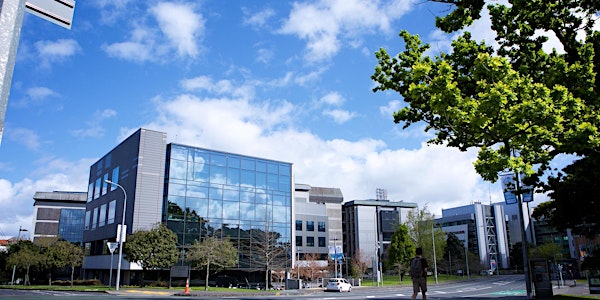 An unholy triangle? Evidence, politics and uncertainty in drug policy
A Centre for Addiction Research webinar
About this event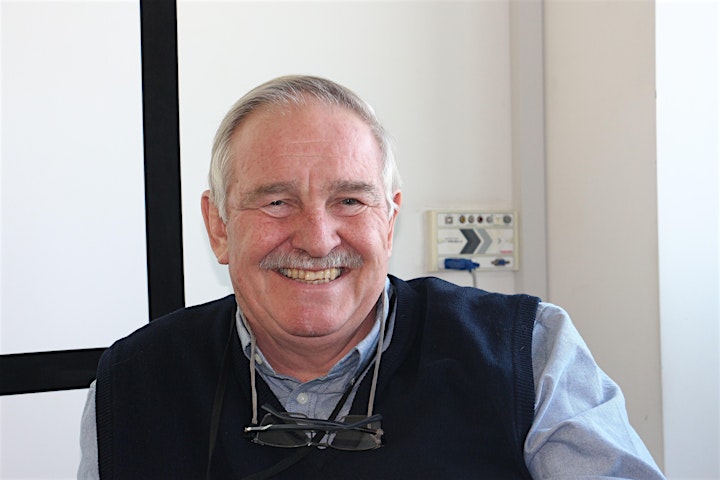 Professor David Nutt
Professor of Neuropsychopharmacology
Imperial College London
Abstract
Professor Nutt's talk will explore the contributions of politics and science to decision making about alcohol and other drugs. He will reveal how evidential uncertainties are used to strengthen the political rhetoric and how this process has for many drugs, especially cannabis and psychedelics, led to the denial of clinical research and utility to the great detriment of millions of people for many decades.
David Nutt (DM, FRCP, FRCPsych, FMedSci, DLaws) is a psychiatrist and the Edmond J. Safra Professor of Neuropsychopharmacology in the Division of Brain Science, Imperial College London. He was previously President of the European Brain Council, British Association of Psychopharmacology, British Neuroscience Association and European College of Neuropsychopharmacology. He is currently Founding Chair of DrugScience.org.uk and holds visiting Professorships at the Open University and University of Maastricht. In 2013 he won the John Maddox Prize from Nature/Sense about Science for standing up for science and in 2017 a Doctor of Laws hon causa from the University of Bath.
The webinar link will be emailed with confirmation of your registration.