Description
Come along and have a look inside the newly constructed Ao Tawhiti buildings.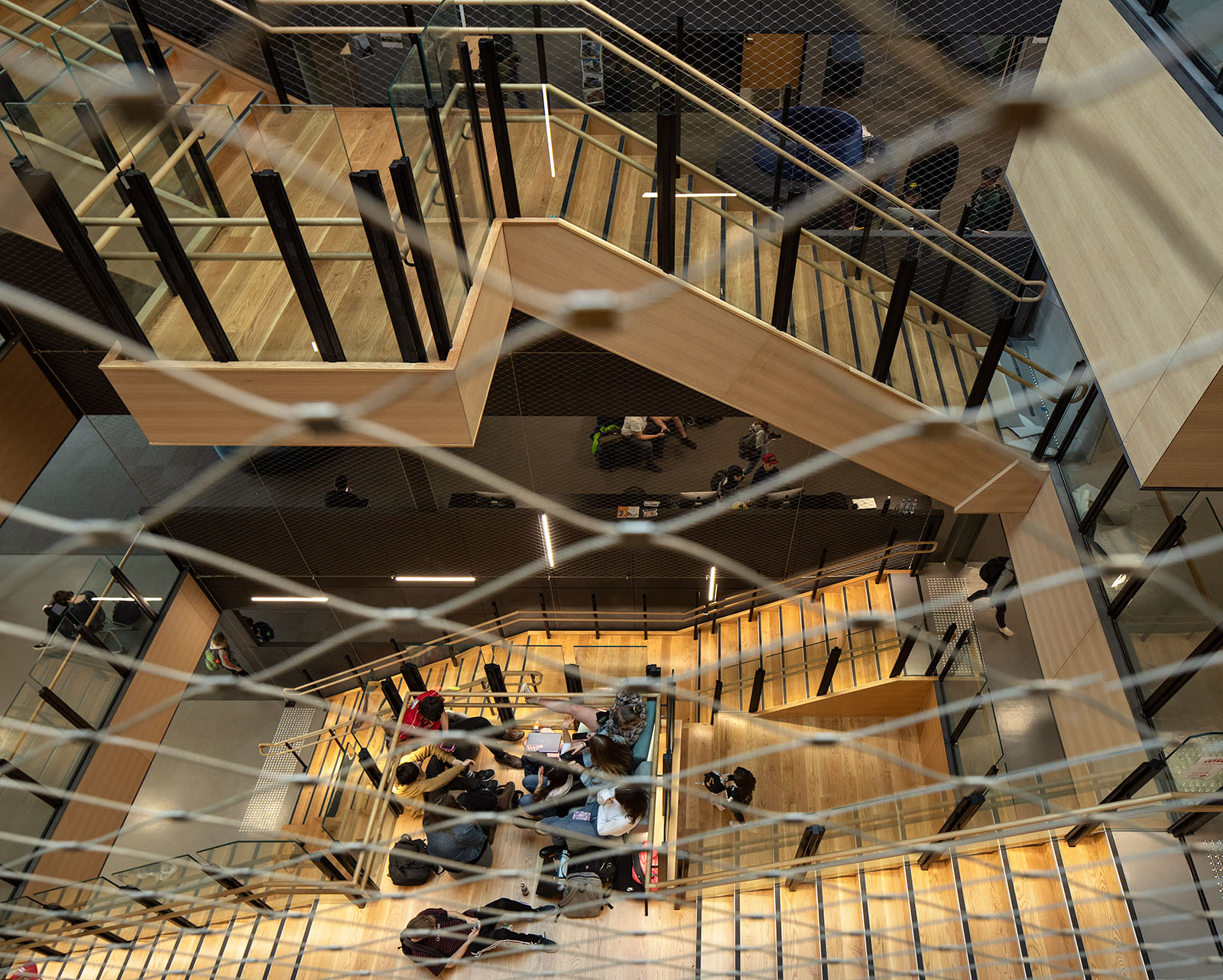 'we are a school that is willing to adapt to meet your needs … rather than you having to adapt to ours.'
Ao Tawhiti Unlimited Discovery is a school that is committed to meeting the needs of young people rather than forcing them into a set system.
The earthquake of 2011 has displaced Ao Tawhiti ( then Unlimited and Discovery) from their original buildings and they have been in temporary placements over the last 8 years finally returning to the city centre just last term.
This is a great opportunity to see a newly built city centre school committed to adapting to the needs of young people.
Steven Mustor, Ao Tawhiti's director, will present the discovery principles of Ao Tawhiti's learning experience where fun is at the centre of student's self-directing their pathways, creating "strong, open positive relationships throughout the school and community".
Stephenson &Turner Architects will be elucidating the process of working with this unique pedagogical brief to create appropriate places to support learning.

Images @Simon Devitt
Refreshments will be provided.
COST:
All non-members - $20.

Learning Environments New Zealand members - free.

Members please e-mail nzadmin@a4le.org.nz for the promotional code to access your ticket discount.
* If you are interested in becoming a Member and enjoying our events and excellent networking opportunities without charge please send a message to nzadmin@a4le.org.nz
Registered Architects can apply for 20 CPD points for attending this event - (75% design, 25% core professional development)
The event is kindly sponsored by: