Featuring Cardrona Distillery's Owner/Founder Ash Whitaker
About this Event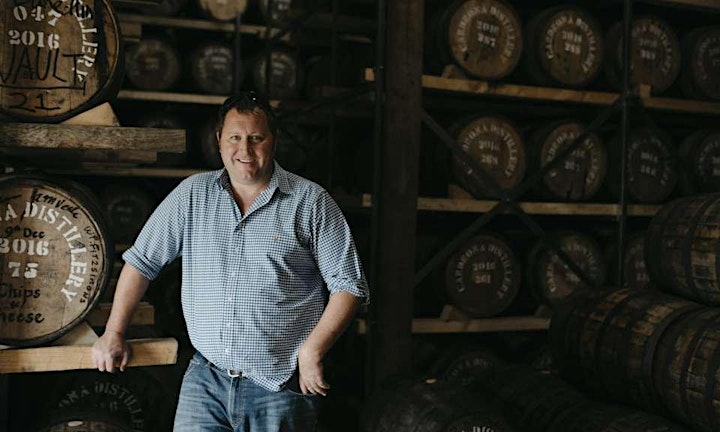 Kia Ora,
So we are finally ready to roll out the tickets for the Cardrona Tasting coming up on Sunday January 24th 2021.
It's not often you get to see the owner/founder of a Distillery do a presentation, but Ash Whitaker is making a special trip up just to meet a few of our VIP tasters from the Aotearoa Whiskey Club.
He will only be bringing 1 bottle each of their Various Limited Edition releases, including the new Butterscotch Liqueur and the new Single Cask Whisky, so we are only able to offer 45 tickets, so get in FAST.
We have also decided to do it on a Sunday and make it a more casual affair to give everyone a chance to chat with Ash and enjoy the afternoon.
See you there!
Cheers
Sam Snead & Robett Hollis
Co-Founders, Aotearoa Whiskey Club