ASIA AFTER FIVE - Auckland Networking Event - Eating Southeast Asia
Description
Asia After Five is a social networking event hosted by the Asia New Zealand Foundation.
Mix and mingle over drinks and nibbles, hear stories from inspiring individuals and get a taste of the many strands of the New Zealand-Asia relationship.
This Asia After Five features two of New Zealand's leading entrepreneurs who will share their insights into the dynamic food and beverage scenes in Malaysia and Singapore.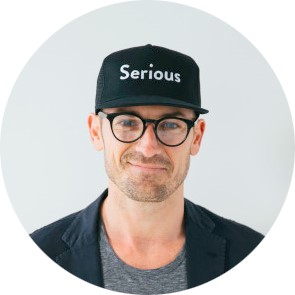 Roger Holmes
Roger is the founder and director of Serious Popcorn, a sustainable and healthy popcorn. Corn is in Roger's blood. His great-grandfather first planted corn on the family farm in the 1950s and both his grandfather and father farmed corn. Serious Popcorn is organic, 100% traceable, and is grown without using chemicals. It's sustainable for your body and sustainable for the world. Roger calls it sustainable snacking. Roger is a well-known entrepreneur in New Zealand – he is the founder of Make Haste, a food and beverage consultancy, and co-founder of Stolen Rum, a successful rum company that he exited in 2014 and which can be found throughout New Zealand, Australia and the United States.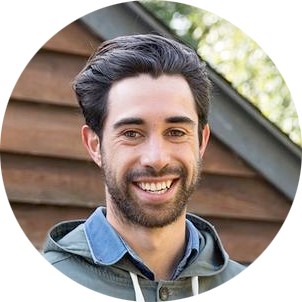 Tama Toki
Tama is the founder and CEO of Aotea, a range of herbal and wellness remedies inspired by traditional Maori health practices. Aotea's hand-made tonics and skincare products use native New Zealand plants such as kawakawa and kumarahou and are unique to New Zealand. Key ingredients are sourced locally on Great Barrier Island, Tama's home, and his vision is to provide a sustainable industry for the people there. Tama is a lawyer and a New Zealand sprint champion – he is the 2015 New Zealand Men's National 400m Champion. Aotea was a winner of the Novel Ingredients Category at the recent New Zealand Food Awards. (Photo credit: http://www.viva.co.nz/article/at-home/favourite-things-entrepreneur-tama-toki/)
Roger and Tama have just returned from Malaysia and Singapore under the ASEAN Young Business Leaders Initiative, a programme the Foundation manages on behalf of the New Zealand government.
We are happy for you to invite a colleague or friend to this event. For catering purposes, please ensure they are registered.
Please note that you will need to enter DLA Piper Tower before 6pm because the elevators shut after that time.