ASIS New Zealand Annual Women in Security Event 2022
About this event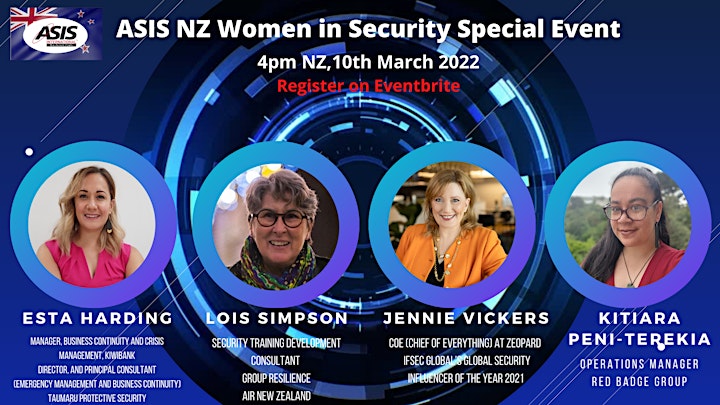 To celebrate International Womens Day (8th March), ASIS International Region 15A and the ASIS New Zealand Chapter is holding it's annual 'Women in Security' special event!
This is a special annual event where a female panel of security experts will discuss their experiences and achievements within the industry, their struggles, their passion and answer any questions you may have. 
Join in and listen to stories of inspiration from within the security industry!
The purpose of this event is to motivate and empower! This event is for ALL genders so please join us to honour International Women's Day!
ASIS International
ASIS International is a global network of 34,000 passionate members who together by driving security standards & guidelines, specialized training, and certifications to advance security worldwide.
To find our more about ASIS International click here. To find out more about the local ASIS Intenation chapter ASIS New Zealand, please click here.
Meet our speakers...
Esta Harding, AMBCI
Manager, Business Continuity and Crisis Management, Kiwibank
Director, and Principal Consultant (Emergency Management and Business Continuity)
Taumaru Protective Security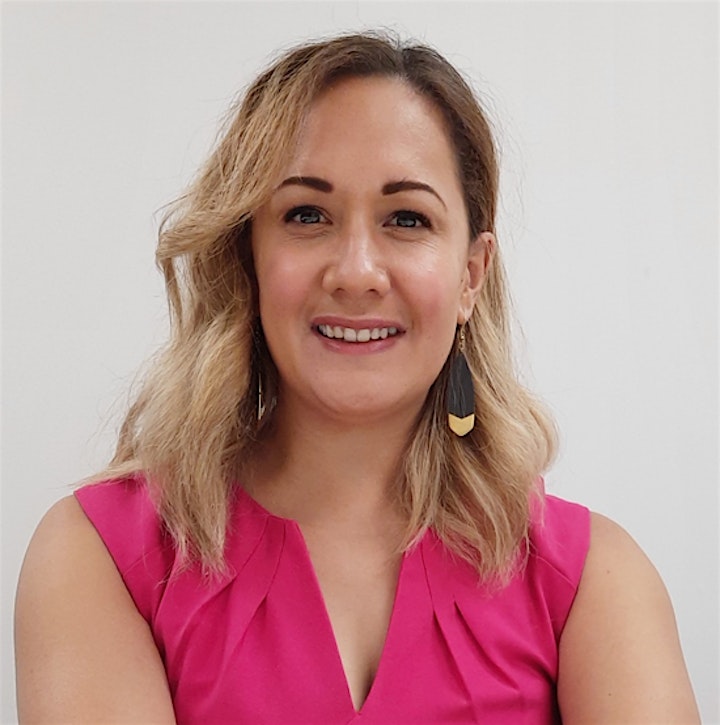 Esta helps organisations enhance their readiness, response, and recovery capability.
As we know, unforeseen situations such as worldwide pandemics and natural disasters can occur at any time. Esta's role involves helping teams to prepare and respond to disruptions or crises to ensure that Kiwibank can continue the delivery of critical services.
Key highlights:
Wellington City Council: Logistics deployment lead for Nelson Tasman Pigeon Valley fires 2019.
Awareness campaigns across organisations covering National Shakeout event's, Tsunami Hikoi, Business Continuity Awareness Week, and countless other awareness exercise scenarios.
Management of site/s: Wellington City Council Emergency Operations Centre (60 pax), Kiwibank BCP alternate site (185 pax).
Join us on the 10th of March to hear about Eta's jorney - including her achievements, struggles and triumphs!
Lois Simpson
Security Training Development Consultant | Group Resilience
Air New Zealand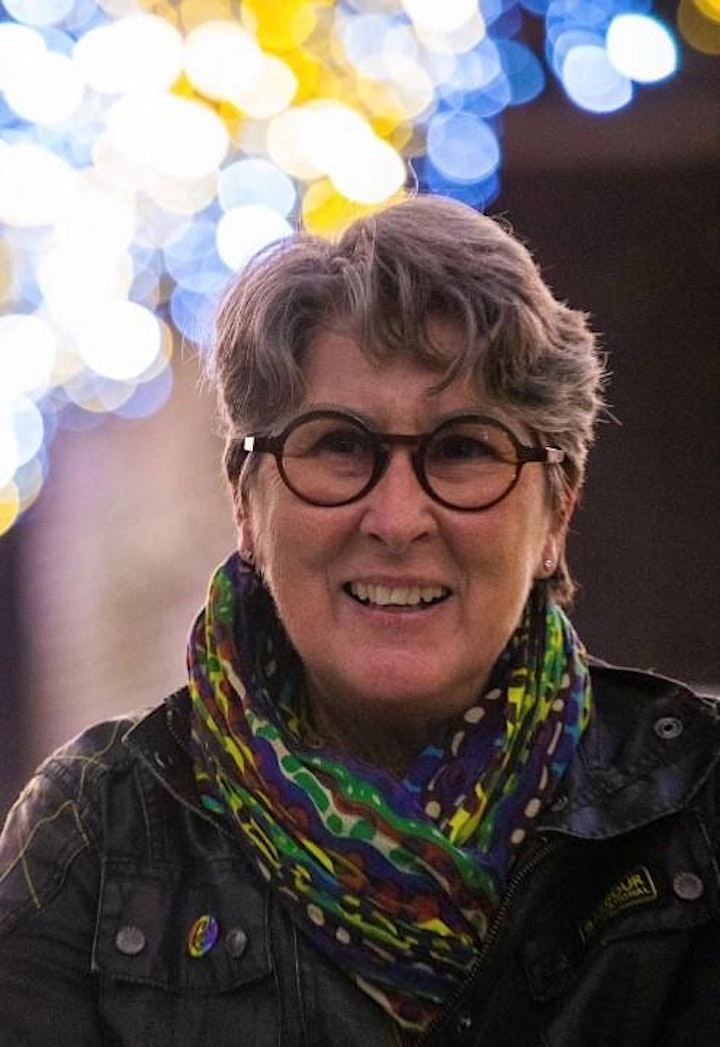 Lois is a kiwi born and bred, raised on a small farm in the mighty Manawatu. She moved to Auckland to start her career as a Teacher specialising in Physical Education and attained a Bachelor of Education. Lois spent 21+ years in NZ Police as Physical Education Officer (Non-sworn). Then switched to becoming a Security training consultant with Air New Zealand where she has been for the last 14+ years.
Lois is also a part-time artist living on Waiheke Island boatshedgallery.com - www.boatshedgallery.com.
Jennie Vickers
COE (Chief of Everything) at Zeopard and IFSEC Global's Global Security Influencer of the year 2021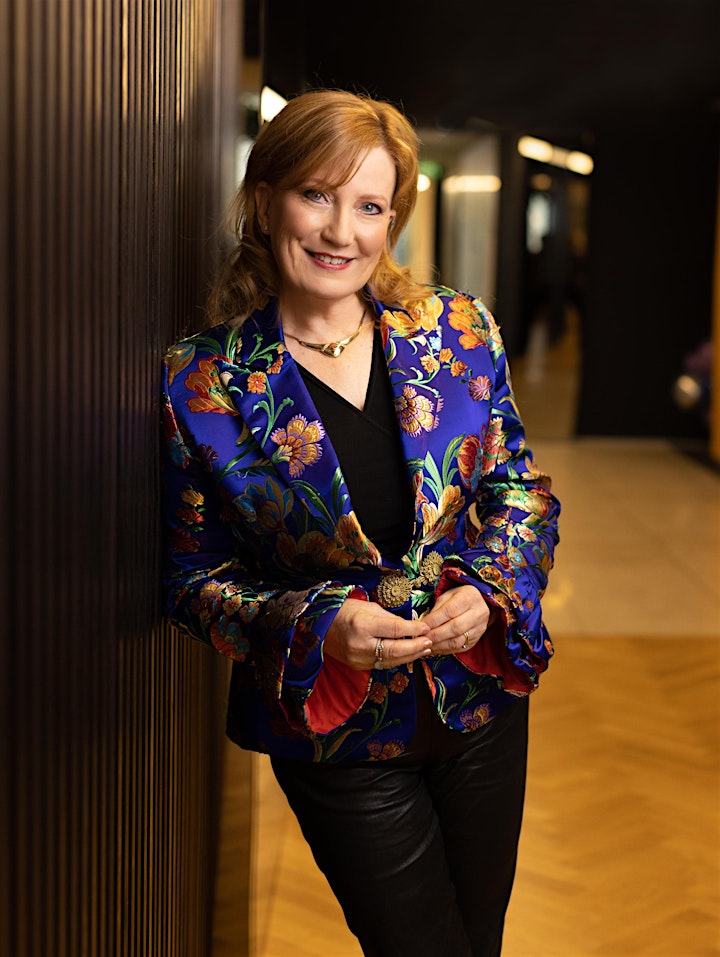 Jennie's working life is mapped on LinkedIn and shows a rare and very unusual combination of roles, from Major International Law Firm Associate through to a Consultant for Fortinet with keynote speaking, teaching mind mapping and CX consulting in the mix! What is consistent though, is developing a set of marketable skills and using them where Jennie thinks her employers and clients will benefit most and, where Jennie will derive most satisfaction. Jennie spends her life between the Waikato and Auckland, and will join us probably to make us laugh!
Kitiara Peni-Terekia
Operations ManagerRed Badge Group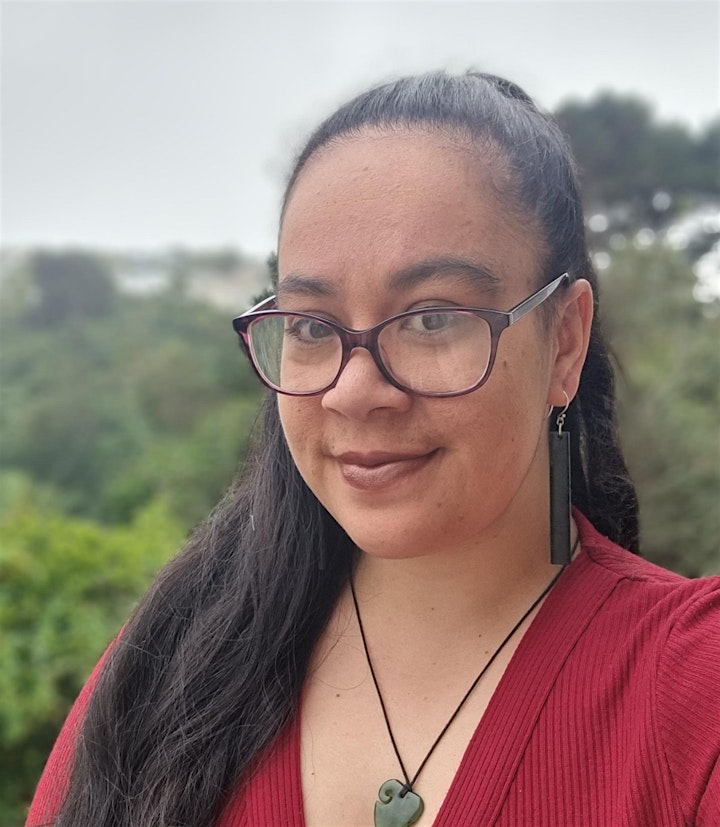 Kitiara has deep understanding of our industry, starting in 2012 in sunny Hawkes Bay as a casual guard working her way through university, then at the completion of her degree in Business Management and Accounting she progressed to the role of our Resource Coordinator responsible for recruitment, development and deployment of our workforce. Kitiara took the Operations Manager role in Wellington in 2019 and hasn't looked back. Kitara's large event experience is significant and includes such events as EMINEM, Queen + Adam Lambert, BW campgrounds, Wellington Seven's, Super Rugby Aotearoa, All Blacks, All Whites, International Blacks Caps matches, Royal Air shows, and so many more events across the country.
Kitiara has developed an excellent relationship with many of the region's biggest clients, and is trusted with her knowledge of the event security planning and coordination. She continues to develop her skill set gaining an understanding of crowd dynamics, crowd safety and critical incident management through courses offered within the industry.