Ask an Expert Wednesday Webinar Addressing Today's HR Challenges-
Join us! Every Wednesday, our partner specialists share their expertise and insights into HR issues faced in our ever changing world.
About this event
This week : Jaime Rose-Peacock - Marbles Business Solutions
Jaime Rose-Peacock has over twenty years experience working across a wide variety of industries in the private, public and not-for-profit sector. With a Bachelor of Business in HR Management and a Bachelor of Arts in Psychology, Jaime is a well regarded professional in the HR industry. She is also a member of the Human Resources Institute of New Zealand (HRINZ), the Employment Law Institute of New Zealand (NZ), and the Institute of Directors (IOD).
Approachable, professional, direct, detailed, reliable and absolutely REAL, Jaime will address Employment Issues from both sides of the coin Employer and Employee- handling those changes to employment agreements .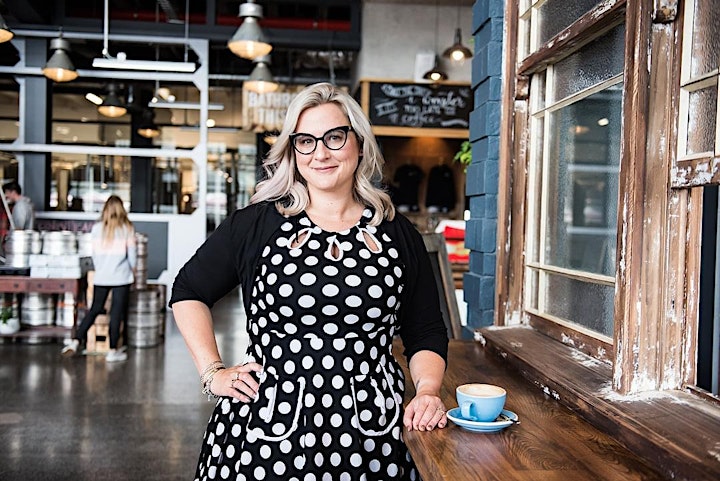 Organizer of Ask an Expert Wednesday Webinar Addressing Today's HR Challenges-