Sales Have Ended
Registrations are closed
HERE IS THE ZOOM LINK https://us06web.zoom.us/j/81256596945?pwd=SWQ3cHRZRTlIU2VNVmNmN28xd2ZHdz09
Sales Have Ended
Registrations are closed
HERE IS THE ZOOM LINK https://us06web.zoom.us/j/81256596945?pwd=SWQ3cHRZRTlIU2VNVmNmN28xd2ZHdz09
Ask Me Anything - Tech Edition
About this event
This panel session Q&A is your chance to ask questions of some friendly plain-speaking technology folk who have been working in the museum sector for the last few decades. You can pick their brains on any subject at all, such as, what they think of an approach you are considering, how much something might cost, what hardware or software to use for a specific project, whether or not something you're thinking about is possible, or any topic you like really!
Panelists: Robin Marshall, Rex McIntosh, Emily Loughnan, Bio information below.
You can send your questions in advance to emily@curiopublisher.com.
This is a free event and will be followed by the INNZ AGM at 1pm, which we hope you will stay for.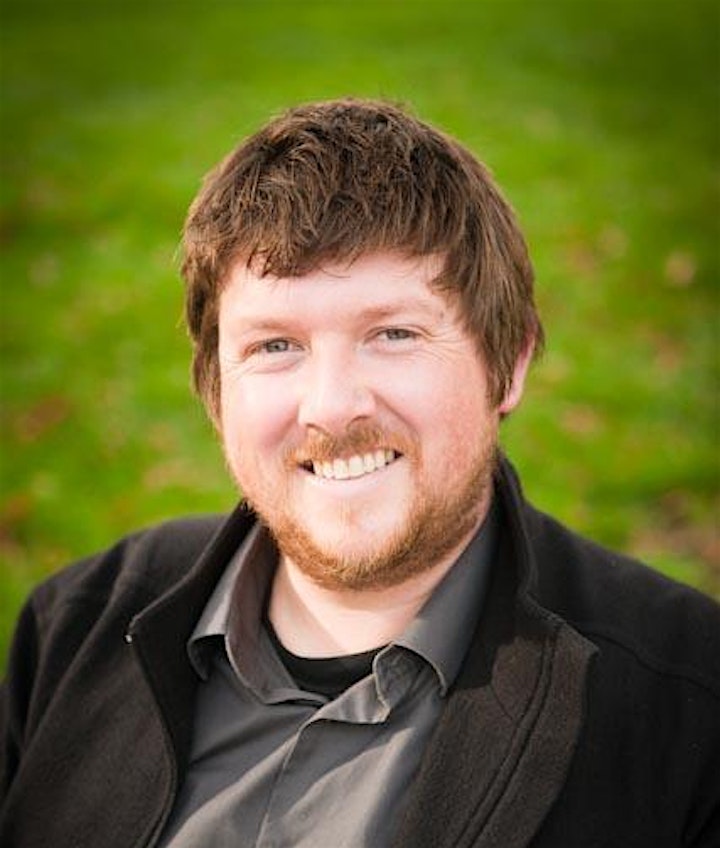 Robin Marshall has been working in the tech sector since 1994. His interactive experience includes work for Te Papa, He Tohu at the National Library and Ngā Tapuwae First World War Heritage Trails as well as museums around the world in locations including Copenhagen, Canberra and the US. Robin has strong on-line experience, as well as programming for interactive displays.
Emily Loughnan is the director and co-founder of Click Suite (www.clicksuite.co.nz). Emily is a pioneer in the interactive industry and was appointed to the Prime Minister's Growth and Innovation Advisory Board. She is a user experience champion and engages audiences by finding the best way to tell a story using the right technology.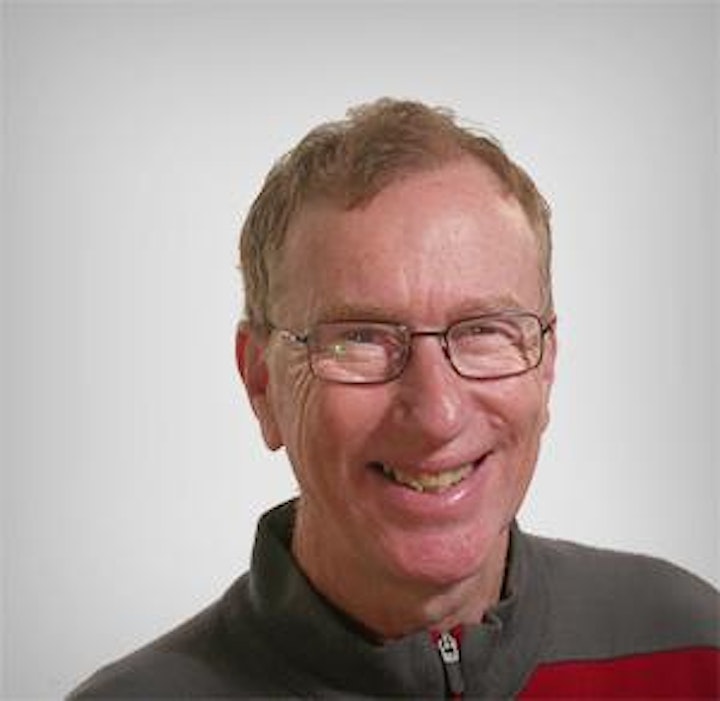 Rex McIntosh is a co-founder of Click Suite (www.clicksuite.co.nz) and is a developer of numerous award-winning experiences over the last few decades. He's an expert on what hardware to use where, and when he's not doing that, he programmes displays, creates breathtaking 3-D animations, mixes sound, compresses videos, and attends to all things tech for many museum and gallery clients.
Organiser of Ask Me Anything - Tech Edition - followed by the INNZ AGM
Struggling with interpretation planning at your site or institution? Join us 24 June 2021 (12pm-2pm) for a ZOOM presentation by Jane Beattie and Chuck Lennox as they discuss the benefits and basics of Interpretation Planning.
Jane Beattie is a Certified Master Trainer with the National Association for Interpretation (USA).
Chuck Lennox is the Principal of Lennox Insites (Seattle, Washington).